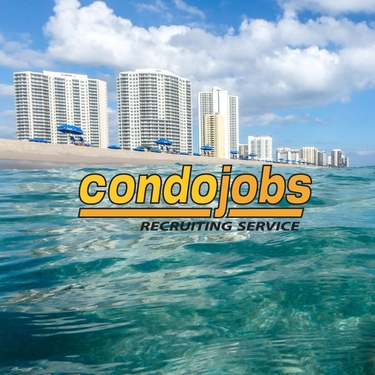 CondoJobs is working even harder for you!
There are many ways to communicate with CondoJobs:
* Free CondoJobs Cell Phone App! Finding that dream job just got easier. We have combined the power of our website with the convenience of your iPhone, iPad or Android. http://CondoJobs.com
* Connect with CondoJobs on Facebook! You may visit the our page and "Like" it to keep up to date on current jobs and events. http://www.facebook.com/pages/CondoJobs-Recruiting-Service
* Follow CondoJobs on Twitter! You may follow our tweets on Twitter to also keep up to date on new jobs and employment information. https://twitter.com/CondoJobs
* Follow CondoJobs on Instagram! https://www.instagram.com/condojobs
* Contact CondoJobs on LinkedIn! https://www.linkedin.com/in/lisa-pinder-a9370214
* Call CondoJobs! You may call me at (561) 791-0426.
* Email CondoJobs! You may email me at Lisa@CondoJobs.com.