October 26, 2019 - Portfolio CAM: $36,000-$52,000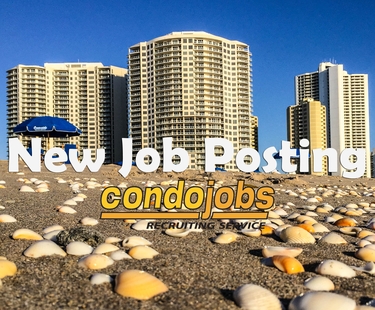 For 7-9 associations in Palm Beach County, immediate opening. Must be good with violations, communication and maintenance skills.
October 26, 2019 - Condominium Manager: $62,000-$67,000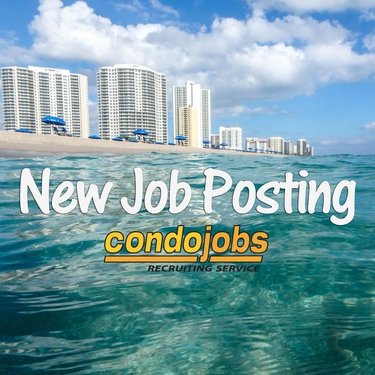 For an association in Boca Raton. Will provide quality maintenance and management services. Must have at least 3 years of community association management experience.
October 23, 2019 - Experienced Onsite Community Association Manager: $50,000-$55,000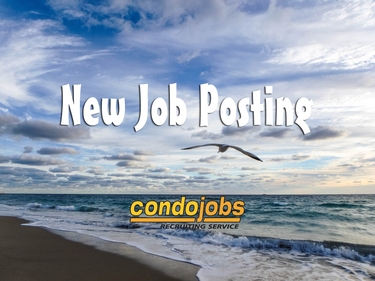 For an association in Boca Raton. Minimum of 3-5 years of onsite condominium management expertise and superior administrative skills. 40 year certification experience a plus.
October 17, 2019 - Bilingual Experienced Portfolio Manager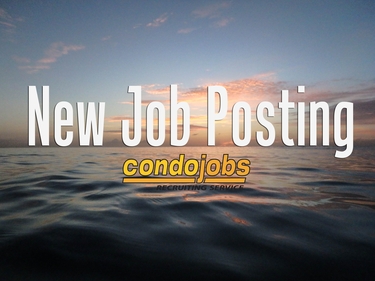 For 718, 719 and 720 associations in Broward and Palm Beach County, English/French. Excellent verbal and written communication skills and organization skills are essential.
October 15, 2019 - Operations Manager: $80,000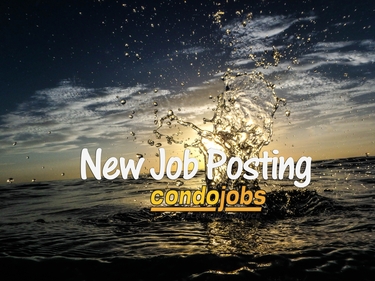 For a community in Boca Raton. Will plan and direct security, maintenance operations and service programs for the association. Must have favorable community opinion, committee involvement and positive employee morale through the introduction of consistent management systems and practices. Will be accountable for the effective management and maintenance of the common areas.
September 13, 2019 - Onsite Manager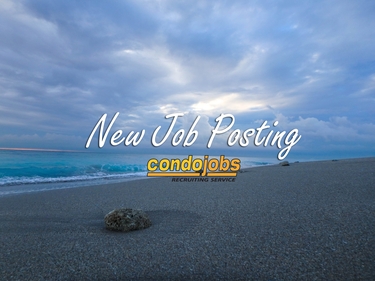 For a large condominium in Delray Beach. At least 2 years of CAM management experience is preferred. Must have a professional appearance with excellent multi tasking and communication skills. Must be project oriented with a friendly disposition.