News and Information in Boca Raton
March 02, 2021 - Live On Or Live Off Condominium Manager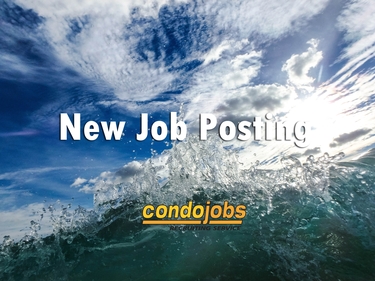 For an association in Delray Beach. General responsibilities include: Implement, enforce and communicate condominium policies, rules and practices. Maintain the interior and exterior of the building, including the grounds. Identify and resolve issues as they arise. Maintain office and budget. Assist in residential and board issues. Supervise all personnel and activities required for function of building and maintenance of community.
January 10, 2021 - Professional Licensed Community Association Managers: $55,000-$75,000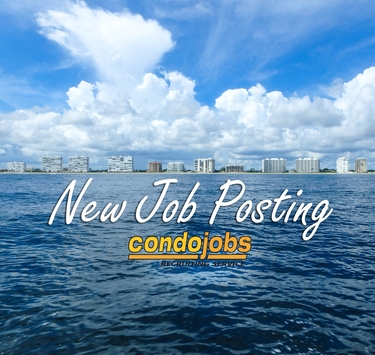 Needed for portfolio and onsite opportunities in the Palm Beach County area, predominately Boca Raton. Must have a thorough working knowledge of Florida statutes and have a proven track record excelling in customer service. Must possess a strong background in association management.
January 08, 2021 - Portfolio Manager: $60,000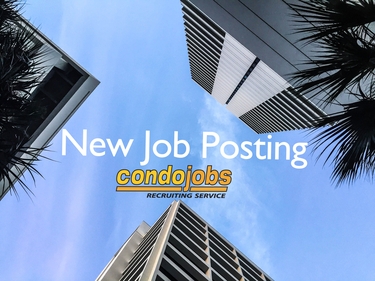 To manage around 5 or 6 community associations in Boynton Beach, Ocean Ridge, Hypoluxo, Boca Raton, Highland Beach and/or Delray Beach area. Must be well spoken with good communication skills. Computer skills, including Microsoft Office and TOPS knowledge required (or willingness to learn). Prefer at least 5 years of Florida CAM experience.
January 07, 2021 - Bilingual High Rise Condominium Manager: $80,000-$85,000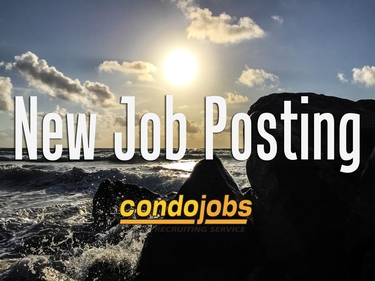 For Pompano Beach. Must have at least 2-3 years of high rise condominium management experience. Outstanding customer service, communication and interpersonal skills required.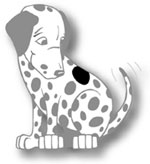 We Have a Spot to Fill... can you help us? Contact Us.