September 22, 2020 - Florida Friendly Landscaping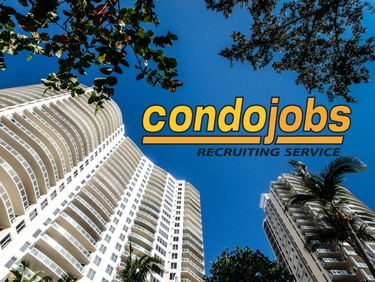 University of Florida/IFAS Extension is looking for a CAM that would be happy to highlight a success story of a community that has implemented one aspect of Florida Friendly Landscaping. This webinar is for the whole state of Florida. Please let me know if this is something you are interested in. The date for the panel discussion is November 5, 3:30-4:30 p.m. Please provide a few examples of the success stories that could be highlighted.
You may email me at Lisa@CondoJobs.com
August 10, 2020 - Professional Licensed Community Association Managers: $55,000-$75,000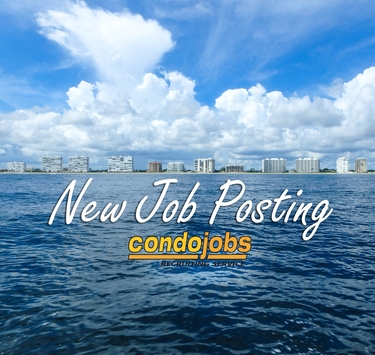 Needed for portfolio and onsite opportunities in the Palm Beach County area, predominately Boca Raton. Must have a thorough working knowledge of Florida statutes and have a proven track record excelling in customer service. Must possess a strong background in association management.
July 15, 2020 - Community Association Manager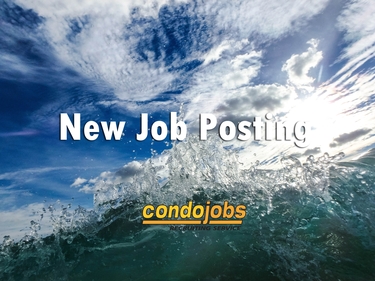 For an association in Boca Raton. Outstanding customer service skills required. Must have at least 3-5 years management experience at a homeowners association. A positive outlook and the ability to work well with teams is necessary.
July 14, 2020 - Association Manager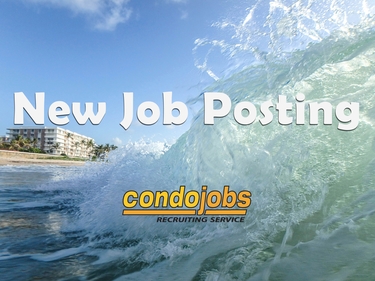 For a community in Delray Beach. Must have 2-3 years of CAM experience along with outstanding customer service, communication and interpersonal skills. Effective written and verbal communication skills are also required. Knowledge of Windows, Word, Excel, Power Point and Outlook are necessary.
July 03, 2020 - Experienced Portfolio Manager: $35,000-$40,000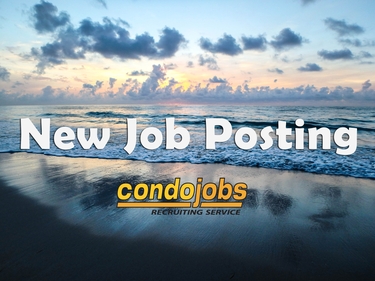 For multiple communities in Boca Raton. At least 3-5 years of CAM experience is required. Knowledge of TOPS, Windows, Word, Excel, Power Point and Outlook is important.
June 26, 2020 - Bilingual CAM Manager: $47,000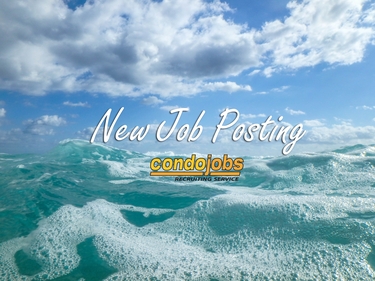 For a community in Delray Beach, immediate opening. Must be a highly motivated individual who is not afraid to take on a challenge. Must have Yardi experience.