December 13, 2019 - Onsite Manager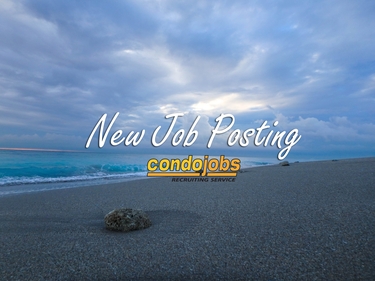 For a large condominium in Delray Beach. At least 2 years of CAM management experience is preferred. Must have a professional appearance with excellent multi tasking and communication skills. Must be project oriented with a friendly disposition.
December 06, 2019 - Condominium Manager: $62,000-$67,000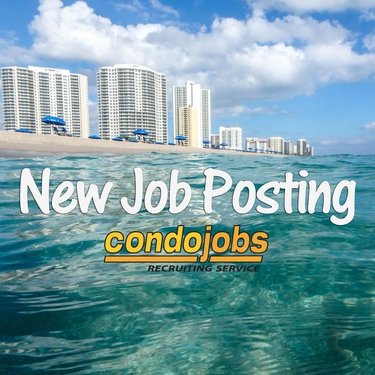 For an association in Boca Raton. Will provide quality maintenance and management services. Must have at least 3 years of community association management experience.
December 03, 2019 - Experienced Onsite Community Association Manager: $50,000-$55,000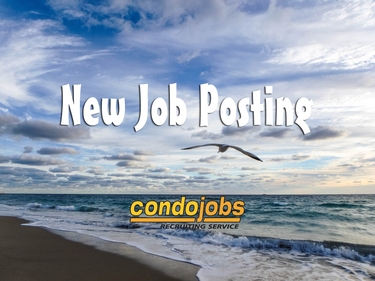 For an association in Boca Raton. Minimum of 3-5 years of onsite condominium management expertise and superior administrative skills. 40 year certification experience a plus.
November 26, 2019 - Portfolio CAM: $36,000-$52,000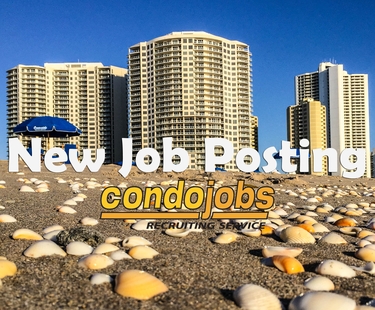 For 7-9 associations in Palm Beach County, immediate opening. Must be good with violations, communication and maintenance skills.
November 17, 2019 - Bilingual Experienced Portfolio Manager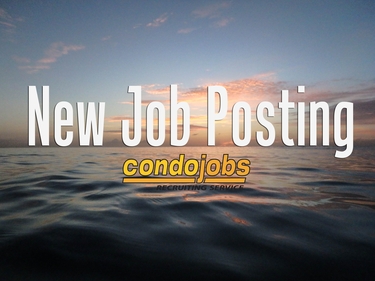 For 718, 719 and 720 associations in Broward and Palm Beach County, English/French. Excellent verbal and written communication skills and organization skills are essential.