December 29, 2019 - Full Time Onsite Community Association Manager: $35,000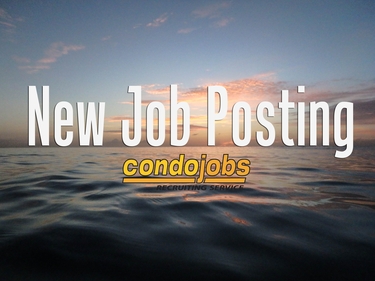 For a 300+ unit 55+ condominium in Palmetto. Must have at least 5 years of experience. Work hours are 8:00 a.m.-2:00 p.m. A real estate license is plus.
December 09, 2019 - General Manager: $75,000-$85,000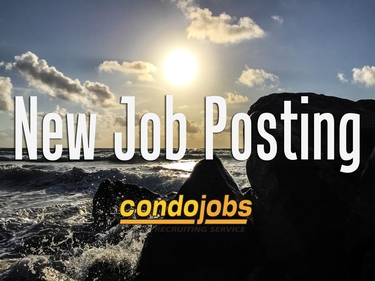 For a large scale homeowners association in the Sarasota/Bradenton area. Must have a minimum of 4 years of experience as a manager, food and beverage experience is required.
December 09, 2019 - Community Association Manager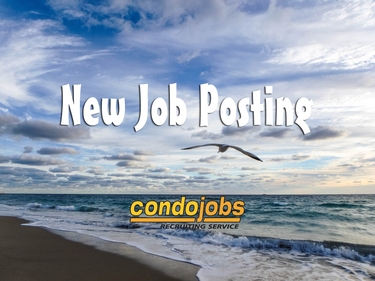 For a homeowners association in Bradenton. At least 2-3 years of CAM experience as well as outstanding customer service, communication and interpersonal skills are required. Must have effective written and verbal communication skills.
December 08, 2019 - Portfolio Manager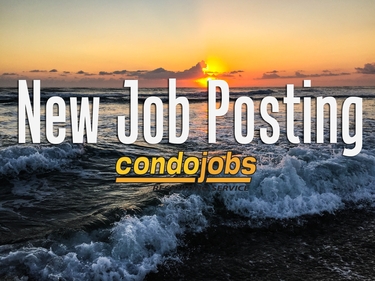 For associations in the Bradenton area. A minimum of 2 years of experience managing community associations is required. Must be self motivated, organized and work well with others to manage condominium, cooperatives and homeowners associations.