News and Information in Bradenton
December 29, 2020 - Experienced Community Manager: $50,000-$55,000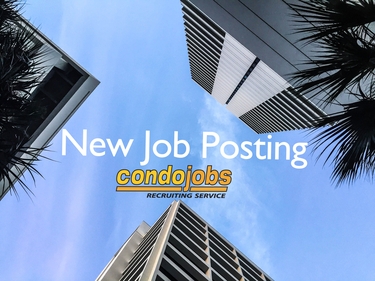 To manage a community association in Parrish, immediate opening. Must possess amazing leadership and people skills. Proficiency with TOPS is highly desired. Must be knowledgeable with Florida Statutes 718 and 720.
December 02, 2020 - Community Association Manager: $50,000-$60,000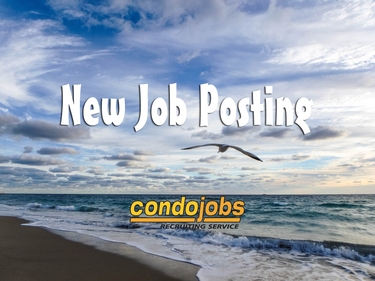 For a homeowners association in the Bradenton area. At least 2-3 years of CAM experience as well as outstanding customer service, communication and interpersonal skills are required. Must have effective written and verbal communication skills.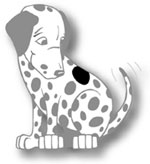 We Have a Spot to Fill... can you help us? Contact Us.