News and Information in Bradenton
May 29, 2019 - Full Time Onsite Community Association Manager: $35,000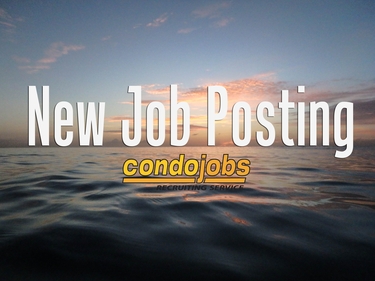 For a 300+ unit 55+ condominium in Palmetto. Must have at least 5 years of experience. Work hours are 8:00 a.m.-2:00 p.m. A real estate license is plus.
May 26, 2019 - Onsite Manager: $46,000-$60,000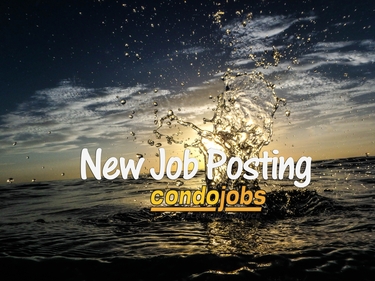 For a homeowners association in the Bradenton area. Will be responsible for all aspects of association and personnel management. Must excel in creating balance between managing the community by Florida CAM standards and creating an inviting and positive relationship with owners, vendors and residents.
May 16, 2019 - Part Time Manager : $30,000-$40,000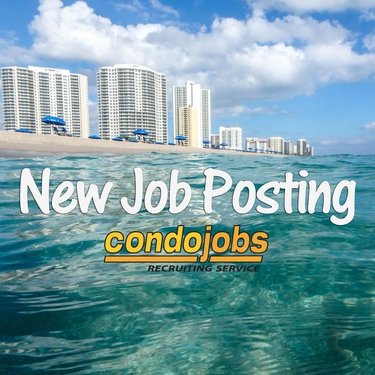 For a condominium in Bradenton, approximately 10-5 hours per week. Must be a hard worker with good attention to detail. Will be responsible for community inspections, finding contractors and getting bids for work and projects.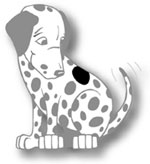 We Have a Spot to Fill... can you help us? Contact Us.