News and Information in Bradenton
September 22, 2020 - Florida Friendly Landscaping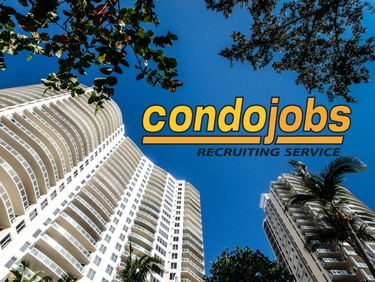 University of Florida/IFAS Extension is looking for a CAM that would be happy to highlight a success story of a community that has implemented one aspect of Florida Friendly Landscaping. This webinar is for the whole state of Florida. Please let me know if this is something you are interested in. The date for the panel discussion is November 5, 3:30-4:30 p.m. Please provide a few examples of the success stories that could be highlighted.
You may email me at Lisa@CondoJobs.com
June 29, 2020 - Experienced Community Manager: $50,000-$55,000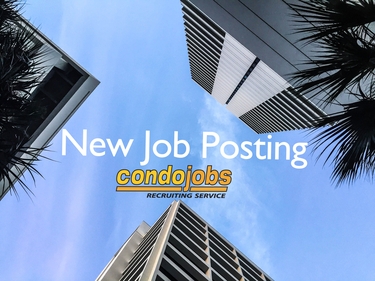 To manage a community association in Parrish, immediate opening. Must possess amazing leadership and people skills. Proficiency with TOPS is highly desired. Must be knowledgeable with Florida Statutes 718 and 720.
June 25, 2020 - Community Association Manager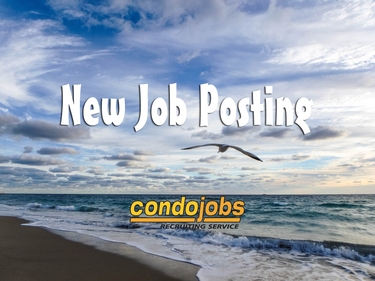 For a homeowners association in the Bradenton area. At least 2-3 years of CAM experience as well as outstanding customer service, communication and interpersonal skills are required. Must have effective written and verbal communication skills.
June 18, 2020 - Experienced Community Association Manager: $50,000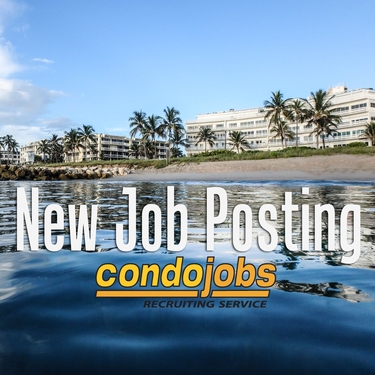 Ffor a mobile home park in Bradenton. Must have experience with contract administration, employee supervision involving maintenance and janitorial staff, schedule and attend board and committee meetings, fining meetings, preparation of spreadsheets involving monthly and weekly reports to the board, conduct inventory and purchase equipment and supplies as needed.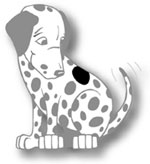 We Have a Spot to Fill... can you help us? Contact Us.