February 20, 2018 - Onsite Manager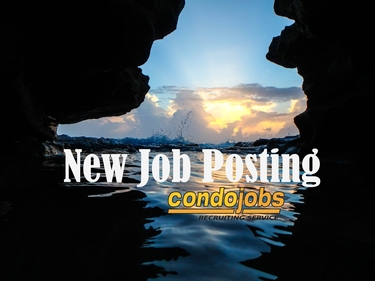 For a high rise condominium in Hudson. Must have at least 1 year of CAM experience and maintenance team oversight experience.
February 17, 2018 - Association Manager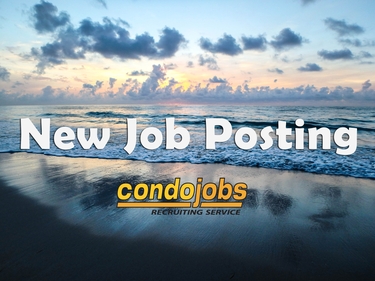 For a Southern Clearwater area association. Must have previous community association management experience as well as 5 or more years of experience in office management, with a minimum of 3 years in a supervisory level. Must maintain a professional attitude and work cooperatively with the staff, board and residents.
January 22, 2018 - Administrative Assistant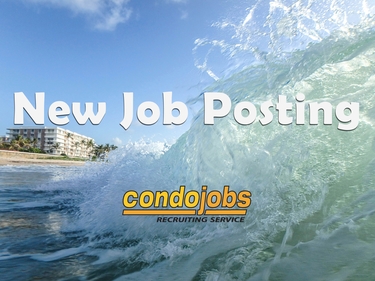 For a large association in the Clearwater area, CAM license not required. Looking for a team player who is professional, friendly and proactive. Must be a reliable, dedicated upbeat team player with office, real estate, title work, cash and check handling and customer service experience.
January 16, 2018 - Part Time Administrative Assistant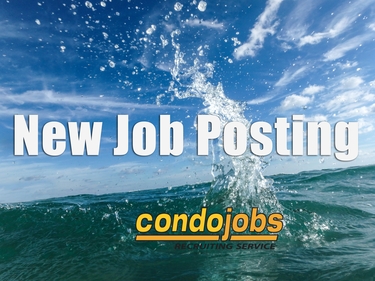 For a beautiful high rise condominium in Clearwater Beach, CAM license not required, 20 hours per week. Will provide a wide variety of administrative support services. Will perform office work directly related to management and the general business operations of the association under the direction of the community association manager.
January 15, 2018 - Part Time Portfolio Manager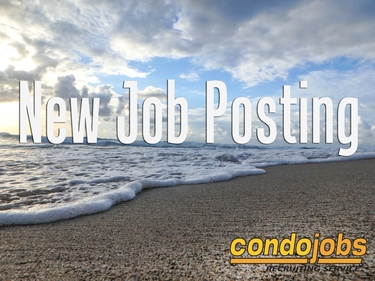 For the Palm Harbor area, 12-15 hours per week. Must have at least 2 years of experience as an administrative assistant or similar with excellent customer service skills. A background in accounting is necessary, as well as initiative and the ability to work independently.