News and Information in Clearwater
September 22, 2020 - Florida Friendly Landscaping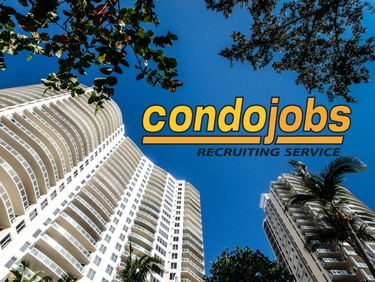 University of Florida/IFAS Extension is looking for a CAM that would be happy to highlight a success story of a community that has implemented one aspect of Florida Friendly Landscaping. This webinar is for the whole state of Florida. Please let me know if this is something you are interested in. The date for the panel discussion is November 5, 3:30-4:30 p.m. Please provide a few examples of the success stories that could be highlighted.
You may email me at Lisa@CondoJobs.com
August 05, 2020 - Portfolio Manager: $35,000-$45,000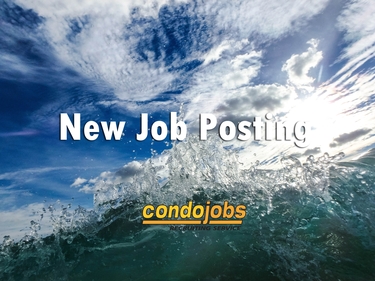 For associations in the Largo area. Will be responsible for to visit each individual association to inspect for violations. Normally it will also require attending board meetings, however in person interactions are currently not happening, so those are being done via zoom.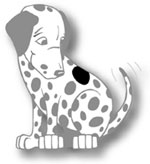 We Have a Spot to Fill... can you help us? Contact Us.