News and Information in Cocoa Beach
September 25, 2019 - Portfolio CAM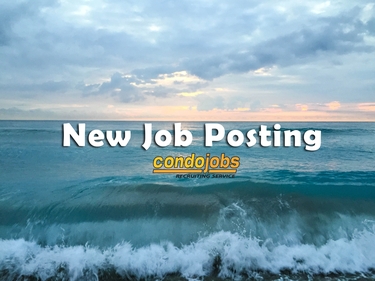 For associations in the Brevard County area. Must have 2+ years of work experience in association management with prior people and project management experience with condominiums, apartments, hotel, timeshares, developer, townhomes or homeowners associations.
August 03, 2019 - Building Manager: $45,000-$60,000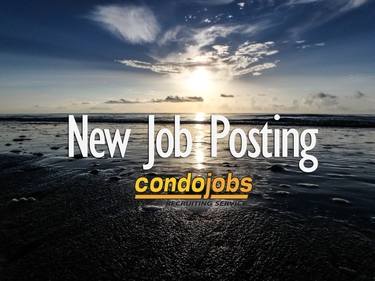 For a condominium in Indialantic by the Sea. Will oversee the day to day operations of the condominium, including maintenance, collection and deposit of fees, maintaining resident files, working with outside vendors and owner relations.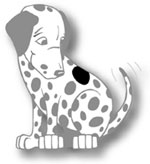 We Have a Spot to Fill... can you help us? Contact Us.