News and Information in Cocoa Beach
January 14, 2021 - Experienced Licensed CAM: $45,000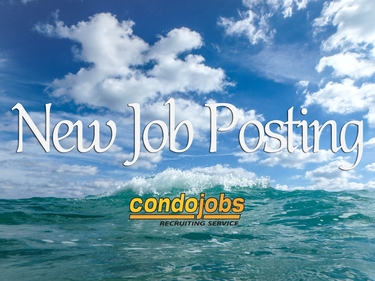 To manage a 200 unit association in Melbourne Beach. A minimum of 3 years of experience with managing condominium associations is required. Must have proficient computer skills, be knowledgeable with QuickBooks, Word, Excel, Frontsteps , Florida Statute 718 and condominium governing documents.
December 20, 2020 - Community Association Manager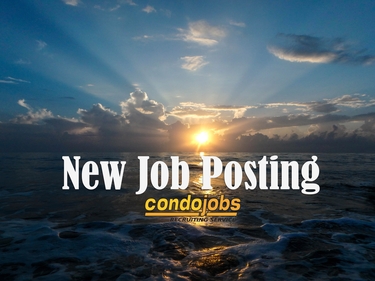 For an association in the Melbourne area. At least 3 years of CAM experience are required.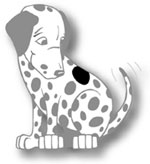 We Have a Spot to Fill... can you help us? Contact Us.