News and Information in Daytona Beach
November 18, 2020 - Experienced Portfolio CAM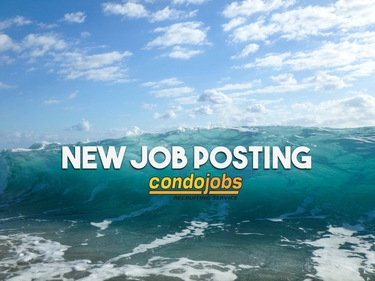 For associations in Volusia County. At least 2 years of experience in association management with prior people and project management experience.
November 14, 2020 - Community Association Manager: $40,000-$45,000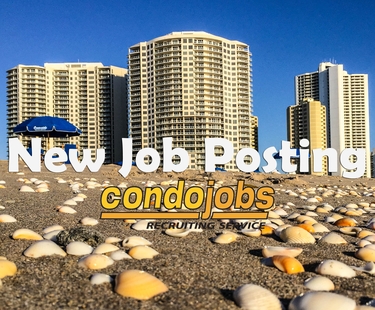 For a community in Port Orange. Will be responsible for managing and directing all functions of the large homeowners association to ensure the needs of the community, board and owners are consistently met.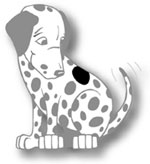 We Have a Spot to Fill... can you help us? Contact Us.