News and Information in Daytona Beach
March 14, 2021 - Community Association Manager: $40,000-$45,000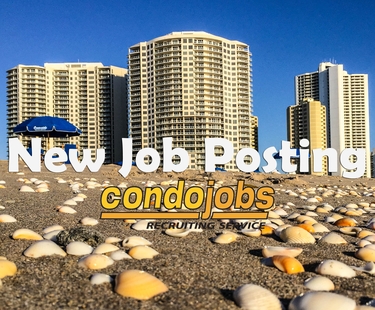 For a community in Port Orange. Will be responsible for managing and directing all functions of the large homeowners association to ensure the needs of the community, board and owners are consistently met.
March 03, 2021 - Community Association Manager: $43,000-$45,000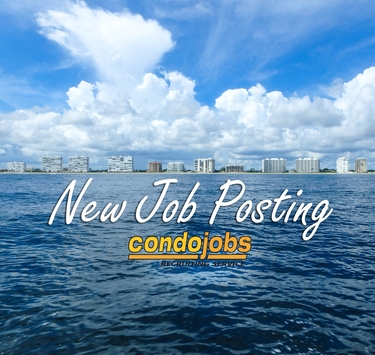 For an association in Flagler Beach. Must have at least 2 years of community association management experience. Will manage all employees and vendors of the association and will be responsible for the performance of association management services.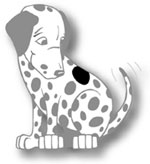 We Have a Spot to Fill... can you help us? Contact Us.