News and Information in Daytona Beach
April 14, 2020 - Community Association Manager: $40,000-$45,000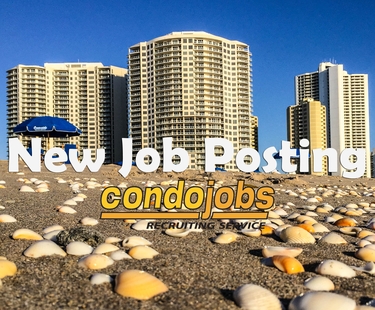 For a community in Port Orange. Will be responsible for managing and directing all functions of the large homeowners association to ensure the needs of the community, board and owners are consistently met.
April 10, 2020 - CAM: $40,000-$47,000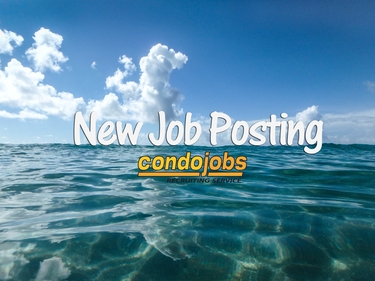 For an oceanfront high rise condominium in Daytona Beach Shores. Must have previous CAM management experience, managing the day to day operations of a condominium.
April 06, 2020 - Community Association Manager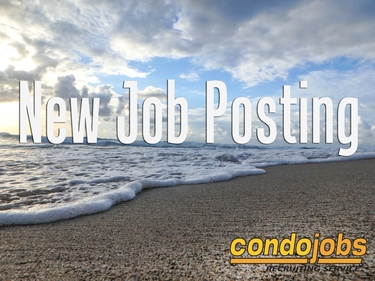 For a community in Daytona Beach. Will provide management, direction and leadership to ensure the association is maintained. Must have 2-5 years of CAM experience.
March 25, 2020 - Full Time Maintenance Employee: $30,000-$35,000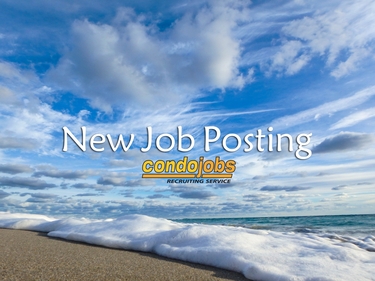 For an oceanfront condominium in New Smyrna Beach, CAM license not required. Must be familiar with electric, plumbing, painting, etc. Medical benefits available.
March 21, 2020 - Resident Manager Couple: $40,000-$50,000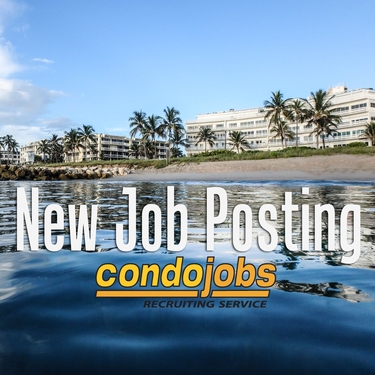 For an association in New Smyrna Beach, immediate opening. Must be professional and responsible to have the full responsibility of the daily operations and maintenance of the community. Tasks include overseeing vacation rentals, marketing and filling vacancies, screening prospective tenants, collecting rent and associated taxes, scheduling cleaning services for rentals and maintaining and securing the premises.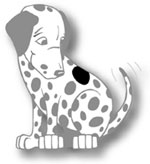 We Have a Spot to Fill... can you help us? Contact Us.