News and Information in Fort Lauderdale
January 22, 2021 - CAM: $65,000-$75,000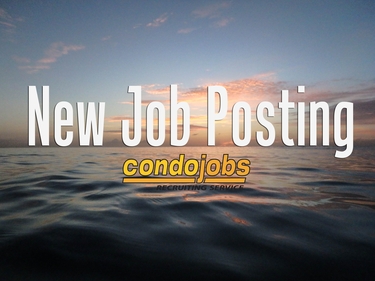 For a condominium in Pompano Beach. Must have more than 5 years of progressive experience in condominium associations.
January 18, 2021 - Onsite Manager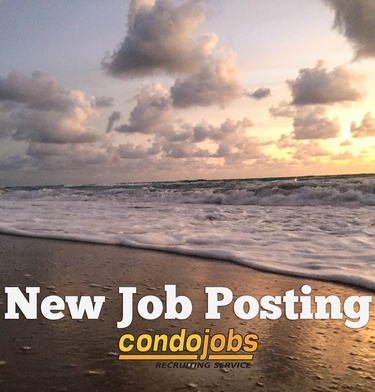 For an association in Pompano Beach. Will be responsible for providing the overall supervision of the community, including inspections, overall maintenance, vendor and contract.
January 07, 2021 - Bilingual High Rise Condominium Manager: $80,000-$85,000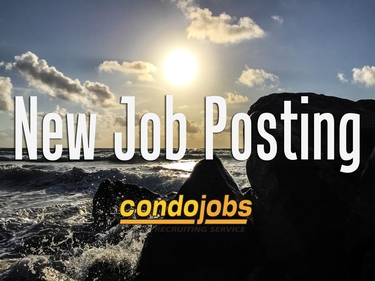 For Pompano Beach. Must have at least 2-3 years of high rise condominium management experience. Outstanding customer service, communication and interpersonal skills required.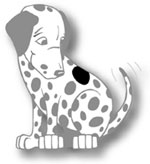 We Have a Spot to Fill... can you help us? Contact Us.