March 05, 2021 - Association Manager: $60,000-$85,000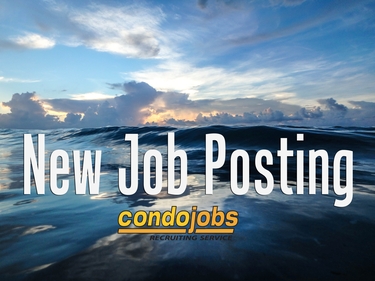 For a community in Fort Myers, immediate opening. At least 3 years of CAM experience is required. Real estate experience would be helpful. The ability to communicate freely and clearly is important. TOPS knowledge and experience would be a plus.
March 05, 2021 - Condominium Manager: $40,000-$60,000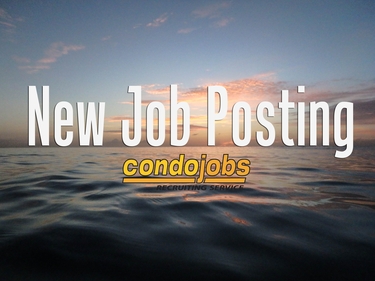 For a Fort Myers association. Must have excellent communication and problem solving skills. Solid knowledge of Florida statutes and computer literacy are required.
January 13, 2021 - Onsite Manager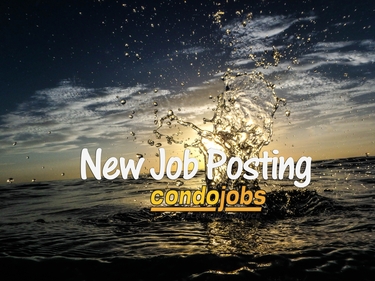 For a 55+ community in North Fort Myers, immediate opening. Must have at least 2 years of CAM experience. Will effectively communicate with the board of directors and dedicate your time to managing the association.
January 09, 2021 - Full Time Community Association Manager: $60,000-$70,000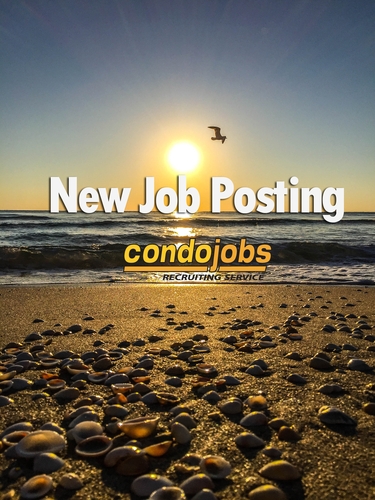 For an association in Fort Myers. Must have at least 3 years of management experience. Outstanding customer service, communication and interpersonal skills required. Effective written and verbal communication skills are necessary.
January 07, 2021 - Portfolio Manager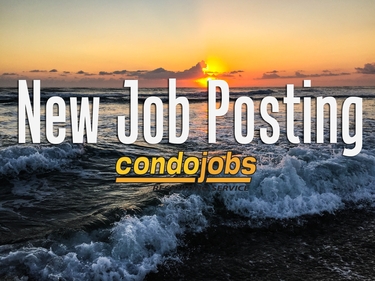 For 9 associations in Bonita Springs. Must be energetic and dedicated with condominium and homeowners association management experience of at least 3+ years, 5 years preferred, the ability to work with boards and good diplomatic skills.