News and Information in Fort Myers
January 04, 2018 - Maintenance Person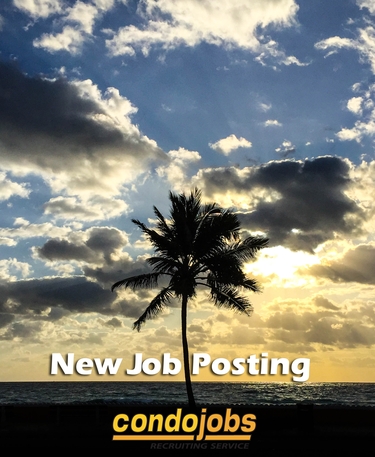 For a community in Cape Coral, CAM license not required. Must communicate clearly and have experience in maintenance, painting and property care.
December 16, 2017 - CAM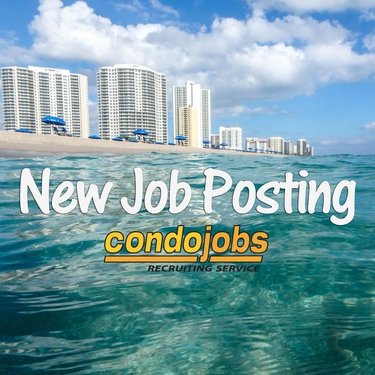 For an association in Fort Myers. Will be responsible for overseeing all aspects in the smooth operation of the association. Must have CAM management experience.
November 24, 2017 - Portfolio Manager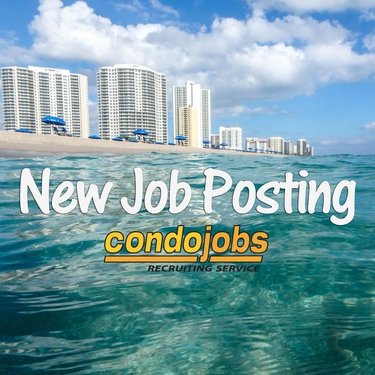 For associations in the Naples area, immediate opening. Must be results driven and customer service oriented.
November 14, 2017 - Manager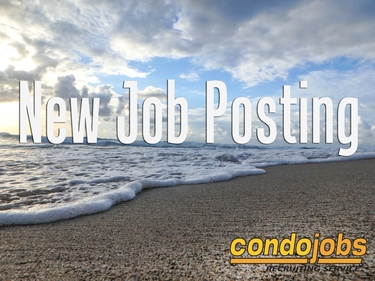 For a country club golf course community in Fort Myers. Management experience is necessary including knowledge of food and beverage and golf. Must easily interact with people. Accounting and financial knowledge would be helpful. Prefer experience with a country club atmosphere and environment.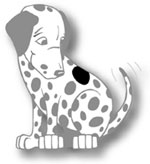 We Have a Spot to Fill... can you help us? Contact Us.