October 18, 2020 - Association Manager: $48,000-$58,000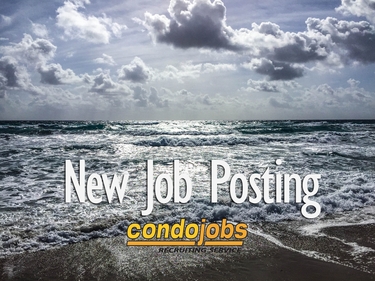 For an umbrella association in New Port Richey. Must have 5-7 years of experience. Will manage and oversee all aspects of day to day business functions of the association.
October 13, 2020 - Onsite Manager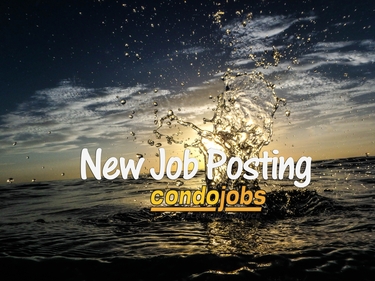 For a 55+ community in North Fort Myers, immediate opening. Must have at least 2 years of CAM experience. Will effectively communicate with the board of directors and dedicate your time to managing the association.
October 07, 2020 - Portfolio Manager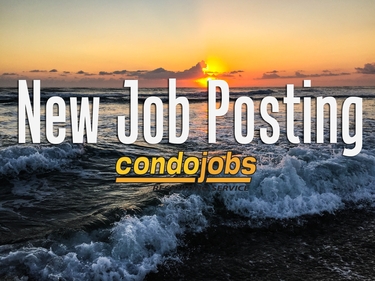 For 9 associations in Bonita Springs. Must be energetic and dedicated with condominium and homeowners association management experience of at least 3+ years, 5 years preferred, the ability to work with boards and good diplomatic skills.
October 02, 2020 - Resort Manager: $50,000-$55,000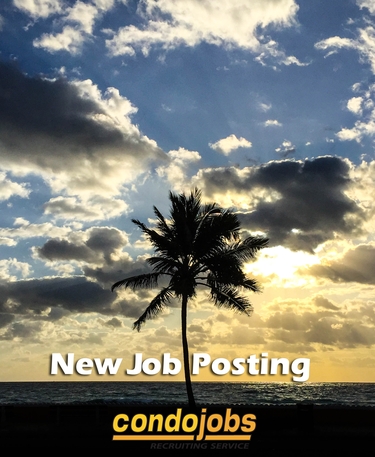 For a community on Sanibel Island. Will be responsible for overseeing all aspects within the operation of the association. Must have 5+ years of experience.
October 01, 2020 - Professional Condominium Manager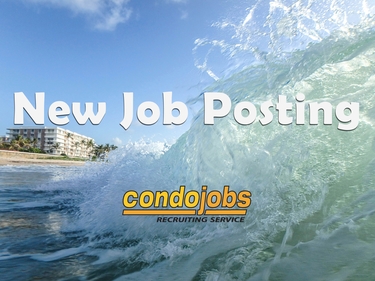 For a high rise in Fort Myers. At least 4 years of high rise CAM experience is required. Must also have outstanding customer service, communication and interpersonal skills.