September 22, 2020 - Florida Friendly Landscaping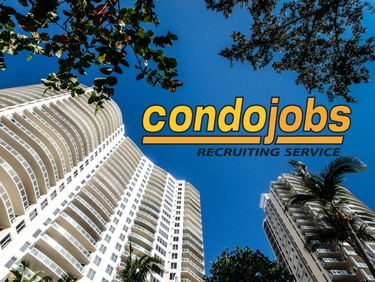 University of Florida/IFAS Extension is looking for a CAM that would be happy to highlight a success story of a community that has implemented one aspect of Florida Friendly Landscaping. This webinar is for the whole state of Florida. Please let me know if this is something you are interested in. The date for the panel discussion is November 5, 3:30-4:30 p.m. Please provide a few examples of the success stories that could be highlighted.
You may email me at Lisa@CondoJobs.com
August 18, 2020 - Association Manager: $48,000-$58,000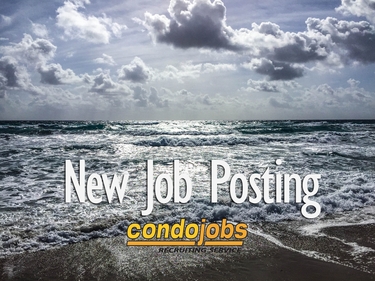 For an umbrella association in New Port Richey. Must have 5-7 years of experience. Will manage and oversee all aspects of day to day business functions of the association.
August 18, 2020 - Resident Manager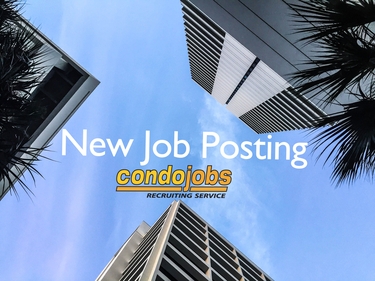 For a condominium in Bonita Springs. The position is hands on and is responsible for the management of the building, supervision, fiscal and administrative functions of the association.
August 13, 2020 - Onsite Manager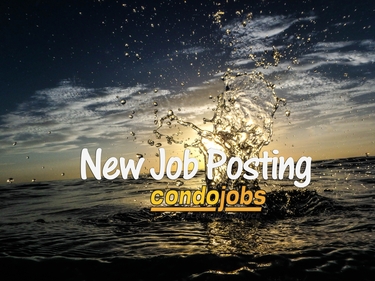 For a 55+ community in North Fort Myers, immediate opening. Must have at least 2 years of CAM experience. Will effectively communicate with the board of directors and dedicate your time to managing the association.
July 11, 2020 - Junior Manager: $45,000-$50,000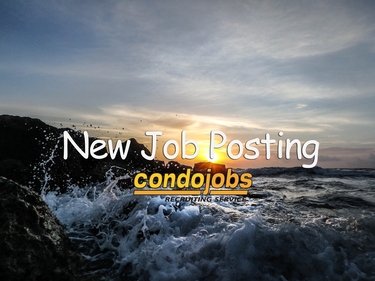 For a community in Fort Myers. Must maintain a positive work atmosphere by acting and communicating in a manner suitable for interaction with customers, clients, coworkers and management. The ability to work in fast paced environment and maintain effective working relationships is required.
July 02, 2020 - Resort Manager: $50,000-$55,000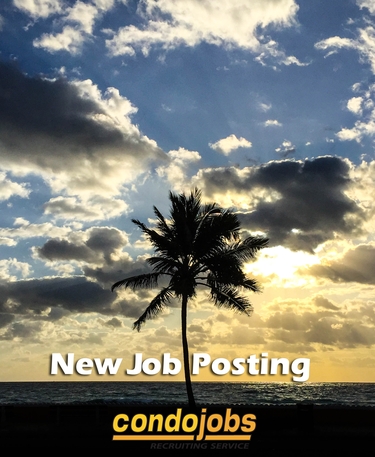 For a community on Sanibel Island. Will be responsible for overseeing all aspects within the operation of the association. Must have 5+ years of experience.
July 01, 2020 - Professional Condominium Manager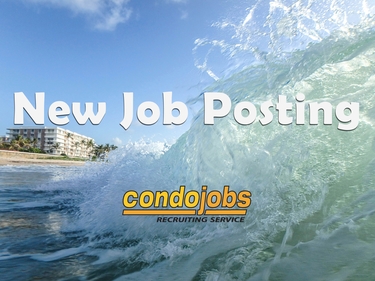 For a high rise in Fort Myers. At least 4 years of high rise CAM experience is required. Must also have outstanding customer service, communication and interpersonal skills.
June 28, 2020 - Portfolio Manager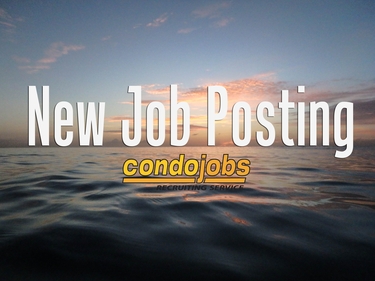 For associations in Fort Myers and Bonita Springs. Will provide management, direction and leadership to ensure the community is maintained and operated in compliance with Florida state statutes and in harmony with the board of directors.
June 08, 2020 - Portfolio Manager: $45,000-$60,000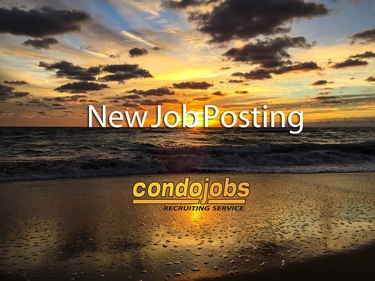 For associations in the Fort Myers area. Will have the opportunity to effectively communicate with the boards and dedicate time to managing the associations. Will have an excellent support staff and encourage work/life balance.
June 04, 2020 - Portfolio Manager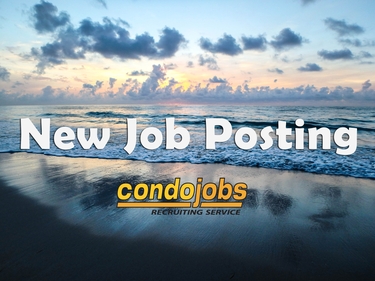 For condominiums and homeowners associations in the Fort Myers area. At least 2 years of community association management experience is required.