January 15, 2019 - Resort Manager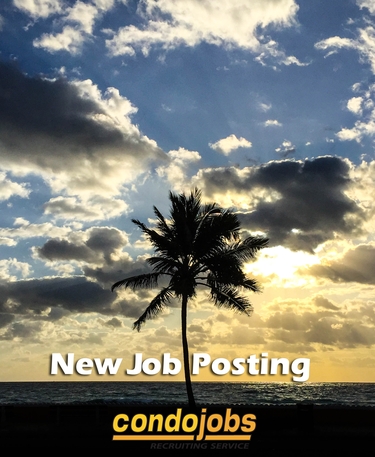 For a community on Sanibel Island. Will be responsible for overseeing all aspects within the operation of the association. Must have 5+ years of experience.
January 03, 2019 - Part Time Administrative Assistant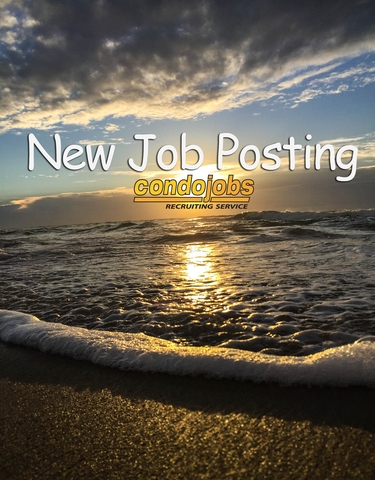 For a condominium onsite office in Fort Myers, 20 hours per week, CAM license not required. Must have good communication skills and computer skills. Will respond to resident concerns while working with the manager.
December 27, 2018 - CAM General Manager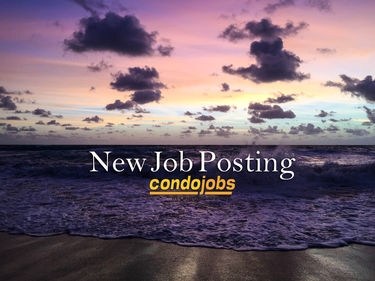 To oversee the association affairs and manage the rental business for a Fort Myers Beach condominium. Will be primarily responsible for all aspects of the rental operations, including managing staff, advertising, profit/loss, website management, reservation systems management, office scheduling, manage rental cleaning program, front desk back up support and owner communications.
December 15, 2018 - Experienced Part Time Manager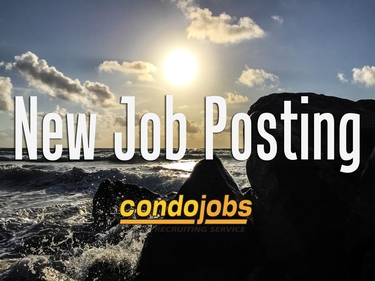 For a condominium in Fort Myers Beach, 22-30 hours per week. Will oversee the daily operation of the association. Must have strong communication skills, financial acumen, strong understanding of technology and project management skills.
December 06, 2018 - Portfolio Manager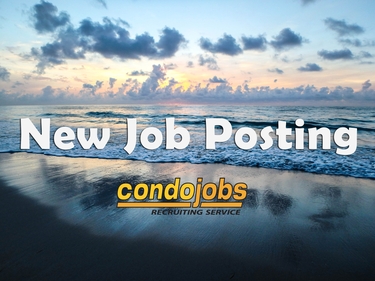 For associations in the Naples area, immediate opening. Must be results driven and customer service oriented.
December 05, 2018 - Portfolio Manager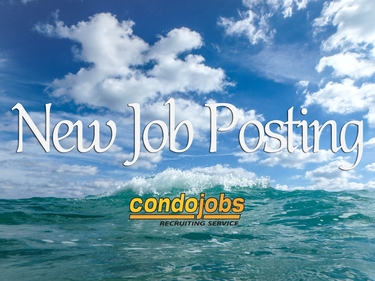 for condominiums and homeowners associations in the Fort Myers area. At least 2 years of community association management experience is required.
December 01, 2018 - Portfolio Manager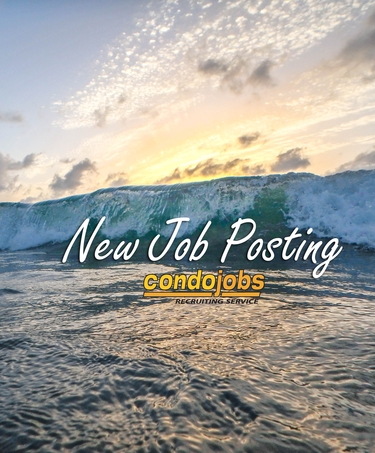 For the Fort Myers area. Must be a self motivated individual to manage a portfolio of condominiums and homeowners associations. Association management experience required.