July 02, 2018 - Experienced Community Association Manager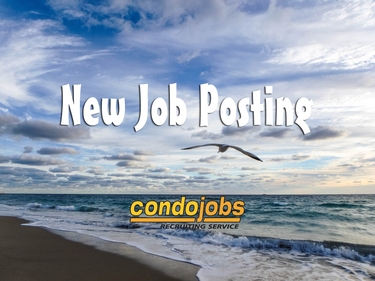 For a Fort Myers condominium association. Must have at least 5 years of experience and must address all phases of the operation in a professional and timely manner.
June 27, 2018 - CAM General Manager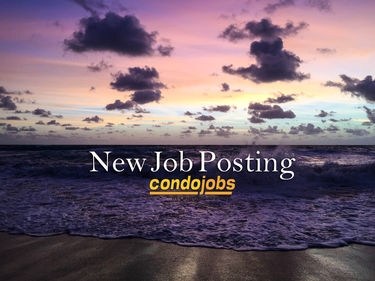 To oversee the association affairs and manage the rental business for a Fort Myers Beach condominium. Will be primarily responsible for all aspects of the rental operations, including managing staff, advertising, profit/loss, website management, reservation systems management, office scheduling, manage rental cleaning program, front desk back up support and owner communications.
June 19, 2018 - Facilities Lead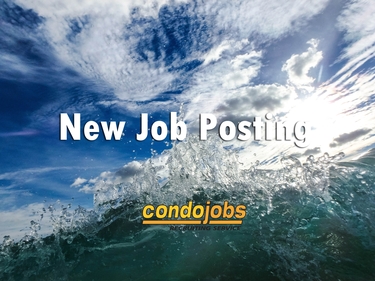 For a condominium in Fort Myers Beach, CAM license not required. Must have a strong background in maintenance or mechanical engineering, with a minimum of 5 years of experience in commercial maintenance and residential facilities systems.
June 11, 2018 - Portfolio Manager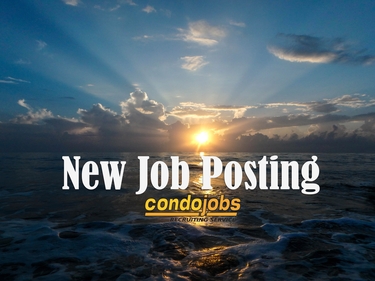 For associations in the Naples area, immediate opening. Must be results driven and customer service oriented.
June 05, 2018 - Portfolio Manager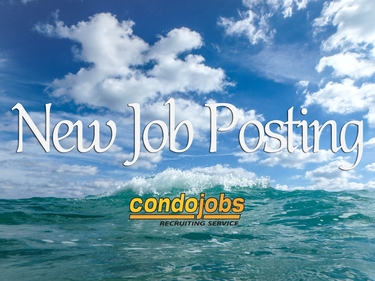 for condominiums and homeowners associations in the Fort Myers area. At least 2 years of community association management experience is required.
May 14, 2018 - Manager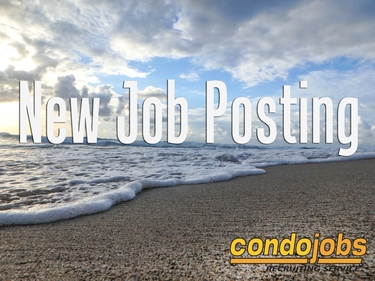 For a country club golf course community in Fort Myers. Management experience is necessary including knowledge of food and beverage and golf. Must easily interact with people. Accounting and financial knowledge would be helpful. Prefer experience with a country club atmosphere and environment.
May 07, 2018 - Community Association Manager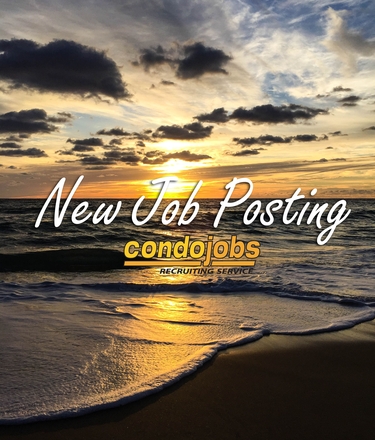 For a high rise in Fort Myers. Must have 10+ years of experience as a CAM. Class A luxury high rise experience and experience with elevators a must. Chiller experience a plus.
April 25, 2018 - Resident Onsite Maintenance Custodial Team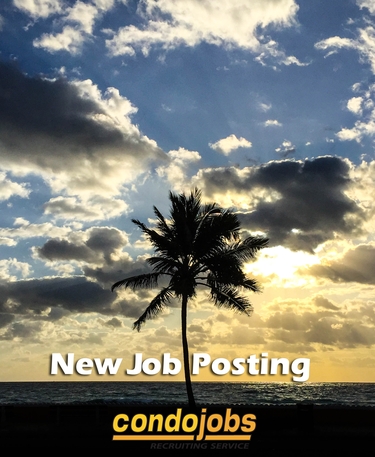 For a beautiful, beachfront condominium in Fort Myers, CAM license not required. Will live onsite and be responsible for the daily operation of association facilities. Mandatory maintenance and custodial skills to identify, repair and prioritize all general building care.
April 04, 2018 - Maintenance Person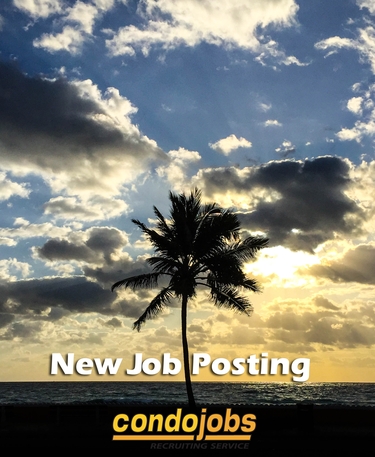 For a community in Cape Coral, CAM license not required. Must communicate clearly and have experience in maintenance, painting and property care.
February 16, 2018 - CAM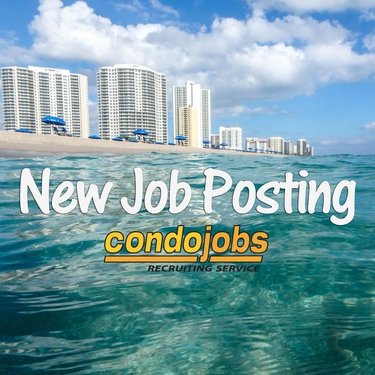 For an association in Fort Myers. Will be responsible for overseeing all aspects in the smooth operation of the association. Must have CAM management experience.