News and Information in Gainesville
December 06, 2019 - Experienced CAM: $45,000-$55,000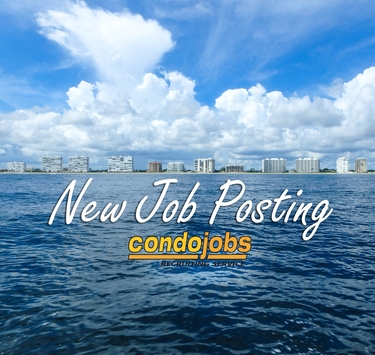 In the Gainesville area. At least 2+ years of work experience in association management with prior people and project management experience with condominiums, apartments, hotel, timeshares, developer, townhomes or homeowners associations.
December 02, 2019 - Experienced or New CAM: $40,000-$50,000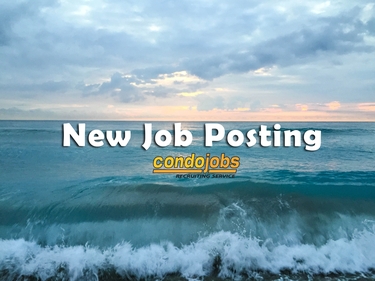 In the Gainesville area. Will be responsible for covenant enforcement, assisting boards with day to day aspects of managing an association, preparing for and conducting association meetings, reviewing financial reports, project management, preparing service bids and overseeing contractors.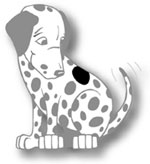 We Have a Spot to Fill... can you help us? Contact Us.