News and Information in Jacksonville
January 31, 2019 - Experienced Portfolio Manager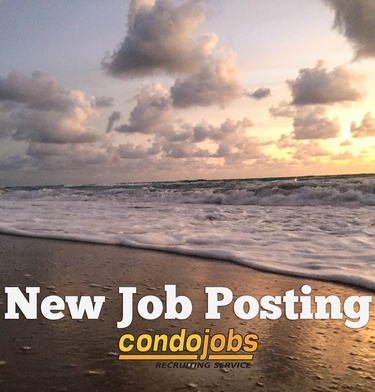 For the Jacksonville area. Will work under the direction the boards and provide administrative and project management services for the operation and maintenance of deed restricted the communities
January 23, 2019 - Experienced Portfolio Community Association Manager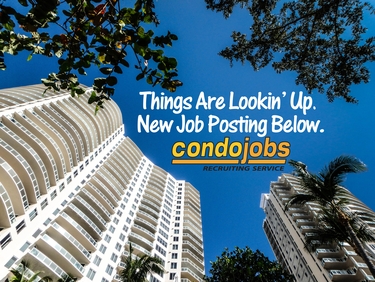 For Jacksonville associations. Must have 3+ years of work experience in association management with prior people and project management experience with condominiums, apartments, hotel, timeshares, developer, townhomes and homeowners associations.
January 18, 2019 - Portfolio Manager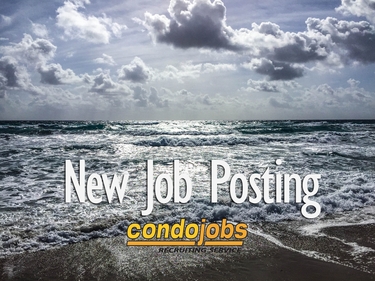 For higher end condominiums and homeowners associations in the Ponte Vedra and Jacksonville Beach area. At least 3 years of portfolio management experience is required.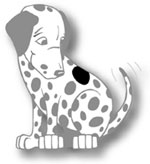 We Have a Spot to Fill... can you help us? Contact Us.