September 24, 2020 - Community Association Manager or Trainee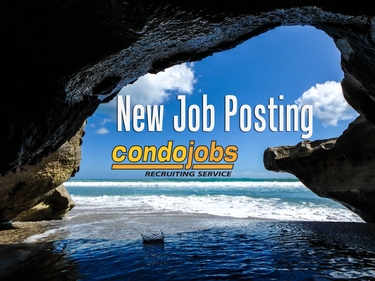 Full time or part time for the Jacksonville area. Must be organized and able to multi task in a fast pace environment and be computer literate. Must be proficient in Word and Excel, excellent in oral and written communications and have good work ethic.
September 22, 2020 - Florida Friendly Landscaping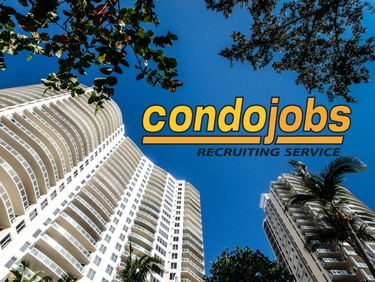 University of Florida/IFAS Extension is looking for a CAM that would be happy to highlight a success story of a community that has implemented one aspect of Florida Friendly Landscaping. This webinar is for the whole state of Florida. Please let me know if this is something you are interested in. The date for the panel discussion is November 5, 3:30-4:30 p.m. Please provide a few examples of the success stories that could be highlighted.
You may email me at Lisa@CondoJobs.com
September 17, 2020 - CAM Manager: $70,000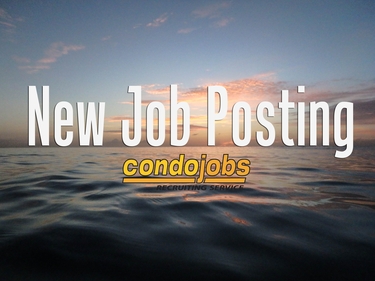 For an association in Jacksonville, immediate opening. Must have at least 3 years of management experience. Outstanding customer service, communication and interpersonal skills required. Effective written and verbal communication skills are necessary.
August 28, 2020 - Experienced Portfolio Manager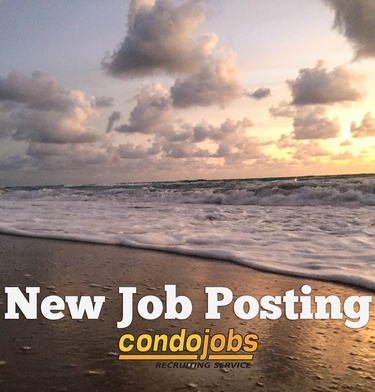 For the Jacksonville area. Will work under the direction the boards and provide administrative and project management services for the operation and maintenance of deed restricted the communities
August 19, 2020 - Condominium Manager: $40,000-$60,000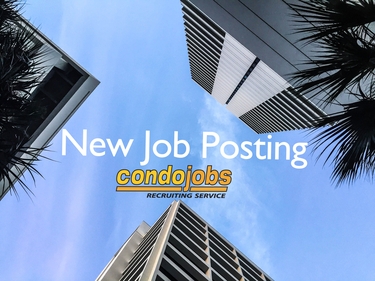 For a small condominium in Jacksonville, live on or live off, immediate opening. At least 3-5 years of experience is necessary. Must be proficient in computer skills. Ability to work without supervision.
August 16, 2020 - Community Association Manager: $50,000-$55,000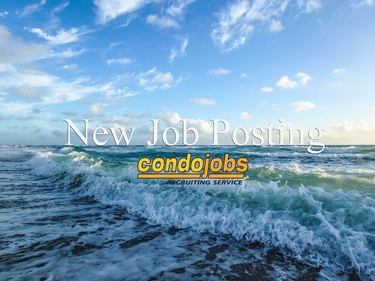 To provide management, direction and leadership for an association in Jacksonville. Will manage all employees and vendors and be responsible for the performance of association management services.
August 11, 2020 - Community Association Manager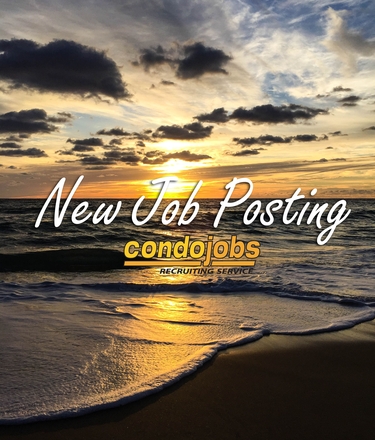 For a high end association in Jacksonville. At least 2 years of experience managing communities as community association manager is required.
August 10, 2020 - CAM: $40,000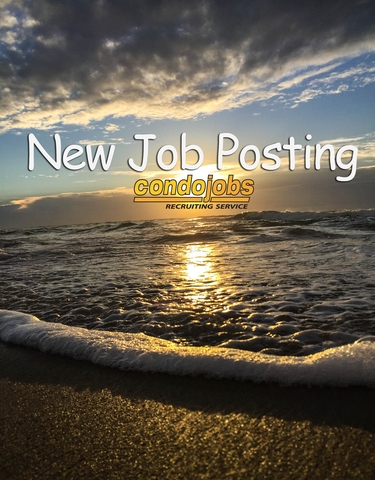 For community standards coordinator for a homeowners association in Amelia Island. Will be responsible for executing scheduled visual inspections of the community to ensure that owners are following the requirements regarding maintaining the general appearance of their homes.
August 08, 2020 - Part Time Community Association Manager: $20,000-$30,000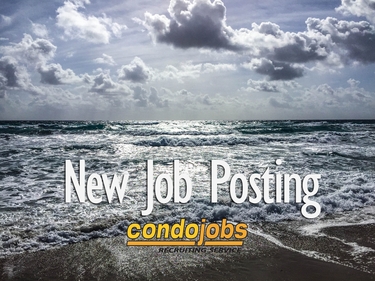 For a small, 40 year old condominium in the Jacksonville area, 15-20 hours per week. Will work under the direction of the board and provide administrative, project management and financial services for the smooth maintenance and operation of the condominium.
August 06, 2020 - Onsite Manager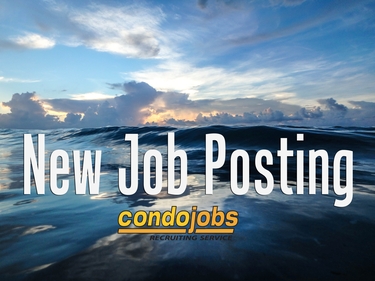 For a vacation resort community in the Jacksonville area. Will assist the board members and residents with association business duties such as community inspections, compliance vendor oversight, work orders and interfacing with customers by phone and in person to resolve their concerns.