News and Information in Jensen Beach
June 27, 2018 - Community Association Manager/Assistant Manager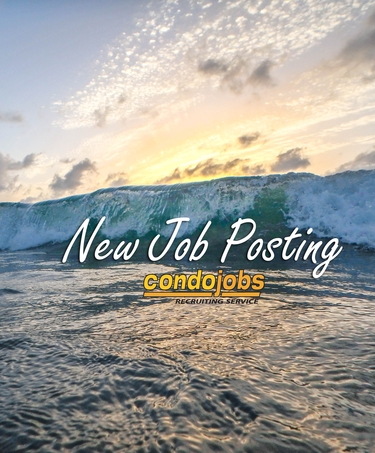 For a community in Hobe Sound. Will be responsible for the day to day management of the association, including oversight of the marina operation, security and club facilities maintenance department. Must possess leadership skills and provide a structured and positive working environment utilizing a team building approach while ensuring the high standards and expectations of the residents are met.
June 10, 2018 - Resident Couple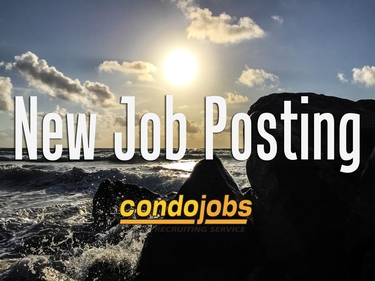 For a small luxury condominium in Jensen Beach. Includes a private residence, with electricity and cable, health insurance allowance and paid vacation. Solid management experience, communication and people skills needed.
June 06, 2018 - Experienced Manager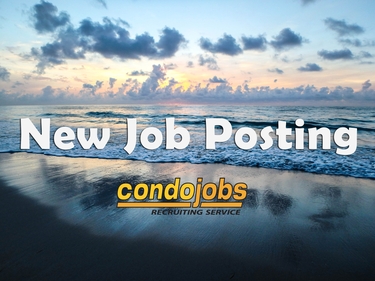 For an oceanfront high rise in Fort Pierce. Must have excellent knowledge and experience in construction, engineering and maintenance of a high rise building in a salt water environment.
May 03, 2018 - Part Time Manager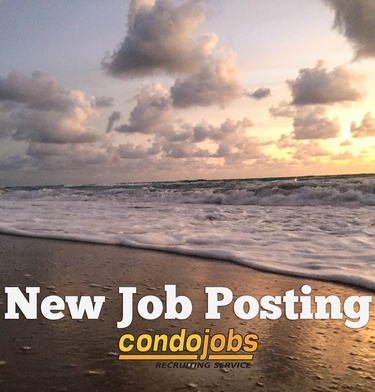 for a small over 55 condominium in Fort Pierce, 8 hours per week, 2 days per week, 4 hours per day. Must be an experienced manager with strong people skills. Must be computer literate.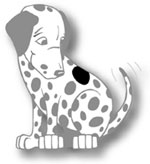 We Have a Spot to Fill... can you help us? Contact Us.