News and Information in Jensen Beach
November 07, 2020 - Superstar Manager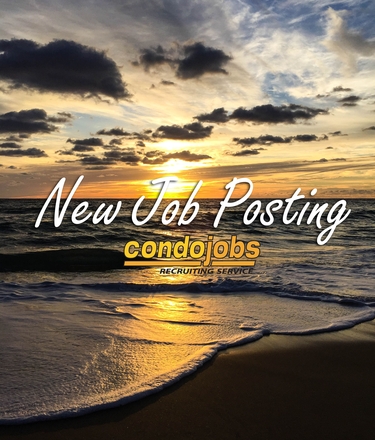 For a large master association in Port Saint Lucie. Must be a talented, resourceful and hard working CAM with a minimum of 5 years of experience. Must have good track record in a similar situation.
November 05, 2020 - Licensed CAM: $50,000-$65,000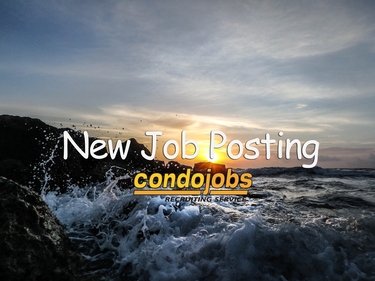 For a community in Martin County. A minimum of 3 years of association management experience is required, including successful management of a large association. Outstanding customer service, communication and interpersonal skills required. Must have effective written and verbal communication skills.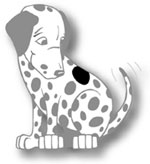 We Have a Spot to Fill... can you help us? Contact Us.