News and Information in Jensen Beach
April 30, 2023 - Letter From Cathy Rich: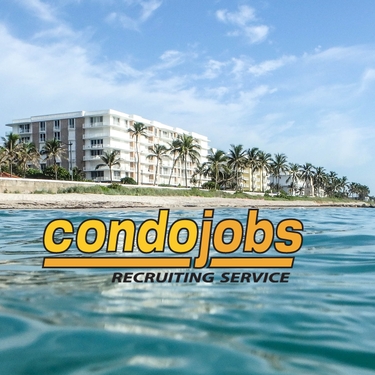 I want to thank Lisa Pinder and CondoJobs for helping me locate a position in Daytona Beach within a very quick time period. I just completed the CAM course and certification. I emailed Lisa and requested her assistance in helping me locate a position as a CAM in my surrounding area. Within a month's time I received an interview with the company I am currently working for. I love my position and I am so thankful I went through Lisa to locate the job that is a perfect fit for me. She really tries to help you get the position and location you want. I am truly thankful for her and I can't say enough of gratitude toward her. If anyone is a new CAM or just wanting to relocate positions, Lisa is the one to reach out to for assistance. Thanks again Lisa for helping find the job of my dreams.
April 21, 2023 - Experienced CAM: $65,000-$80,000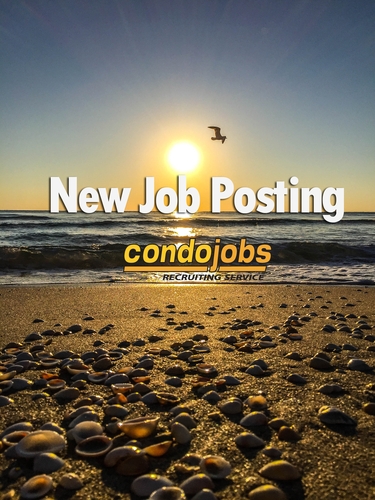 For an association in Jensen/Hutchinson Island. Will oversee all aspects of the daily operations, including supervising a small office and maintenance staff. Will provide guidance, leadership and management to ensure the community is well maintained and operated in accordance with rules and regulations and is compliant with all Florida statutes. Will report to the board.
April 15, 2023 - Portfolio Manager: $65,000-$80,000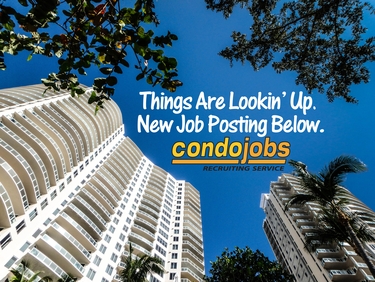 For associations in Northern Palm Beach County and Southern Martin County. Must be a dynamic, experienced CAM manager with a minimum of 3 years experience in Florida. (No newly licensed CAMs please.) Must have a familiarity with the administrative and maintenance functions required, as well as a solid financial background.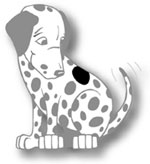 We Have a Spot to Fill... can you help us? Contact Us.