News and Information in Jensen Beach
January 17, 2018 - Resident Couple or Resident Manager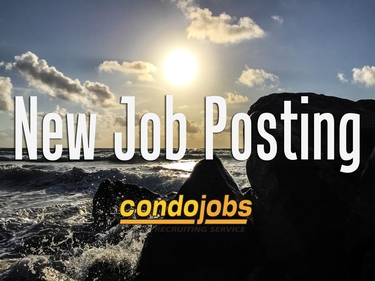 For a luxury boutique condominium in Jensen Beach. Salary includes a private residence including electricity and cable, health insurance and paid vacation.
November 03, 2017 - Part Time Manager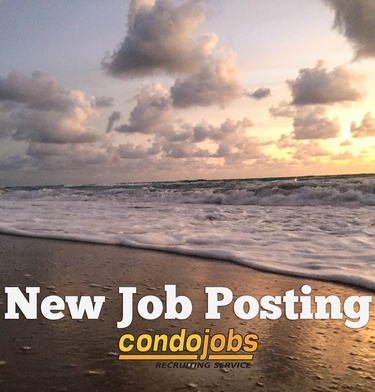 for a small over 55 condominium in Fort Pierce, 8 hours per week, 2 days per week, 4 hours per day. Must be an experienced manager with strong people skills. Must be computer literate.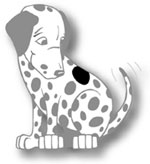 We Have a Spot to Fill... can you help us? Contact Us.