News and Information in Keys
September 22, 2020 - Florida Friendly Landscaping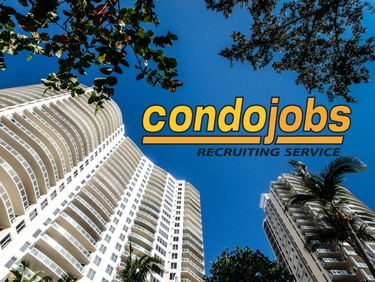 University of Florida/IFAS Extension is looking for a CAM that would be happy to highlight a success story of a community that has implemented one aspect of Florida Friendly Landscaping. This webinar is for the whole state of Florida. Please let me know if this is something you are interested in. The date for the panel discussion is November 5, 3:30-4:30 p.m. Please provide a few examples of the success stories that could be highlighted.
You may email me at Lisa@CondoJobs.com
August 20, 2020 - Association Manager: $70,000-$75,000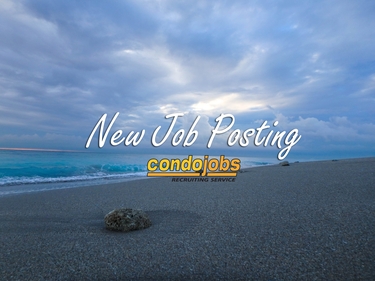 For a homeowners association in Key Largo. At least 3 years of homeowners association management experience is required. Outstanding customer service, communication and interpersonal skills are required, as well as effective communication skills.
August 12, 2020 - Community Association Manager: $50,000-$60,000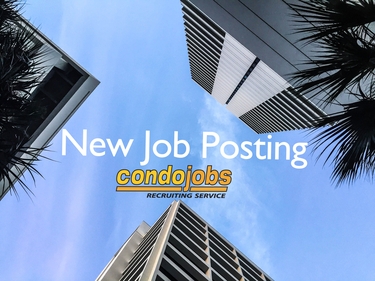 For the area manager position in Homestead and Key Largo. Must be well qualified and work closely with the associations and boards to manage and operate the communities, facilitate solutions to problems, ensure accuracy of invoicing, provide oversight of contracted work, attend meetings as needed and communicate effectively with all.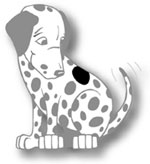 We Have a Spot to Fill... can you help us? Contact Us.