May 09, 2023 - Experienced General Manager: $100,000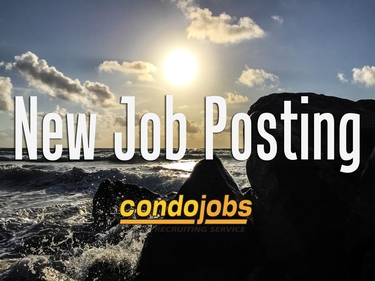 For a luxury condominium in Aventura. Must be self motivated and results driven to direct and manage the association's activities. Should possess excellent communication skills, superior knowledge of business functions, exceptional budgeting and finance skills and strong leadership qualities.
April 30, 2023 - Letter From Cathy Rich: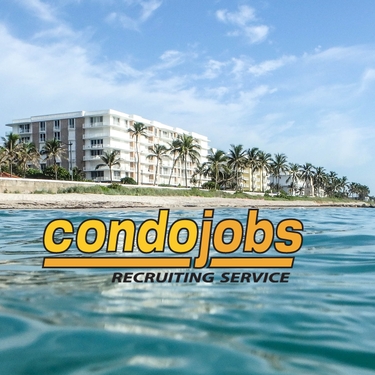 I want to thank Lisa Pinder and CondoJobs for helping me locate a position in Daytona Beach within a very quick time period. I just completed the CAM course and certification. I emailed Lisa and requested her assistance in helping me locate a position as a CAM in my surrounding area. Within a month's time I received an interview with the company I am currently working for. I love my position and I am so thankful I went through Lisa to locate the job that is a perfect fit for me. She really tries to help you get the position and location you want. I am truly thankful for her and I can't say enough of gratitude toward her. If anyone is a new CAM or just wanting to relocate positions, Lisa is the one to reach out to for assistance. Thanks again Lisa for helping find the job of my dreams.
April 09, 2023 - Spa Fitness Center Manager: $52,000-$60,000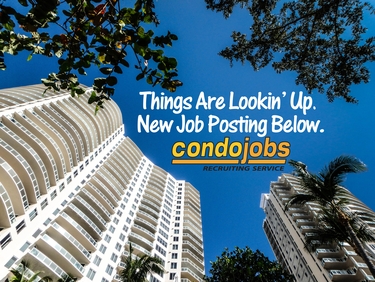 For an association in Miami, CAM license not required. Will ensure that day to day operations of the health spa fitness center are managed effectively while serving the needs of the residents and guests of the community.
April 02, 2023 - Onsite Community Association Manager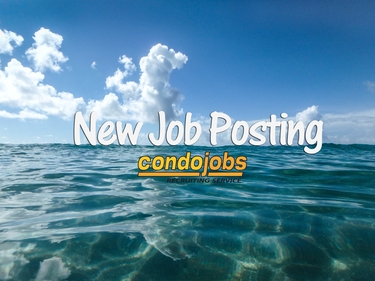 For an association in Aventura. Will be responsible for responsible for the execution of the directives set by the board and assisting them in fulfilling their fiduciary responsibility to the association.