September 06, 2018 - General Manager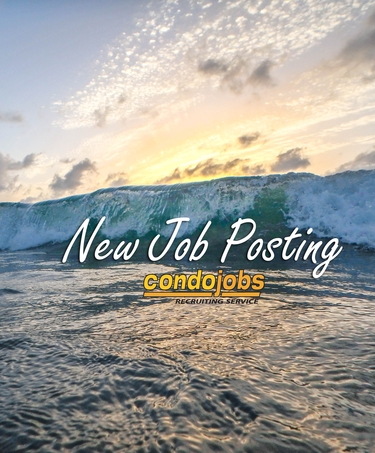 For a luxury high rise condominium in Naples. Must be a strong leader with high rise experience. Will oversee the daily management of the condominium and must have strong communication, financial acumen, experience managing a staff, strong understanding of technology and strong facilities and project management skills.
September 06, 2018 - Portfolio Manager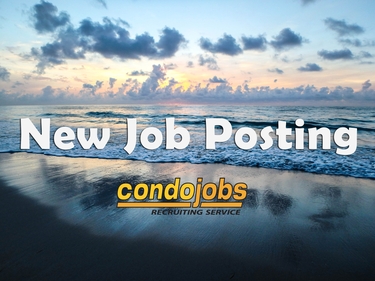 For associations in the Naples area, immediate opening. Must be results driven and customer service oriented.
August 20, 2018 - Experienced Condominium Manager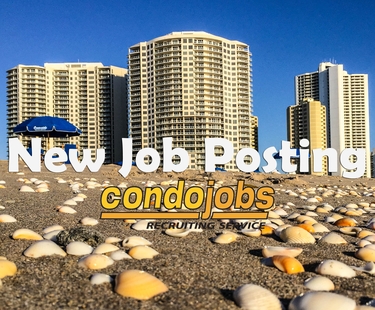 To oversee operations at a beautiful luxury community in Naples. Must have direct experience in condominium management, with at least 3 years of condominium management experience and 5 years of industry related experience.
August 06, 2018 - Full Time Portfolio Manager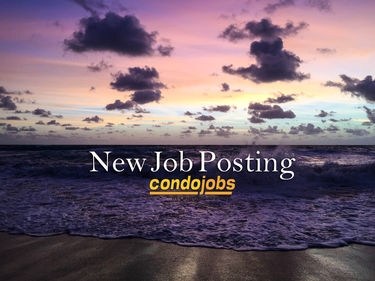 For condominiums and homeowners associations in the Naples and Bonita Springs area. Must have at least 2 years of experience with good communication skills and experience running board meetings and driving results. Must be able prepare weekly reports and association visits and interface with contractors, vendors and diverse board personalities.