March 17, 2019 - Condominium Manager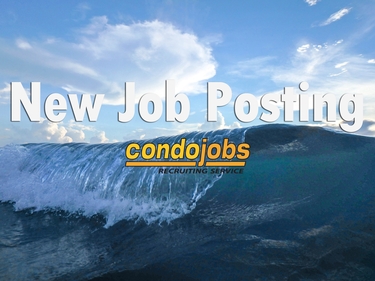 To oversee operations at beautiful luxury community in Naples. Must have direct experience in condominium management. The ideal candidate will have at least 3 years of condominium management experience with 5 years of industry related experience.
February 13, 2019 - Portfolio Manager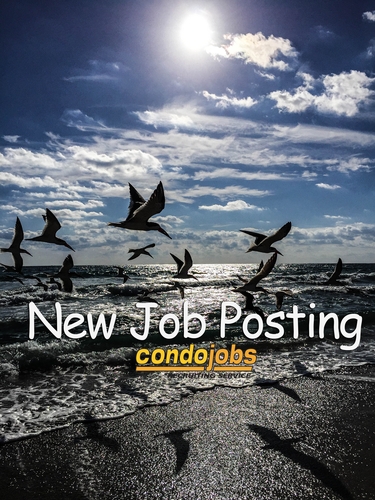 For 9 associations in Bonita Springs. Must be energetic and dedicated with condominium and homeowners association management experience of at least 3+ years, 5 years preferred, the ability to work with boards and good diplomatic skills.
February 05, 2019 - Condominium General Manager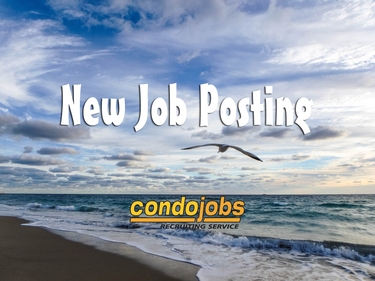 for a condominium in Marco Island. This position is a full time, hands on position responsible for the management of community and building, supervision of staff and fiscal and administrative functions of the association.
February 04, 2019 - Part Time Manager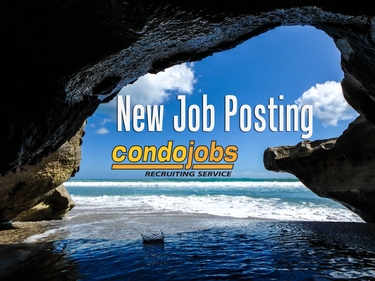 For an association in the North Naples area, very flexible about the days and hours. Self motivated manager sought for a 1 person office onsite. Prior association management experience strongly preferred. Timely response to after hours and emergency calls is expected.
January 03, 2019 - Onsite Manager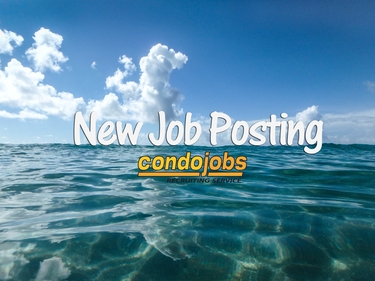 For an association in Estero. At least 4 years of previous management experience in association management is required. Proven leadership experience is mandatory.