March 24, 2021 - Experienced Administrative Assistant: $13-$16.50 per hour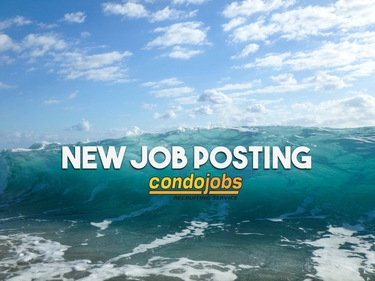 For a Naples management firm, CAM license not required. Will support the community manager and their portfolio of communities. Microsoft Word and Excel experience required. Must have excellent verbal and written communications skills.
March 24, 2021 - Experienced Community Association Manager: $85,000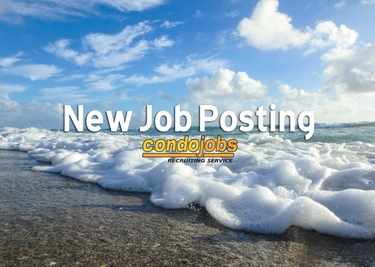 For an onsite role for a premier community in Naples. Will be responsible for providing the overall supervision of the community, including inspections and overall maintenance, vendor and contract management and budgeting and invoice processing.
March 23, 2021 - General Manager: $90,000-$110,000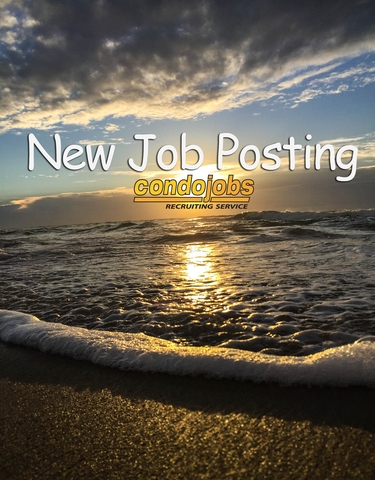 For a condominium in Naples. Will be responsible for all aspects of operations and facilities management, including all forms of communication, human resources, personnel management, financial management, facilities, maintenance management and project management to facilitate the fulfillment of financial goals.
March 22, 2021 - High Rise Manager: $65,000-$70,000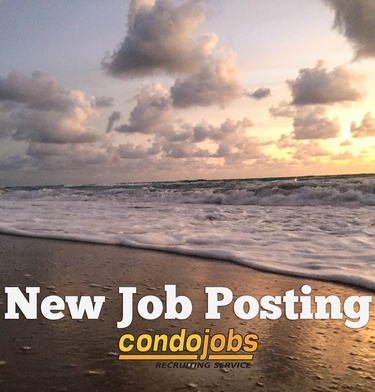 For a high rise condominium in Naples. At least 3 years of high rise management experience is required, along with excellent computer skills, including Word, Excel, PowerPoint and Outlook. Will be responsible for overseeing the operational, administrative, financial, human resources, maintenance and security functions of the association.
March 18, 2021 - Association Manager: $65,000-$70,000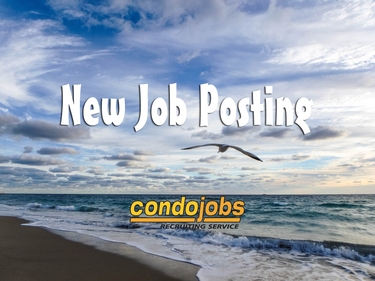 For a golf course community with many amenities in Bonita Springs. Will work directly with the general manager and board to insure the successful operation of the community. Excellent customer service skills are required.
March 18, 2021 - General Manager: $85,000-$95,000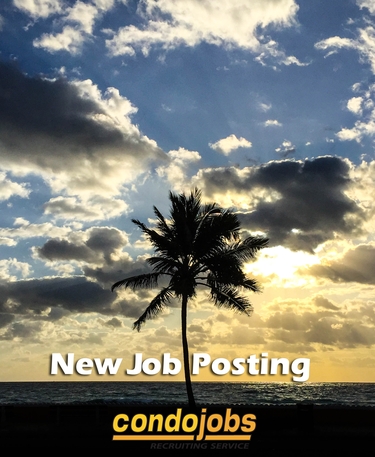 To oversee operations at a beautiful luxury high rise community in Naples. The ideal candidate will have condominium management experience and/or 5 years of industry related experience. Must be available to work on call at all times as well as be available on weekends.
March 15, 2021 - Portfolio Manager: $50,000-$55,000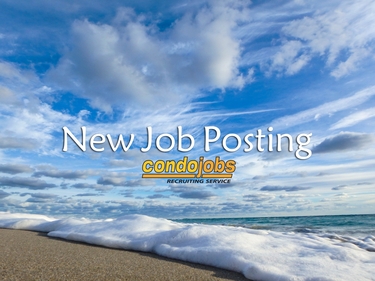 For Naples area associations. The accounting department and administrative staff provide the backup and support needed to be successful. This employer strives to deliver customer service.
March 07, 2021 - Portfolio Manager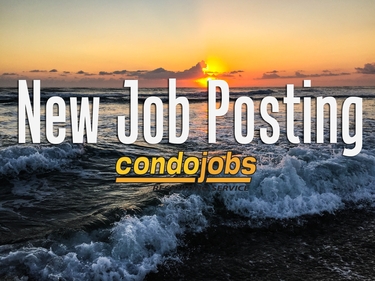 For 9 associations in Bonita Springs. Must be energetic and dedicated with condominium and homeowners association management experience of at least 3+ years, 5 years preferred, the ability to work with boards and good diplomatic skills.
March 01, 2021 - Community Association Manager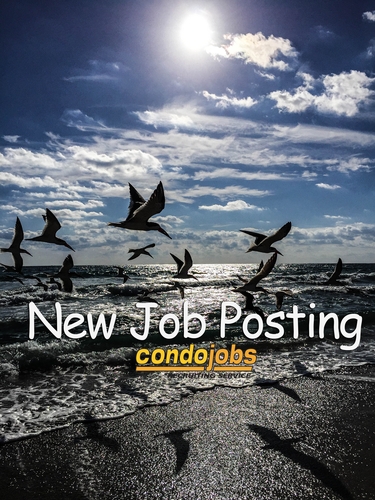 For an Estero association. Must have 2-3 years of CAM experience with outstanding customer service, communication and interpersonal skills. Will be responsible to ensure the services required to maintain the common elements of the association are provided in a first class manner and in accordance with community rules and regulations.