June 11, 2018 - Portfolio Manager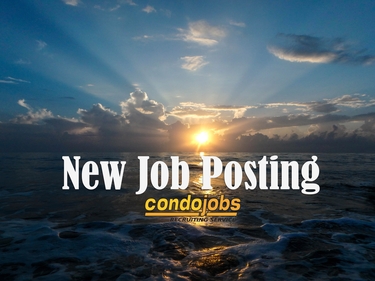 For associations in the Naples area, immediate opening. Must be results driven and customer service oriented.
May 30, 2018 - Resident Management Team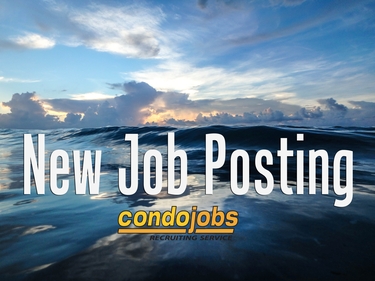 For a waterfront association in Bonita Springs. Must be personable and work effectively with residents. Will maintain the grounds, pool, building and do the bookkeeping (QuickBooks).
May 09, 2018 - Resident Manager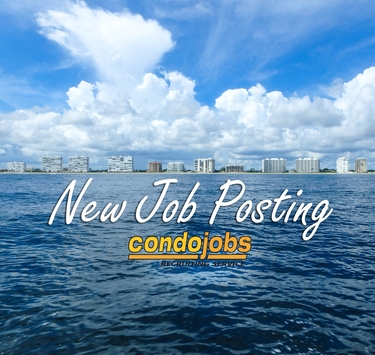 For a small condominium on the beach in Naples. Responsibilities will include oversight of the association maintenance, vendors, general upkeep of all facilities, some maintenance skills, communications to owners, attendance at board meetings and association record keeping.
April 20, 2018 - District Manager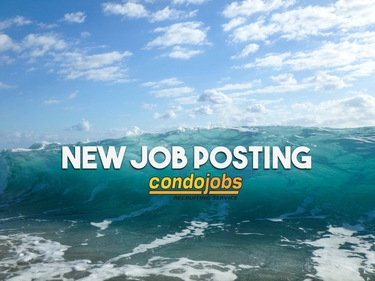 Needed for the Naples area. Must be a strong candidate with a condominium background and be comfortable working with boards of directors. Will manage multiple units at once and watch out for the bottom line. Familiarity with maintenance needs of high rise buildings a plus.
April 10, 2018 - Staff Accountant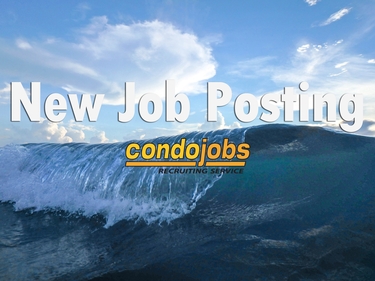 For a condominium in Naples, CAM license not required. Will assist in the preparation and reporting of monthly and annual reports, to auditable standards. Prefer hotel and/or condominium experience.
April 09, 2018 - Portfolio Manager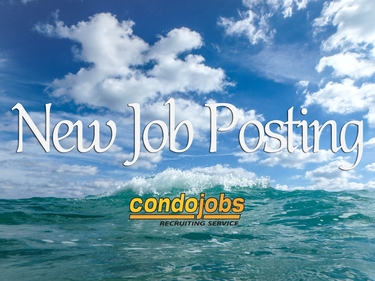 For associations in the Naples area, immediate opening. Must have at least 2 years of experience in portfolio management. Must have good computer, communication and organization skills.
April 08, 2018 - Bilingual Maintenance Supervisor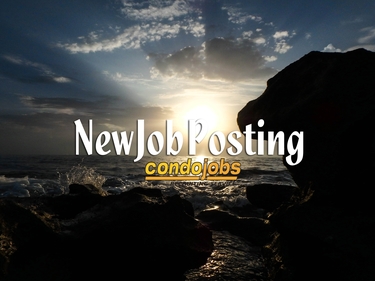 For an association in South Naples, CAM license not required. A minimum of 3 years of maintenance work experience, preferably in a condominium association. Will ensure that all mechanical systems and equipment are operational and properly maintained.
April 06, 2018 - General Manager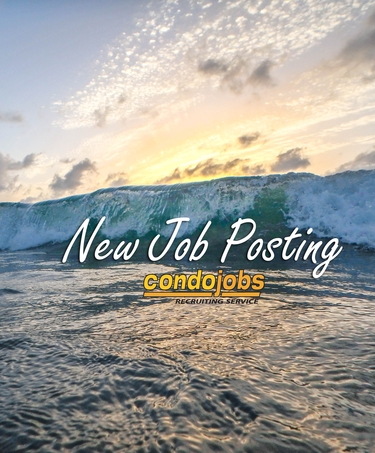 For a luxury high rise condominium in Naples. Must be a strong leader with high rise experience. Will oversee the daily management of the condominium and must have strong communication, financial acumen, experience managing a staff, strong understanding of technology and strong facilities and project management skills.
April 06, 2018 - Full Time Portfolio Manager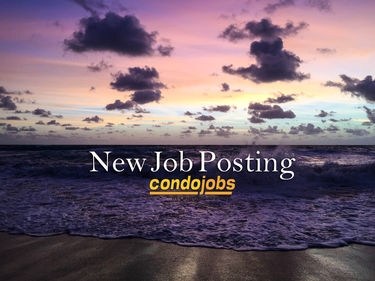 For condominiums and homeowners associations in the Naples and Bonita Springs area. Must have at least 2 years of experience with good communication skills and experience running board meetings and driving results. Must be able prepare weekly reports and association visits and interface with contractors, vendors and diverse board personalities.
April 04, 2018 - Community Association Manager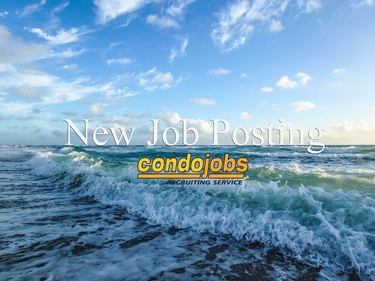 For a 55+ mobile home community in Bonita Springs. RV experience will prove helpful. Office staff of 3, maintenance staff of 5 full time, experienced employees and additional part time staff. Members of the team enjoy many benefits.
February 24, 2018 - Onsite Manager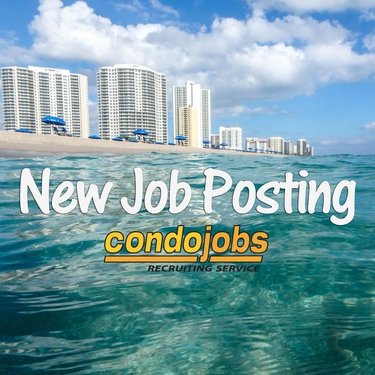 To handle the day to day management of an association in Naples. Will implement the policies and procedures approved by the board and work with other employees to create an effective and efficient community.
February 23, 2018 - General Manager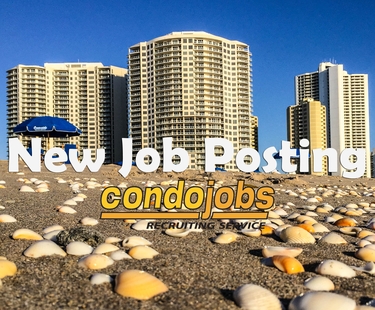 For a luxury high rise in Naples. Will be responsible for all aspects of unit operations and floor management, including staff, equipment and maintenance to facilitate the fulfillment of financial goals and initiatives. Will cultivate a team environment that provides exceptional customer service while directing the management team and ensuring all staff members perform at a consistently high level to achieve 100% resident satisfaction.