News and Information in Ocala
April 25, 2018 - Association Manager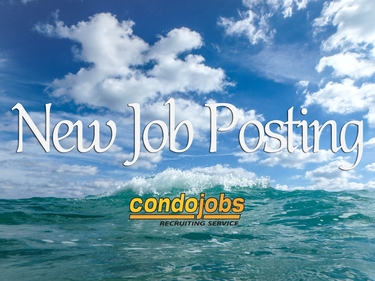 For a large community in the Dunnellon area, 35 hours per week. Must be ambitious with some good CAM experience, a proven track record and good references. Must work well with the board and employees.
April 13, 2018 - Portfolio Manager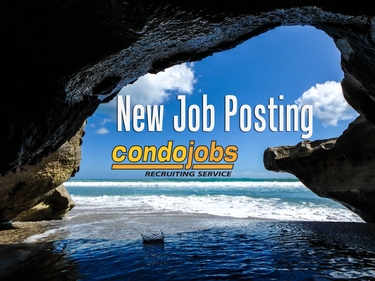 For Ocala area associations. Working knowledge of computers to include Microsoft Word, Excel and Outlook is essential. Tops Software experience and knowledge of basic accounting helpful. Good organization and customer service skills are required.
April 01, 2018 - Community Manager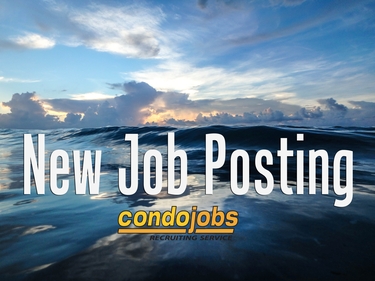 To manage the day to day operation of a 55+ gated community in the Ocala area. A minimum of 3 years of experience in community association management is required. Must be proficient in Microsoft Word, Excel and Outlook. Will be responsible to manage team members, daily activities and resources of the community to achieve budgeted financial and operational goals.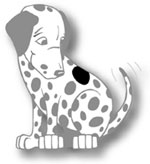 We Have a Spot to Fill... can you help us? Contact Us.