December 13, 2018 - Covenants Manager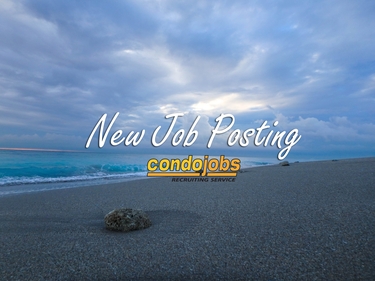 For a community in Windermere. Will be responsible for managing all aspects of the association's covenants enforcement and the architectural review process. Must have a strong work ethic, high level of organization, positive customer service attitude and strong time management skills.
November 28, 2018 - General Manager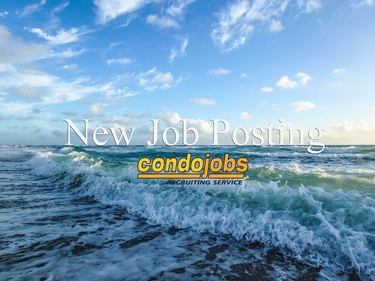 For a gated community in the Leesburg area. Must have a college degree and 3-5 years of management experience or comparable successful community leadership experience. Will be responsible for a multi million dollar budget and oversight of over 60 employees.
October 27, 2018 - Management Couple or Manager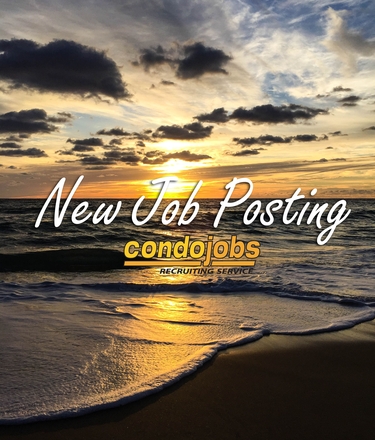 For an active adult 55+ resort community with a marina in Kissimmee. Must have 4-5 years of community management experience. Prefer a couple who will work in the office and outside doing routine maintenance.
October 25, 2018 - Experienced CAM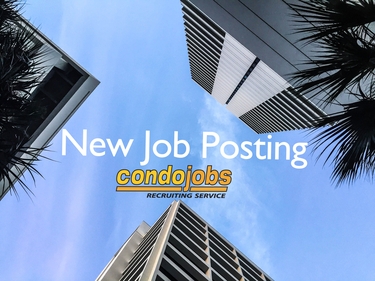 For a high rise in the downtown Orlando area. Must have 2+ years of work experience in association management with prior people and project management experience. High rise management experience required.
October 24, 2018 - Condominium Manager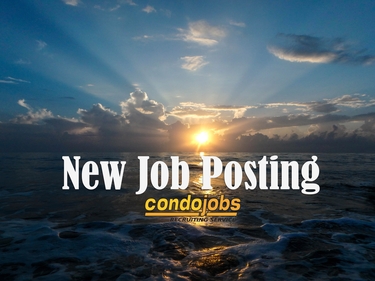 For an upscale community in Longwood. At least 5 years of experience is required. Must be proficient in community association manager responsibilities and condominium law. Proficiency in TOPS preferred.
October 20, 2018 - Onsite Manager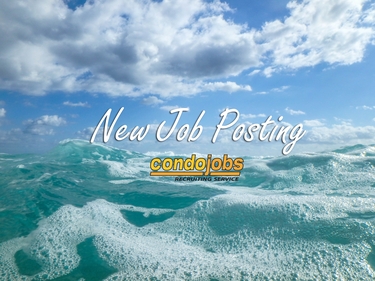 For a community in Clermont. Will work with the board of directors to ensure the successful operation of a community. Previous association management experience requested, but not required for an exceptional candidate. Must have working knowledge of Florida statutes as they relate community associations.
October 19, 2018 - Community Association Manager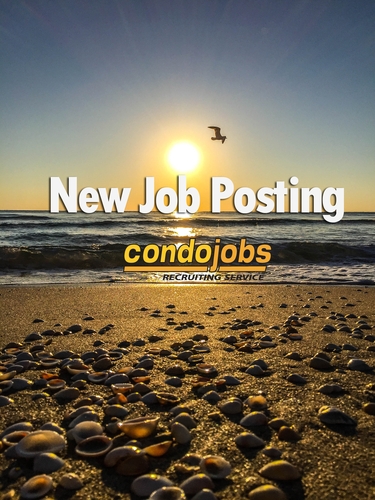 For a community in the Lake Mary area. At least 3-5 years of experience required, including working with boards and committees.