News and Information in Orlando
October 26, 2023 - Experienced CAM: $55,000-$60,000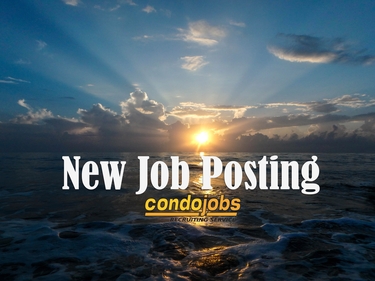 For an Altamonte Springs 300+ unit condominium, immediate position. The following requirements are essential for the idea applicant: Excellent communication skills, total computer friendly and organization skills.
October 25, 2023 - Experienced Onsite CAM: $65,000-$80,000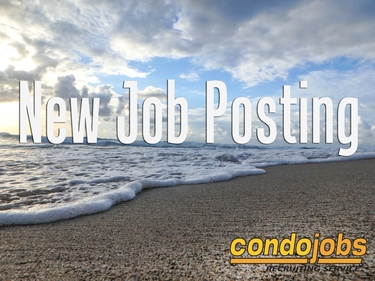 For a homeowners association in the Lakeland area. Will ensure the entire community is organized and operated in accordance with the association's governing documents.
May 30, 2023 - Letter From Cathy Rich: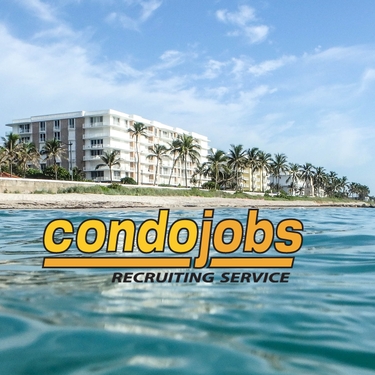 I want to thank Lisa Pinder and CondoJobs for helping me locate a position in Daytona Beach within a very quick time period. I just completed the CAM course and certification. I emailed Lisa and requested her assistance in helping me locate a position as a CAM in my surrounding area. Within a month's time I received an interview with the company I am currently working for. I love my position and I am so thankful I went through Lisa to locate the job that is a perfect fit for me. She really tries to help you get the position and location you want. I am truly thankful for her and I can't say enough of gratitude toward her. If anyone is a new CAM or just wanting to relocate positions, Lisa is the one to reach out to for assistance. Thanks again Lisa for helping find the job of my dreams.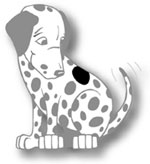 We Have a Spot to Fill... can you help us? Contact Us.