February 18, 2021 - Manager: $30,000-$60,000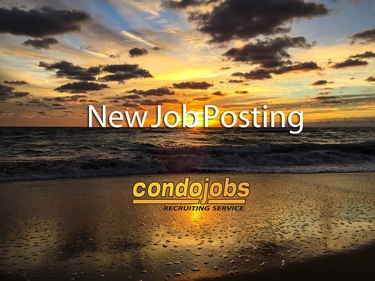 For a 200+ unit 55 and over lakefront community in Fruitland Park, immediate opening. Responsibilities include QuickBooks accounting, supervision of the maintenance staff and reservations, scheduling and collections.
February 16, 2021 - Onsite CAM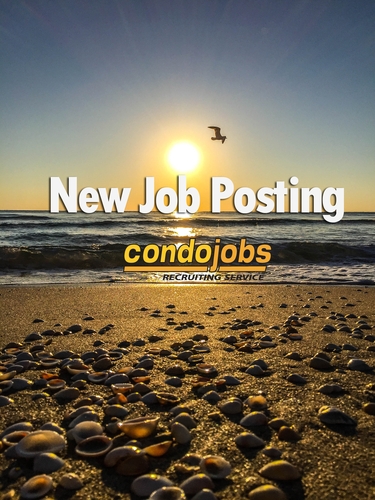 For an association in Orlando. Will ensure the community is organized and operated in accordance with governing documents. Will work with the board, attorney and contractors. Will also facilitate solutions to problems.
February 09, 2021 - Manager: $50,000-$58,000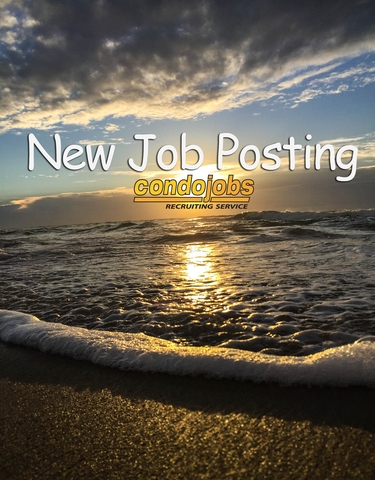 For a condominium in Lakeland. Must possess a college degree, 3-5 years of experience and strong technical, interpersonal and administrative skills.
January 27, 2021 - CAM/Office Administrator: $30,000-$35,000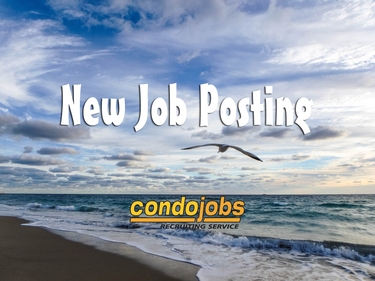 For a 55+ mobile home cooperative in the Leesburg area. Will be responsible for the day to day management of the association, preparing financial reports and maintaining communication with residents and the board.
January 20, 2021 - Licensed Community Association Manager: $60,000-$65,000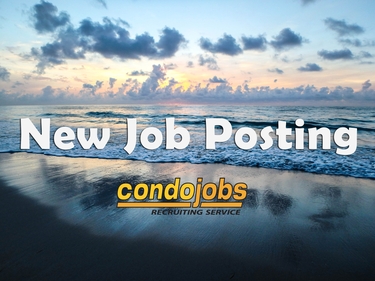 For an association in Orlando. Must have at least 2 years of CAM experience. Will plan, direct, recommend and implement policies and procedures to ensure the services required to maintain the common elements of the association are provided in a first class manner.
January 17, 2021 - Community Association Manager: $60,000-$80,000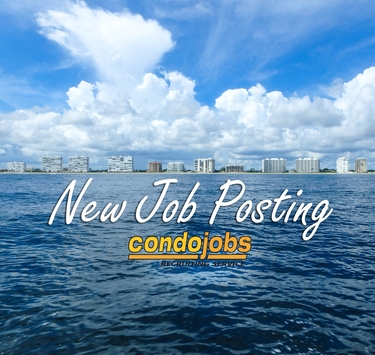 For Saint Cloud. At least 2-3 years of experience is required. Outstanding customer service, communication and interpersonal skills are required.
January 11, 2021 - Portfolio Manager: $40,000-$45,000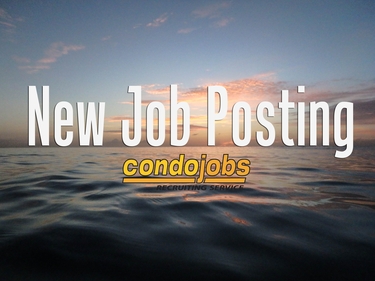 For the Lakeland area. Typical daily duties include: site inspections, request quotes, schedule required repairs and maintenance, take owner's calls and emails, run association annual meetings and board meetings, administrative duties and special projects and tasks.
January 03, 2021 - Experienced CAM: $40,000-$55,000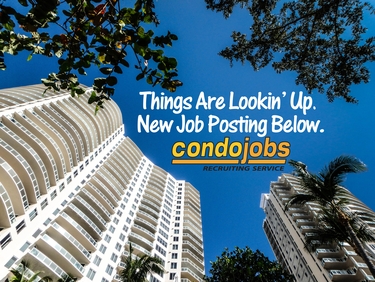 For an Altamonte Springs 300+ unit condominium, immediate position.