February 28, 2018 - Community Association Manager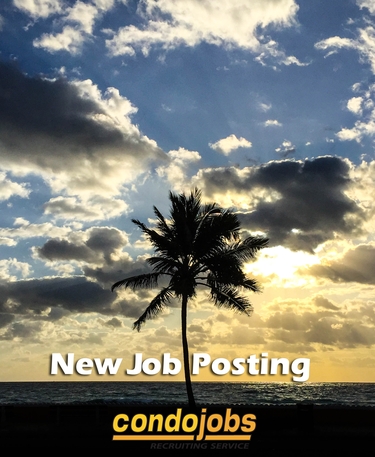 For the Lake Mary area. At least 1 year of experience is required. Will perform a wide range of activities to facilitate the efficient operation of the association. Must perform the job duties with a view toward projecting a professional and competent image.
February 19, 2018 - Experienced CAM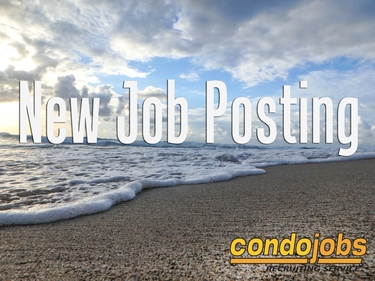 For a townhome community in Lake Mary. Must have a minimum of 3-5 years of experience managing onsite communities. Must be professional, energetic with motivational skills and organized with proven leadership and excellent customer service.
January 24, 2018 - Condominium Manager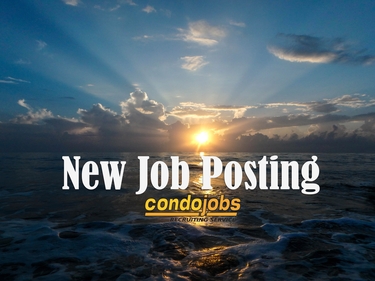 For an upscale community in Longwood. At least 5 years of experience is required. Must be proficient in community association manager responsibilities and condominium law. Proficiency in TOPS preferred.
January 23, 2018 - Community Association Executive Administrator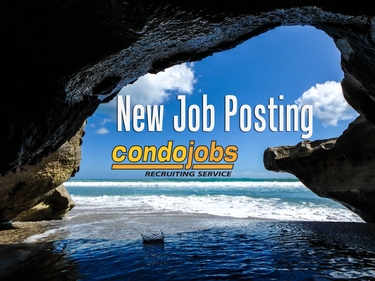 For an association in Windermere. Will act as the primary representative of the community, reporting directly to community association manager and board. This position works closely with residents and prospective residents and is responsible for the smooth operation of the association.
January 21, 2018 - Project Manager / Estimator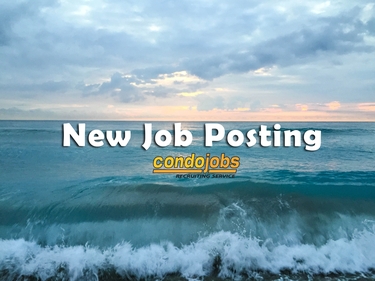 For associations in the Orlando area, CAM license not required. Must have hands on experience as well as estimating experience in the different construction and service trades.
January 14, 2018 - Area Operations Manager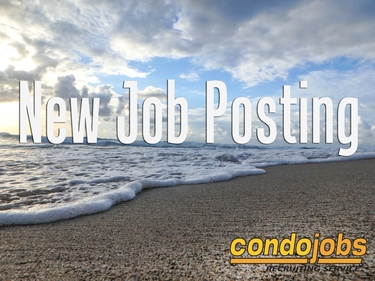 To assist in the supervision and coordination of the day to day operations for the Orlando area. At least 3 years of CAM experience is required. Will plan, develop and direct daily operations. Forecast and analyze sales, labor, and profit and ensure compliance with established budget. Schedule, supervise and participate in the operational duties.
January 09, 2018 - Onsite Manager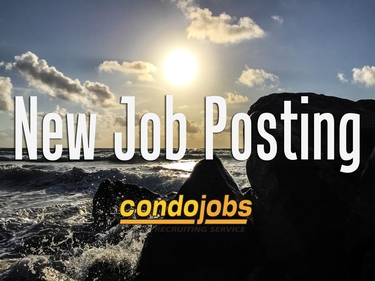 For a large residential community in Orlando, immediate opening. Must be punctual and able to follow instructions. Good attention to detail is required. Must be respectful to owners, employees and board. Good TOPS skills are important. Will oversee the staff and vendors.
January 07, 2018 - CAM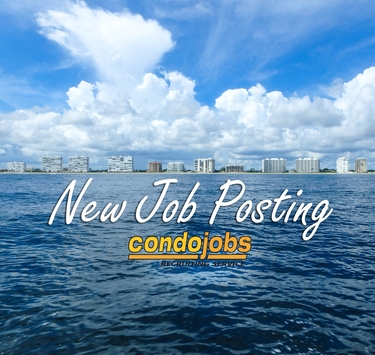 For a luxury community in Clermont. Large homeowners association and 55+ experience desired.
January 05, 2018 - Part Time Administrative Assistant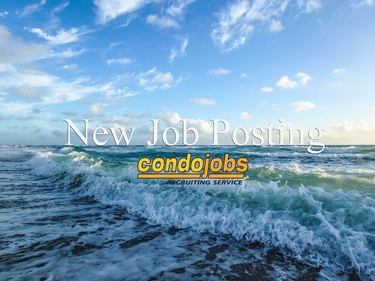 For a busy condominium association in Deltona, 24-32 hours per week, CAM license not required, immediate opening. Will assist the community association manager with all administrative and support functions required for the manager to accomplish daily, weekly and monthly tasks in a busy condominium.
January 02, 2018 - Portfolio Manager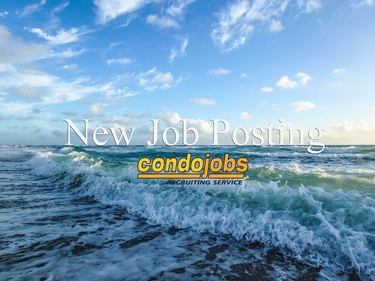 For condominiums and homeowners associations in the Orlando area. At least 1-3 years of experience in portfolio management. Must have the desire to grow within the company to greater roles and responsibilities.