February 19, 2019 - Portfolio Manager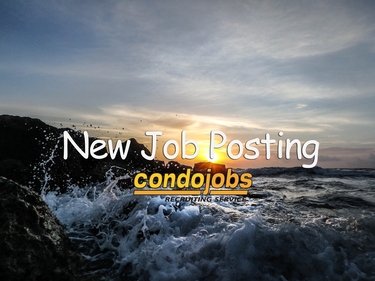 For associations in the Winter Haven area. Will work with boards, residents and vendors to operate the communities in a safe and professional manner.
February 13, 2019 - Part Time Manager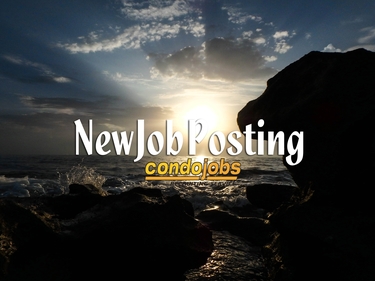 For a homeowners association in Southeast Orlando, 25 hours per week, 5 days per week, 5 hours per day. Will be responsible for accounting, posting payments, bids, contracts and home and community inspections.
February 05, 2019 - Part Time Administrative Assistant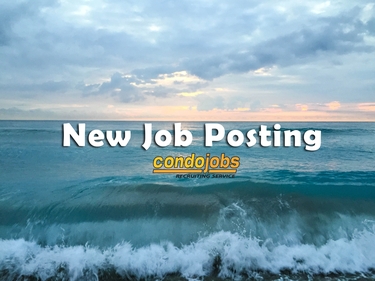 At a large condominium association in Deltona, 24-30 hours per week, CAM license not required, immediate opening. Will assist the community association manager with all administrative and support functions required to accomplish daily, weekly and monthly tasks in a busy condominium association.
January 24, 2019 - Community Association Manager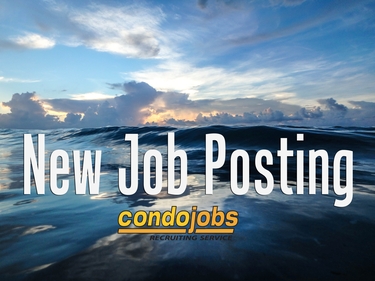 Needed for very active 55+ cooperative in the Eustis area of Central Florida. Must have prior experience managing a resident owned community.
December 27, 2018 - Management Couple or Manager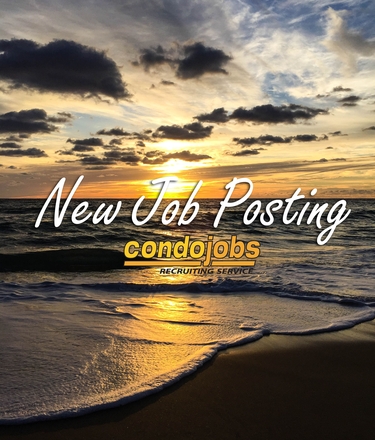 For an active adult 55+ resort community with a marina in Kissimmee. Must have 4-5 years of community management experience. Prefer a couple who will work in the office and outside doing routine maintenance.
December 25, 2018 - Experienced CAM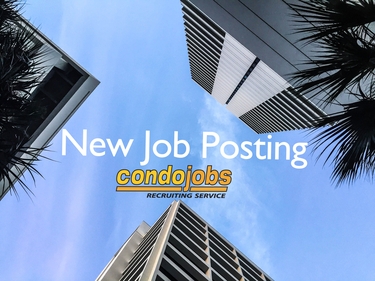 For a high rise in the downtown Orlando area. Must have 2+ years of work experience in association management with prior people and project management experience. High rise management experience required.
December 24, 2018 - Condominium Manager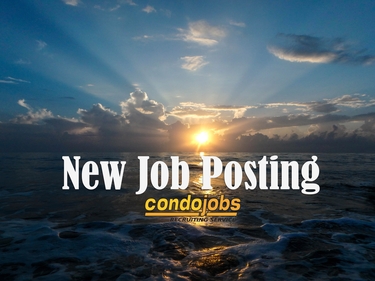 For an upscale community in Longwood. At least 5 years of experience is required. Must be proficient in community association manager responsibilities and condominium law. Proficiency in TOPS preferred.
December 13, 2018 - Covenants Manager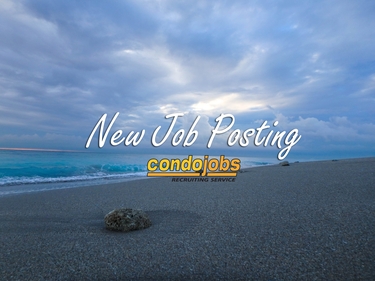 For a community in Windermere. Will be responsible for managing all aspects of the association's covenants enforcement and the architectural review process. Must have a strong work ethic, high level of organization, positive customer service attitude and strong time management skills.