March 18, 2018 - Association Manager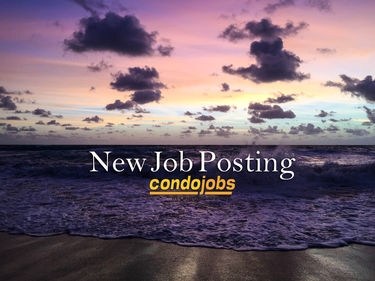 For a community in Palm Coast. Will be responsible for the management and day to day implementation of the procedures and programs that will ensure a well managed and maintained community. Should have experience with site inspections, covenant enforcement, preparing for and conducting association meetings, reviewing financial reports, preparing budgets, project management, preparing service bids and overseeing contractors. Must also be knowledgeable with Florida statutes and be proficient with understanding and executing the requirements of the governing documents of an association.
February 20, 2018 - Condominium Manager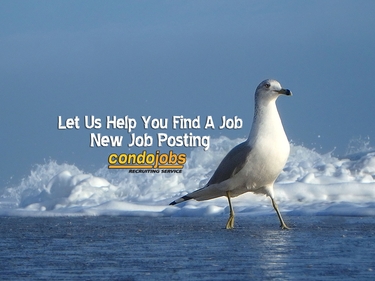 To oversee operations of a small Flagler Beach condominium community. While maintaining policies and rules of the association, will oversee the condo employees and serve as supervisor for outsourced contracts, such as housekeeping, construction crews, landscapers or repairmen for common areas.
January 20, 2018 - Client Services Assistant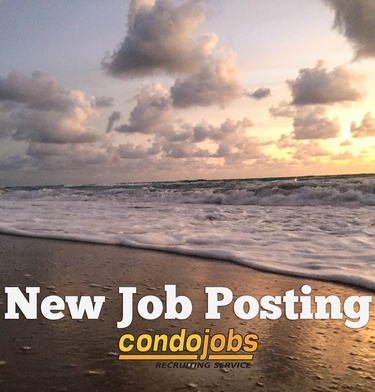 For a management company in Northeast Florida, CAM license not required. Will provide accounting and use basic principles of customer service to maintain a close, cooperative working relationship with client accountants, accounting managers, owners and management company personnel.
January 20, 2018 - Community Assistant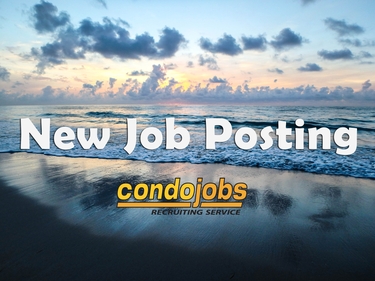 To handle the routine daily work of a thriving community management office in Northeast Florida, CAM license not required. Will assist assigned community association managers, clients and owners with business details such as producing letters, maintaining files and interfacing with customers by phone and in person.
January 20, 2018 - Portfolio Manager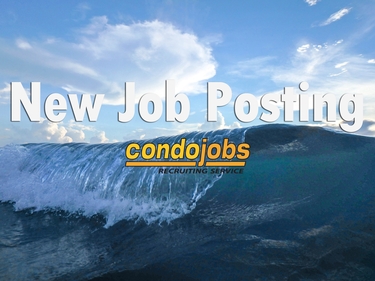 For associations in Northeast Florida. Will implement the directives of the boards and provide administrative services for the maintenance and operations of the community.