News and Information in Palm Coast
October 20, 2018 - Condominium Manager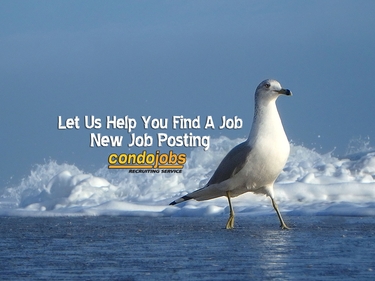 To oversee operations of a small Flagler Beach condominium community. While maintaining policies and rules of the association, will oversee the condo employees and serve as supervisor for outsourced contracts, such as housekeeping, construction crews, landscapers or repairmen for common areas.
October 12, 2018 - Onsite Community Association Manager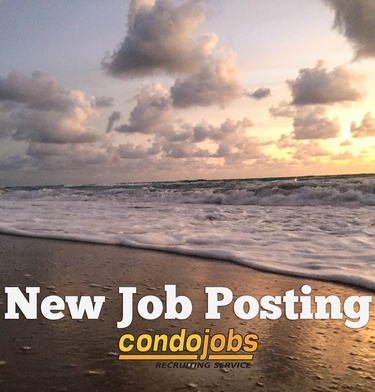 For a Palm Coast association. At least 2 years of community association management experience is required. Must achieve a very high level of satisfaction. Will be required to develop a strong working relationship with the board to be constantly aware of the health of the working relationship.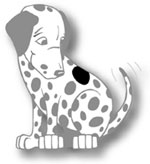 We Have a Spot to Fill... can you help us? Contact Us.