News and Information in Panhandle
January 29, 2021 - Association Manager: $60,000-$65,000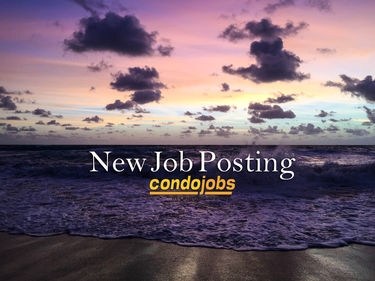 To be onsite 20 hours per week in Niceville. The other 20 hours will be a portfolio of condominiums and homeowners associations in Freeport, Destin and Santa Rosa Beach.
January 28, 2021 - Onsite Manager: $80,000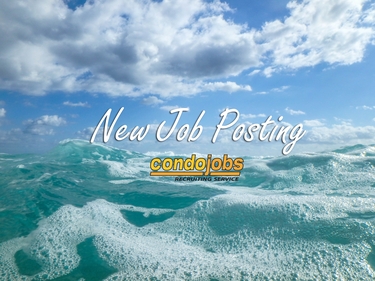 For a high end community with multiple associations in the Santa Rosa Beach area. Will have the complete oversight of the day to day operation of the community. Will oversee the operation, maintenance, management, cleaning, sanitation, renewal, replacement, care and upkeep of the common areas.
January 18, 2021 - Portfolio Manager: $40,000-$65,000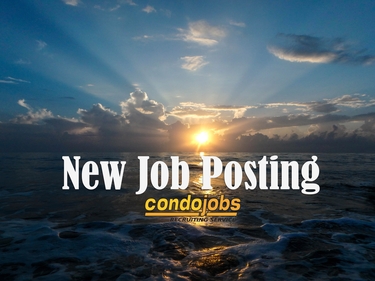 For associations in South Walton and Okaloosa County along 30A and Destin. Prefer at least 3-5 years of association management experience.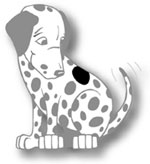 We Have a Spot to Fill... can you help us? Contact Us.