March 06, 2019 - Community Association Manager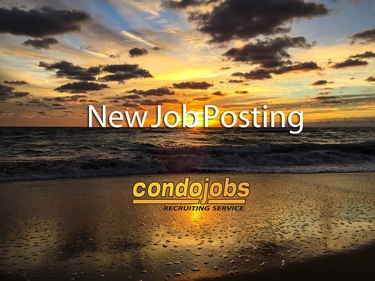 For a large homeowners association on Pensacola Beach. Will work to oversee the operational, administrative, financial, maintenance and security functions of several condominium associations within the same community.
February 11, 2019 - Association Manager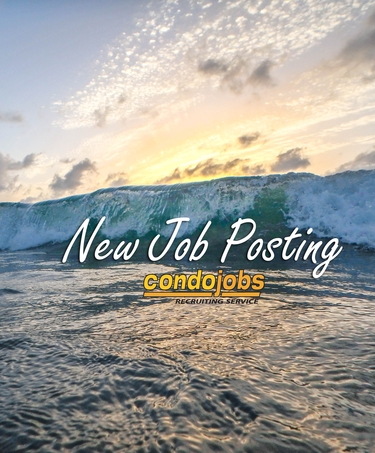 For a community in Destin. Will provide management and leadership to the association. Will ensure the goals and needs of the community are consistently met. Must conduct business at all times with the highest standards of personal, professional and ethical conduct. Will participate in meetings and work groups to integrate activities, communicate issues, obtain approvals, resolve problems and maintain specified level of knowledge pertaining to new developments, requirements, policies and regulatory guidelines.
February 11, 2019 - Community Association Manager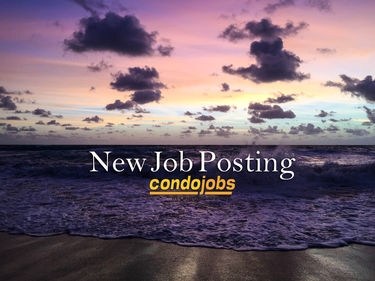 For a community in Panama City Beach. At least 5 years of CAM management experience preferred. Must have strong proficiency in Windows and Microsoft Office, including Word, Excel, Power Point and Outlook. Proficiency researching the Internet. Previous experience with financial and accounting programs preferred.
February 06, 2019 - Experienced CAM Manager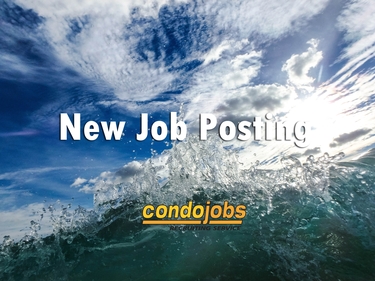 For an association in Panama City Beach. Will help plan and facilitate all activities and transactions. Previous supervisory experience is required. Must have excellent time management, communication and administrative skills.
January 31, 2019 - Experienced CAM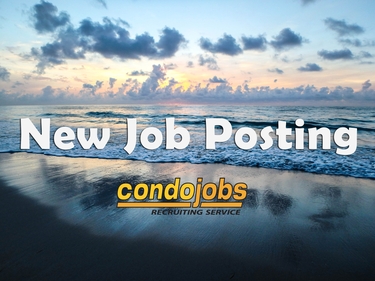 For a Panama City Beach association, immediate opening. Will manage the day to day operations of the community. Good management and problem solving skills required. Strong computer and organizational skills are necessary.