May 07, 2023 - Portfolio Manager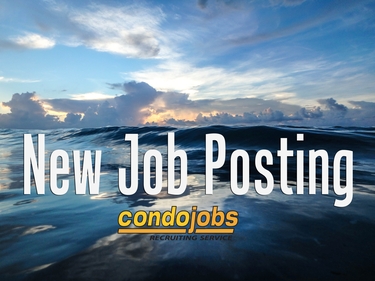 For associations in the Destin area. Must have 2 years of experience with CAM management along the Gulf Coast of Florida. Must assist the staff with preparation of the annual budgets, supervise projects, develop agendas for association management, propose changes or improvements to associations, be familiar with and comply with governing documents and provisions of legislation.
May 06, 2023 - Area Maintenance Supervisor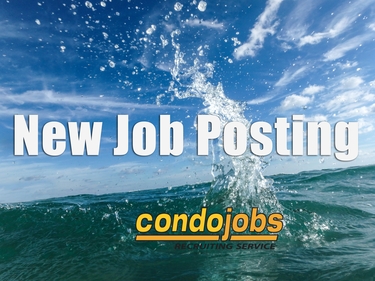 For the Destin area, CAM license not required. Should have a minimum of 3 years of experience and training in plumbing, electrical, painting and carpentry work. Supervisory experience a must.
May 05, 2023 - Administrative Assistant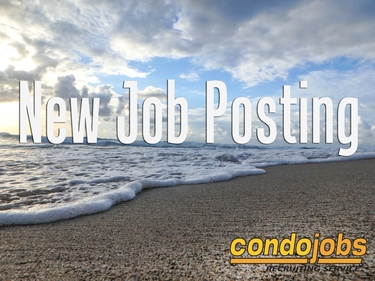 For the Destin area, CAM license not required. Must have experience in all office operations and office management. This includes clerical duties, receptionist skill sets, Microsoft Office and website management.
April 30, 2023 - Letter From Cathy Rich: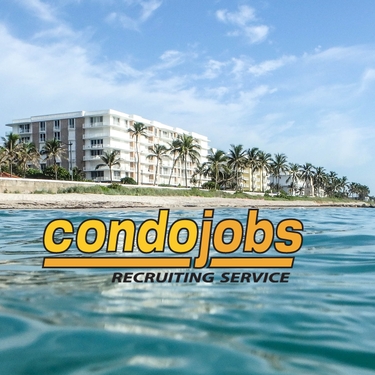 I want to thank Lisa Pinder and CondoJobs for helping me locate a position in Daytona Beach within a very quick time period. I just completed the CAM course and certification. I emailed Lisa and requested her assistance in helping me locate a position as a CAM in my surrounding area. Within a month's time I received an interview with the company I am currently working for. I love my position and I am so thankful I went through Lisa to locate the job that is a perfect fit for me. She really tries to help you get the position and location you want. I am truly thankful for her and I can't say enough of gratitude toward her. If anyone is a new CAM or just wanting to relocate positions, Lisa is the one to reach out to for assistance. Thanks again Lisa for helping find the job of my dreams.
April 24, 2023 - CAM Manager: $70,000-$80,000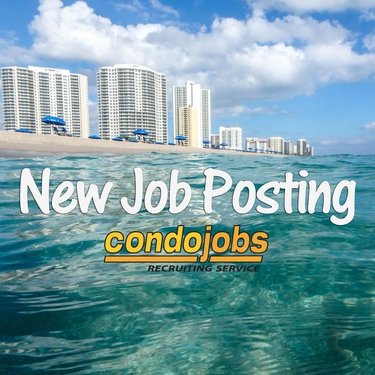 For a community association in Panama City Beach. Will manage the day to day activities of the association to ensure that federal, state and local guidelines and statutes are being followed. Will perform regular inspections and coordinate the maintenance and repair to maintain the common areas, work closely and effectively with the board, attend meetings, act as a liaison between the board and owners and oversee the activities of contracted vendors.
April 13, 2023 - Condominium Manager: $50,000-$75,000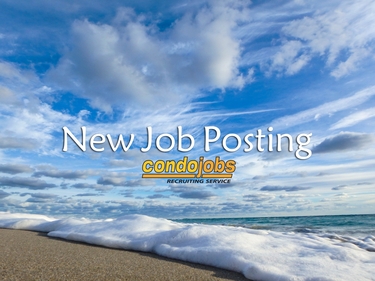 For an association South of the Tallahassee area. Will be responsible for the day to day operations of the association, supervising the employees, paying the bills, meeting notices, setting up new owners and running the rentals.
April 12, 2023 - Community Association Manager: $65,000-$80,000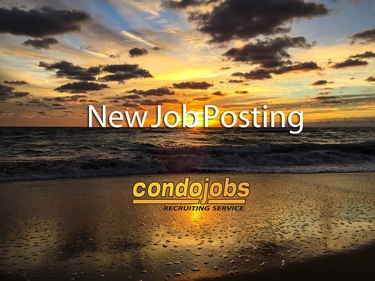 For a gated community in Panama City Beach. Must have prior community association management experience. Will interact regularly with and act as liaison with board members, employees, owners and contractors. Duties will include all aspects of project management, inspections and maintenance and association administration duties.
April 06, 2023 - Onsite Association Manager: $70,000-$90,000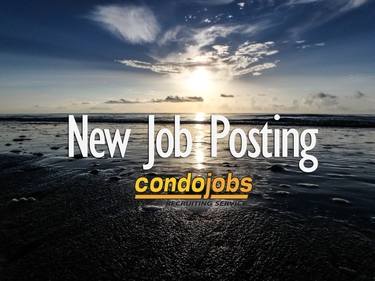 For a luxury condominium in Fort Walton Beach. Will have the complete oversight of the day to day operation of the community.