News and Information in Punta Gorda
January 08, 2020 - Portfolio Manager: $45,000-$60,000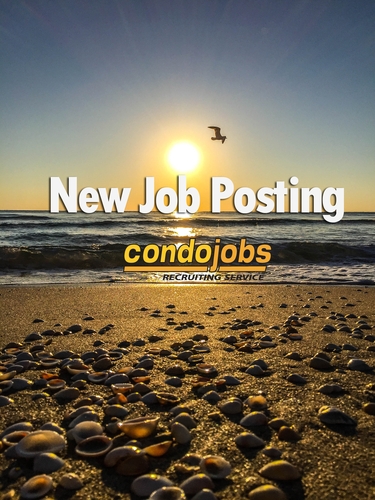 For associations in the Punta Gorda/Port Charlotte area. Will have the opportunity to effectively communicate with the boards and dedicate time to managing the associations. Will have an excellent support staff and encourage work/life balance.
January 02, 2020 - Portfolio Manager: $37,500- $47,500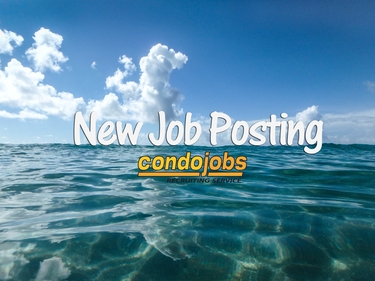 For 10 small associations in Charlotte County. Will oversee and coordinate all management, maintenance, development and construction activities associated community associations. Will identify and evaluate needs as appropriate. Will schedule and coordinate facilities usage for a range of activities.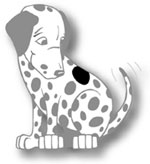 We Have a Spot to Fill... can you help us? Contact Us.