News and Information in Saint Augustine
April 28, 2019 - Portfolio Manager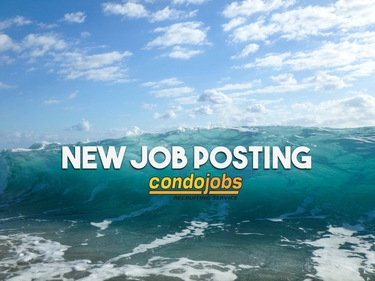 For condominiums and homeowners associations in the Saint Augustine area. Must be a dynamic, go getter with at least 3 years of experience.
April 26, 2019 - Full Time Onsite CAM Manager: $42,000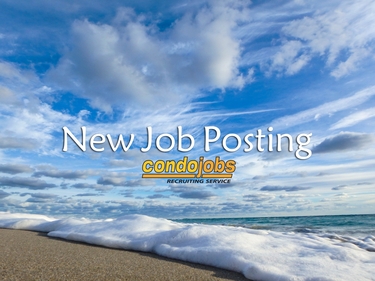 For an oceanfront condominium in Saint Augustine Beach condominium. Community association management experience required. Must have full working knowledge of Florida Condominium Statute 718. The work week is Tuesday through Saturday.
April 18, 2019 - Condominium Manager: $45,000-$50,000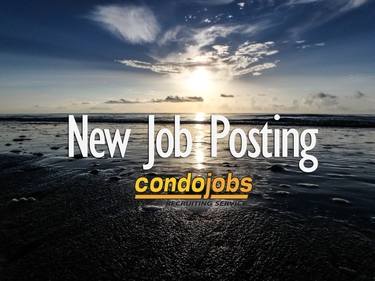 For a 300 unit oceanfront association in Saint Augustine Beach. Many of the units are part of a vacation rental program. At least 3 years of condominium management experience is required.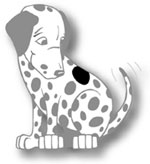 We Have a Spot to Fill... can you help us? Contact Us.