News and Information in Saint Augustine
October 18, 2018 - Condominium Manager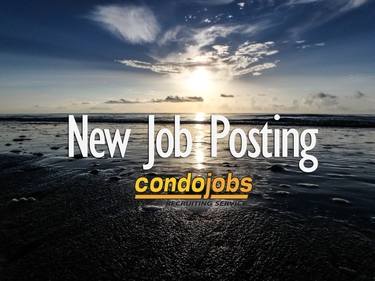 For a 300 unit oceanfront association in Saint Augustine Beach. Many of the units are part of a vacation rental program. At least 3 years of condominium management experience is required.
September 06, 2018 - Experienced Portfolio Manager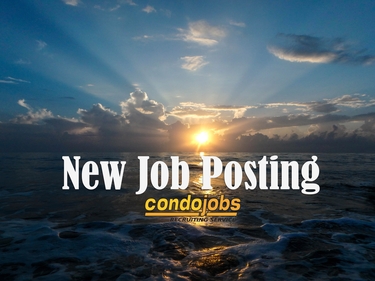 For the Jacksonville and Saint Augustine areas. Will work under the direction the boards and provide administrative and project management services for the operation and maintenance of deed restricted the communities
August 26, 2018 - Experienced CAM Manager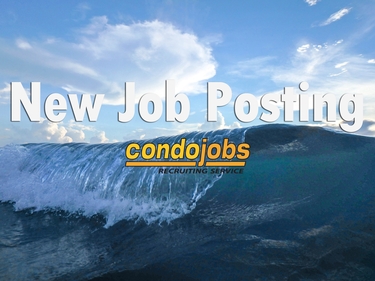 For an oceanfront Saint Augustine Beach condominium. Must be well qualified to handle big contracts, supervise projects and supervise the association staff.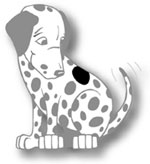 We Have a Spot to Fill... can you help us? Contact Us.