News and Information in Saint Augustine
September 18, 2019 - Condominium Manager: $45,000-$50,000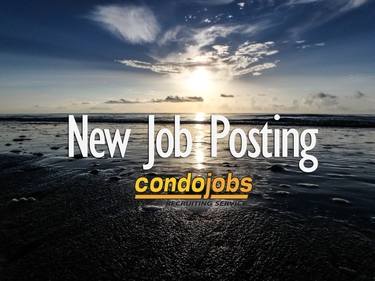 For a 300 unit oceanfront association in Saint Augustine Beach. Many of the units are part of a vacation rental program. At least 3 years of condominium management experience is required.
August 28, 2019 - Portfolio Manager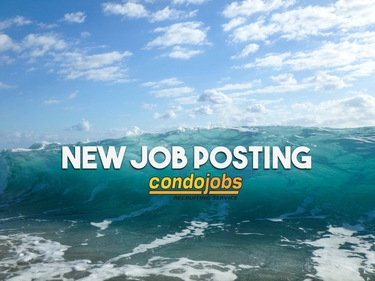 For condominiums and homeowners associations in the Saint Augustine area. Must be a dynamic, go getter with at least 3 years of experience.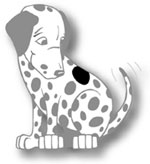 We Have a Spot to Fill... can you help us? Contact Us.