January 17, 2018 - Experienced Manager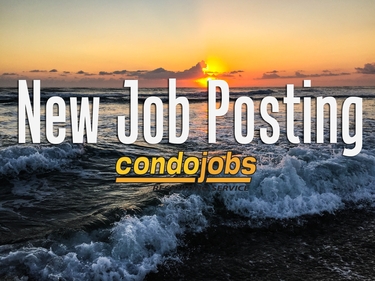 For a 200+ unit community in Siesta Key. The goals are to maximize the property values of the condominiums, improve the quality of life for the owners and to responsibly manage the association's finances.
January 04, 2018 - Portfolio Manager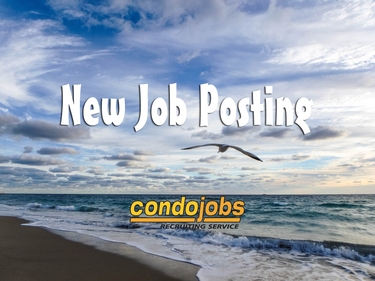 For community associations in the Osprey area. Must have at least 3-5 years of management experience. Will oversee the operations, maintenance, administration and improvement of communities.
December 07, 2017 - Onsite Manager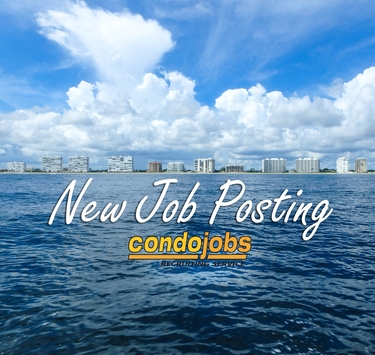 For an association in Sarasota, immediate opening. Will overseeing the operational, administrative, financial, human resources, maintenance and security functions of the community. Will be on call for emergency consultation in the event of incidents requiring management intervention.
November 22, 2017 - Condominium General Manager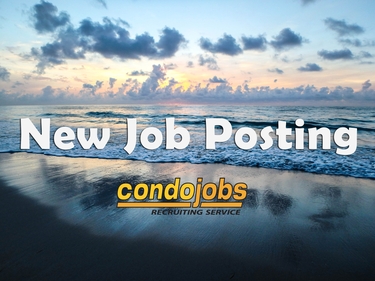 For a high rise beachfront community on Longboat Key.
November 19, 2017 - Vacation Rentals Specialist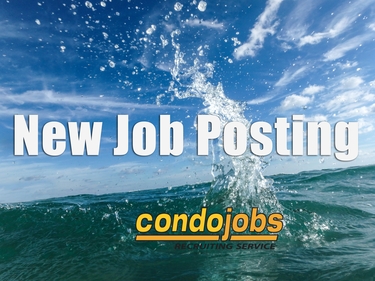 For a resort in Sarasota. Will be responsible for delivering excellent customer service to all guests and owners throughout the vacation rental process. This position involves a variety of duties at the front desk of the resort office. The person in this position is often the first person our guests see when coming to the resort, therefore it is very important the person be professional, hands on and very pleasant under all circumstances.
November 12, 2017 - Resort Manager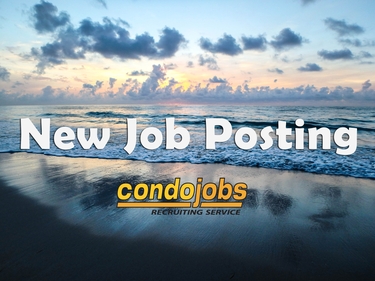 For an association on the Gulf of Mexico on Longboat Key. Will be responsible for every aspect of leadership, supervision, staffing and training, while maintaining excellence in service and business growth. A key responsibility communication, serving as the liaison between the board, staff, owners and guests.