November 07, 2023 - Experienced and Motivated General Manager: $60,000-$80,000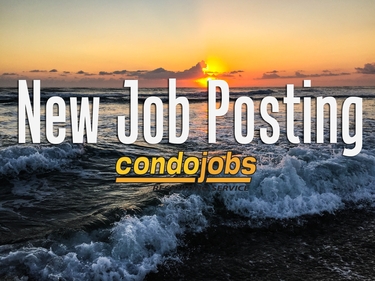 For a condominium in Siesta Key with a short term rental business that is operated for the convenience of owners who participate in the rental program. Will be responsible for overseeing the day to day operations of the business, ensuring that all departments are running smoothly and efficiently.
October 11, 2023 - Rental Manager: $18-$25 per hour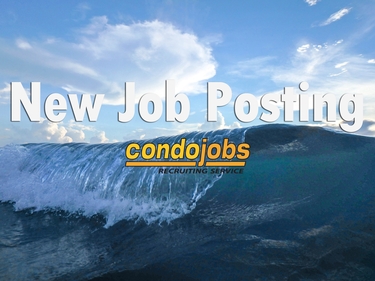 To manage the daily operations of a condominium on beautiful Siesta Key. Responsibilities will include handling tenant relations, advertise vacant properties, manage financial matters for the rental program and coordinating maintenance work.
October 02, 2023 - Experienced Community Association Manager: $55,000-$60,000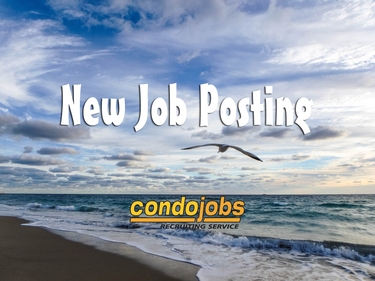 For a community in Longboat Key. Must have at least 5 years of association management experience. Must have knowledge of federal and state laws governing the operation of community associations.
May 30, 2023 - Letter From Cathy Rich: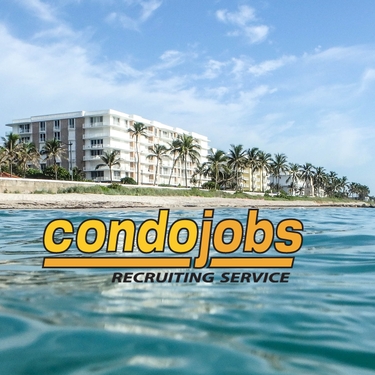 I want to thank Lisa Pinder and CondoJobs for helping me locate a position in Daytona Beach within a very quick time period. I just completed the CAM course and certification. I emailed Lisa and requested her assistance in helping me locate a position as a CAM in my surrounding area. Within a month's time I received an interview with the company I am currently working for. I love my position and I am so thankful I went through Lisa to locate the job that is a perfect fit for me. She really tries to help you get the position and location you want. I am truly thankful for her and I can't say enough of gratitude toward her. If anyone is a new CAM or just wanting to relocate positions, Lisa is the one to reach out to for assistance. Thanks again Lisa for helping find the job of my dreams.