February 10, 2019 - General Manager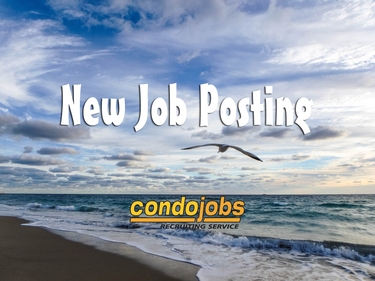 For a condominium resort community on Siesta Key. This beautiful community has multiple acres and residential buildings, as well as a marina, tennis courts, fitness center and beach access.
February 05, 2019 - Onsite CAM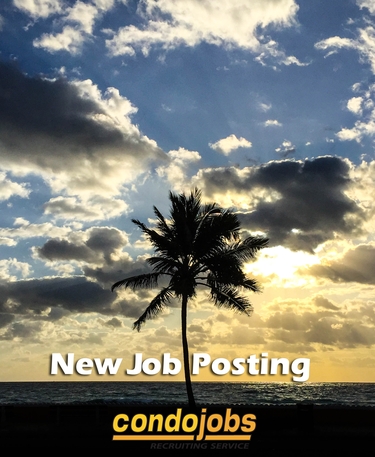 For an association in South Siesta Key, 35 hour work week. Must have 3-5 years of CAM experience. Seeking a competent and professional individual who has proven leadership and communication skills, is very computer literate, works independently, can develop and maintain good working relationships and is an excellent problem solver.
January 31, 2019 - Onsite Manager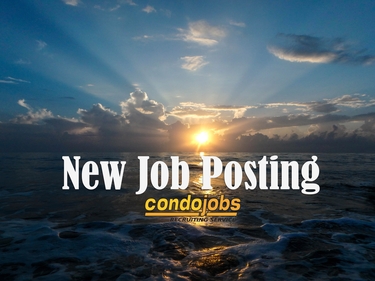 To manage a premier lifestyle community association in Sarasota. At least 5 years of resort style community association management preferred. Must possess amazing leadership and people skills.
January 31, 2019 - Experienced Condominium Manager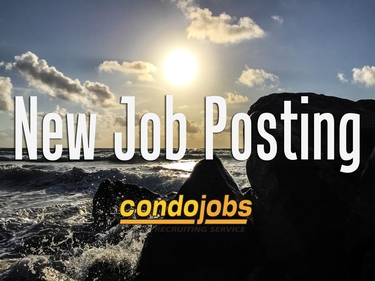 For an association on Siesta Key. Strong leadership, communication and project management skills are required. Must have excellent organization skills and demonstrate strong initiative.
January 24, 2019 - Portfolio Manager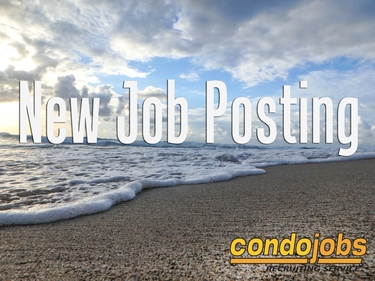 For the Longboat Key area. Must have a minimum of 3-5 years of hands on experience to manage several community associations and work directly with the boards of directors. Will oversee the communities' operations, maintenance, administration and improvement. Will be responsible for ensuring positive owner and board member relations and complying with all reporting requirements.
December 08, 2018 - Portfolio Community Association Manager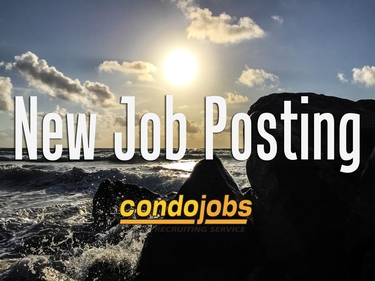 For associations in the Sarasota area. Will work directly with the boards to insure the successful operation of the communities. At least 5 years of experience is preferred, with working knowledge of Florida statues community associations.