July 02, 2020 - Experienced CAM: $55,000-$60,000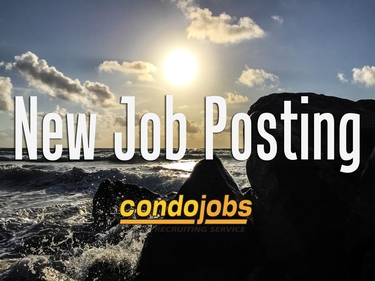 With a real estate license for a smaller cooperative association in South Sarasota County. Full time, long term employment, one person office.
June 25, 2020 - Experienced Association Manager: $65,000-$75,000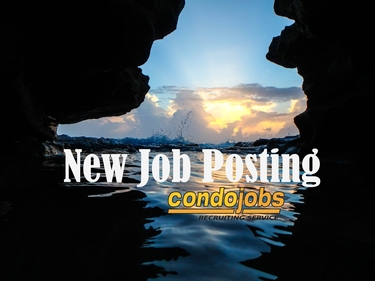 For a community in South Sarasota. At least 3-5 years of CAM experience is required. Knowledge of Microsoft Windows, Word, Excel, Power Point and Outlook is important.
May 08, 2020 - Onsite Manager: $65,000-$75,000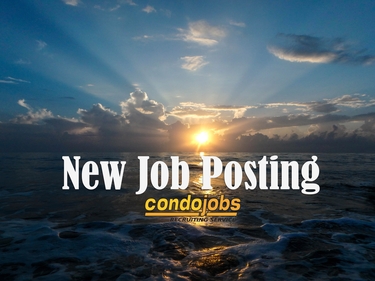 To manage a premier lifestyle community association in Sarasota. At least 5 years of resort style community association management preferred. Must possess amazing leadership and people skills.
May 06, 2020 - Experienced Onsite Community Association Manager: $60,000-$70,000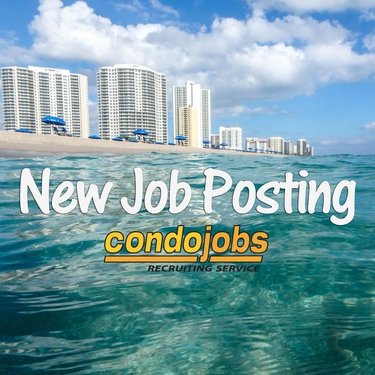 For an upscale community association in Sarasota. Must be a highly qualified professional manager with a minimum of 3 years of hands on experience in assisting boards with contractors, obtaining bids, negotiating contracts and overseeing projects.
May 04, 2020 - Experienced Manager: $65,000-$70,000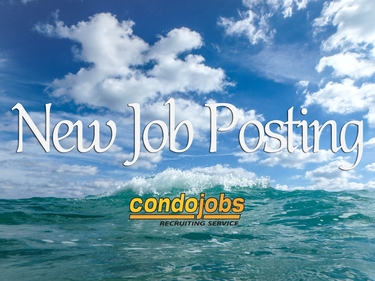 For a large homeowners association in Venice. Must have 2-3 years of CAM experience as well as accounting experience, including budgets and reserves, project management experience, including working with vendor and strong presentation and public speaking skills.
April 19, 2020 - Assistant Manager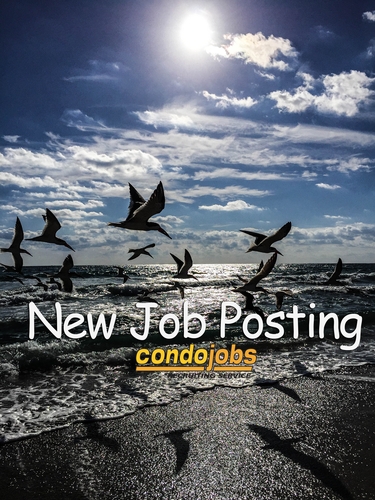 For a large beachfront condominium in Longboat Key, immediate opening. Excellent interpersonal skills required. Will provide administrative support and assistance in daily operations to the association manager. Responsibilities include bookkeeping and office management.