September 22, 2020 - Florida Friendly Landscaping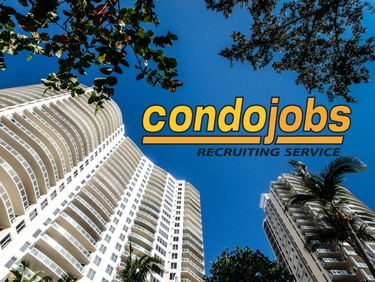 University of Florida/IFAS Extension is looking for a CAM that would be happy to highlight a success story of a community that has implemented one aspect of Florida Friendly Landscaping. This webinar is for the whole state of Florida. Please let me know if this is something you are interested in. The date for the panel discussion is November 5, 3:30-4:30 p.m. Please provide a few examples of the success stories that could be highlighted.
You may email me at Lisa@CondoJobs.com
September 10, 2020 - Experienced Manager: $80,000-$85,000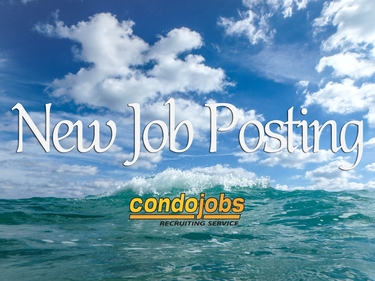 For for a large homeowners association in Venice. Must have at least 5 years of onsite experience with managing large scale homeowners associations with numerous amenities.
August 26, 2020 - Experienced Onsite Community Association Manager: $60,000-$65,000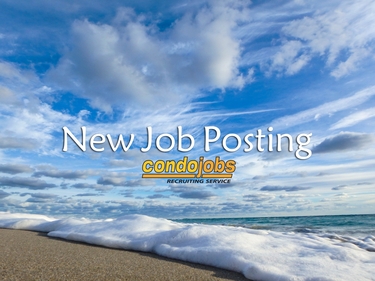 For an upscale community association in Sarasota. Must be a highly qualified professional manager with a minimum of 3 years of hands on experience in assisting board, obtaining bids, negotiating contracts, and overseeing projects. Must be professional with excellent interpersonal skills.
July 08, 2020 - Onsite Manager: $65,000-$75,000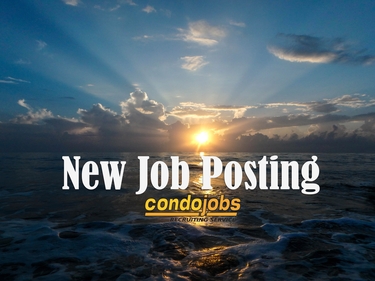 To manage a premier lifestyle community association in Sarasota. At least 5 years of resort style community association management preferred. Must possess amazing leadership and people skills.
June 25, 2020 - Experienced Association Manager: $65,000-$75,000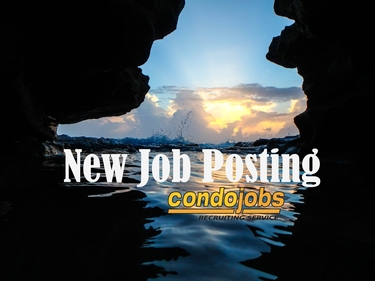 For a community in South Sarasota. At least 3-5 years of CAM experience is required. Knowledge of Microsoft Windows, Word, Excel, Power Point and Outlook is important.
June 19, 2020 - Assistant Manager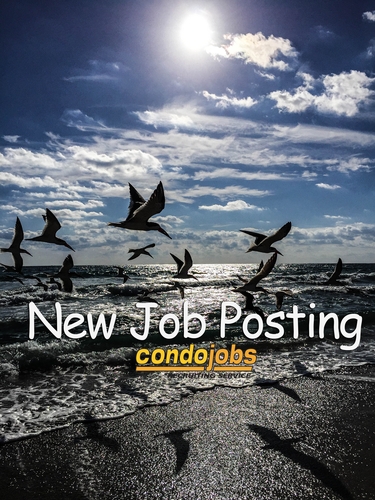 For a large beachfront condominium in Longboat Key, immediate opening. Excellent interpersonal skills required. Will provide administrative support and assistance in daily operations to the association manager. Responsibilities include bookkeeping and office management.