News and Information in Sarasota
November 08, 2018 - Portfolio Community Association Manager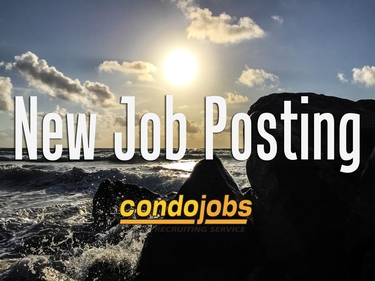 For associations in the Sarasota area. Will work directly with the boards to insure the successful operation of the communities. At least 5 years of experience is preferred, with working knowledge of Florida statues community associations.
October 14, 2018 - Condominium Manager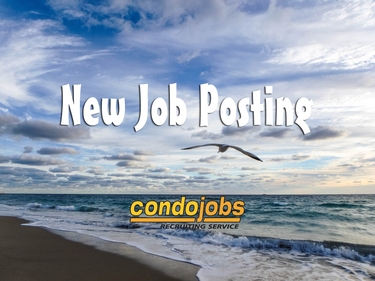 For an association in Longboat Key, immediate opening. Must have a minimum of 3 years of experience. Will be responsible for all aspects of the association, including administrative, maintenance, vendor relations, unit owner concerns and compliance.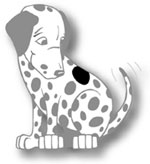 We Have a Spot to Fill... can you help us? Contact Us.