News and Information in Tampa
April 07, 2021 - Association Manager: $55,000-$65,000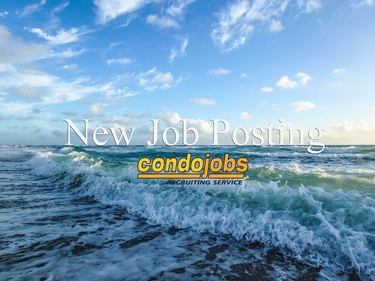 For a community in Lakeland. Must have at least 1 year of CAM experience. Will be responsible for hiring employees, supervising vendors, inspecting the community, assisting residents, preparing reports, preparing for meetings, financial reports, violations, monitoring compliance with the rules and regulations and soliciting bids for maintenance.
March 23, 2021 - Community Association Manager: $60,000-$70,000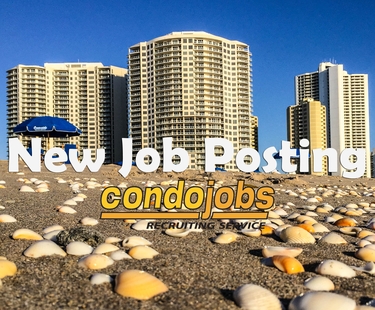 For an association in the Brandon area. Will work with the board to plan, direct, recommend, and implement policies and procedures for the association. Will be responsible for overseeing the operational, administrative, financial, human resources, maintenance and security functions of the community.
March 11, 2021 - Accounting Manager: $45,000-$50,000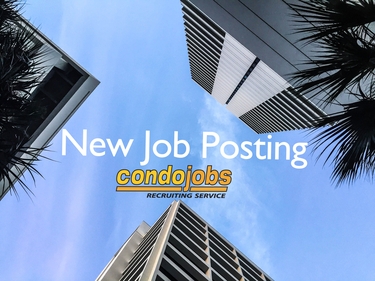 Needed in Brandon, CAM license not required. Will work directly with the community association managers to support the financial operations of the communities.
March 11, 2021 - Portfolio Manager: $40,000-$45,000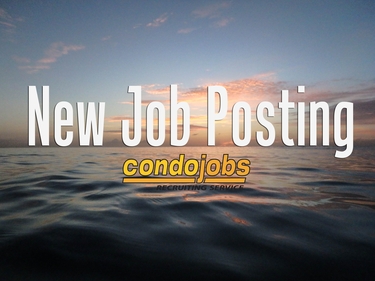 For the Lakeland area. Typical daily duties include: site inspections, request quotes, schedule required repairs and maintenance, take owner's calls and emails, run association annual meetings and board meetings, administrative duties and special projects and tasks.
February 26, 2021 - Portfolio Association Manager: $45,000-$60,000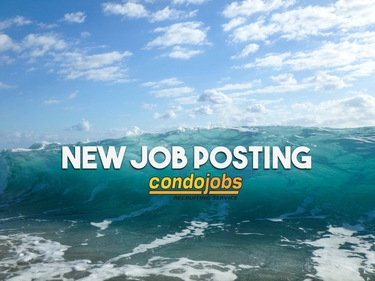 Needed for the Tampa area. Prefer 3+ years of condominium work. Will be accountable to the board of directors at each association and will report to the board president and the management company as it relates to operational matters.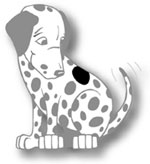 We Have a Spot to Fill... can you help us? Contact Us.