April 30, 2023 - Letter From Cathy Rich: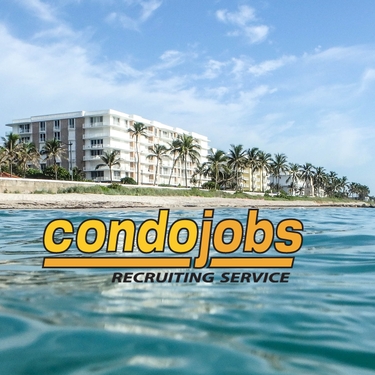 I want to thank Lisa Pinder and CondoJobs for helping me locate a position in Daytona Beach within a very quick time period. I just completed the CAM course and certification. I emailed Lisa and requested her assistance in helping me locate a position as a CAM in my surrounding area. Within a month's time I received an interview with the company I am currently working for. I love my position and I am so thankful I went through Lisa to locate the job that is a perfect fit for me. She really tries to help you get the position and location you want. I am truly thankful for her and I can't say enough of gratitude toward her. If anyone is a new CAM or just wanting to relocate positions, Lisa is the one to reach out to for assistance. Thanks again Lisa for helping find the job of my dreams.
April 28, 2023 - Resident Management Couple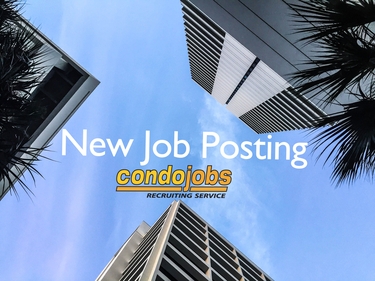 For a small condominium in the Treasure Island area, needed as soon as possible. Will also be responsible for the small rental program. Experience with Airbnb and Campground software would be helpful.
April 25, 2023 - Experienced Onsite CAM: $65,000-$80,000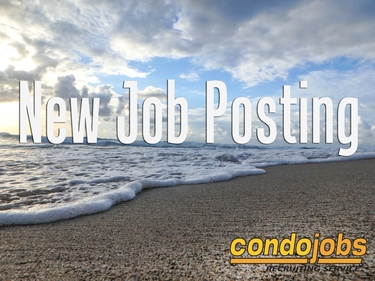 For a homeowners association in the Lakeland area. Will ensure the entire community is organized and operated in accordance with the association's governing documents.
April 19, 2023 - Association Manager: $50,000-$55,000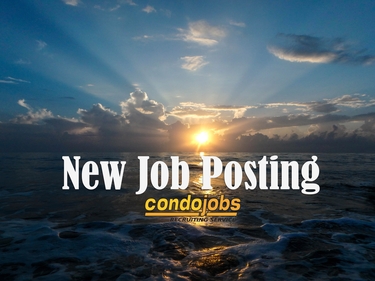 For a condominium in Tampa, 30-40 hours a week with full benefits available. A minimum of 5-7 years of experience is required. This position is eligible for a $2,500 signing bonus.
April 17, 2023 - Community Association Manager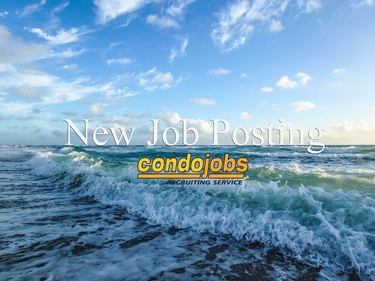 For a Pasco County association. Will have charge of the administration of the association under the direction of the board. Must have knowledge of personnel procedures, including hiring, training and supervision of employees. Will be responsible to give direction and motivate people and define job tasks and determine performance standards.
April 15, 2023 - CAM/Office Manager: $25 per hour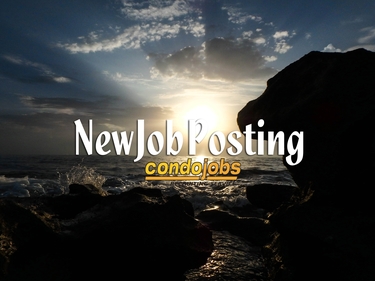 For a wonderful homeowners association in Pasco County, 30-40 hours per week, needed as soon as possible. Will prepare records and files according to standard practices, perform duties and uphold Chapter 720 of the Florida statutes, prepare deposits, mail dues statements and official notices, maintain member database and account information, process accounts payable and type correspondence.