February 06, 2019 - Manager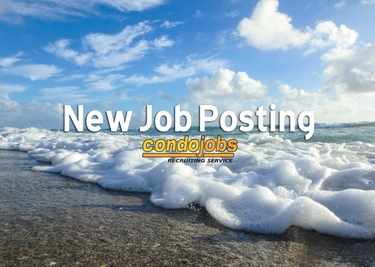 For an oceanfront Juno Beach association. Will have managerial responsibilities for staff members and will report to the president of the board. Must have a minimum of 5 years of CAM management experience.
February 05, 2019 - Experienced Manager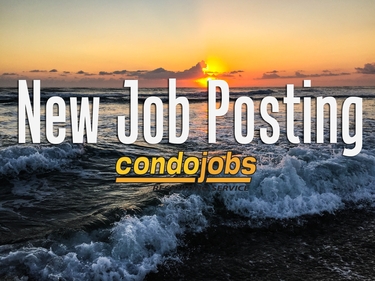 For a full service condominium in Palm Beach. Will be responsible for the management of all aspects of the condominium. Must have strong mechanical abilities and knowledge. Community association management, bookkeeping and payroll experience required.
January 17, 2019 - Bilingual Experienced Portfolio Manager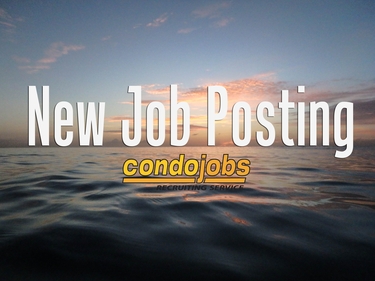 For 718, 719 and 720 associations in Broward and Palm Beach County, English/French. Excellent verbal and written communication skills and organization skills are essential.
January 12, 2019 - General Manager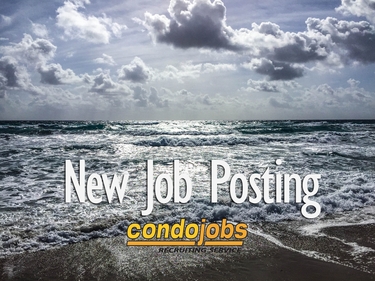 For an association in South Palm Beach. Searching for a talented, resourceful and hard working manager with solid experience in a luxury high rise multiple building condominium environment and intracoastal/ocean residency. Must have a minimum of 5+ years with extensive experience in a luxury environment and knowledge of building maintenance.
January 01, 2019 - Portfolio Manager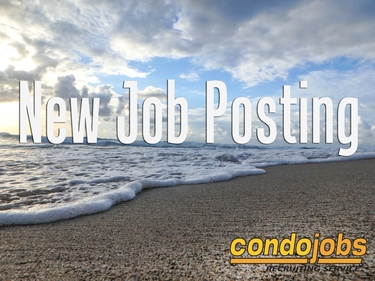 For associations from West Palm Beach to Boca Raton. Must be a self starter with knowledge of budgets, repairs, maintenance and dealing with vendors. Will be responsible for violations, processing sales and rentals and utilizing statutes.
December 30, 2018 - Portfolio Manager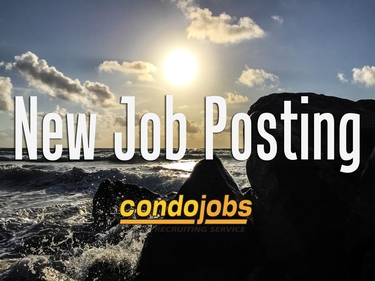 For a Palm Beach County management company. At least 2 years of experience is preferred. Excellent communication skills, professional appearance and friendly disposition required. Must be project oriented with multi tasking skills.
December 25, 2018 - Experienced Manager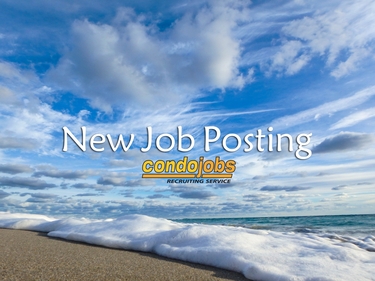 For a condominium in West Palm Beach. This position is a long term management position which requires prior large scale condominium management experience or supervisory / project manager equivalent experience for an owner occupied residential community.
December 20, 2018 - Experienced Manager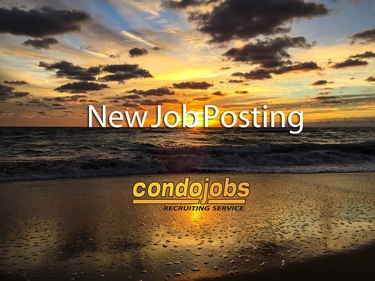 For a unique high rise in West Palm Beach. Good management and supervision skills are important, will supervise a staff of 10. Project management experience is required to manage upcoming projects and improvements.
December 17, 2018 - Onsite Manager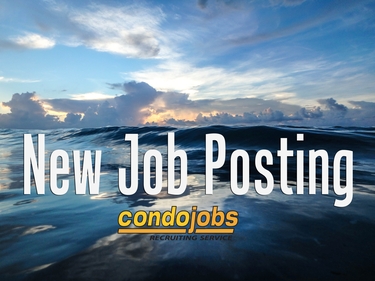 For a Jupiter association. Must have at least 5 years of community association' management experience. Excellent management, supervisory and communication skills required to deal effectively with the board and residents. Will operate the community in a cost effective manner to meet association goals.
December 13, 2018 - Office Manager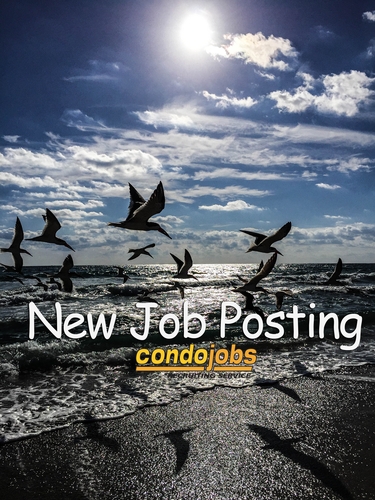 For an association in Palm Beach, immediate opening, CAM license not required. Must have a professional attitude and excellent organization and record keeping skills.
December 04, 2018 - Part Time Manager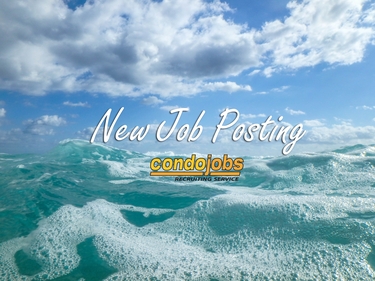 For a 55 and over condominium in West Palm Beach, 20 hours per week. Good communication skills, both written and spoken, required. Must be able to set up and run QuickBooks.