News and Information in Boca Raton
April 27, 2021 - Temporary Manager: $25-$35 an hour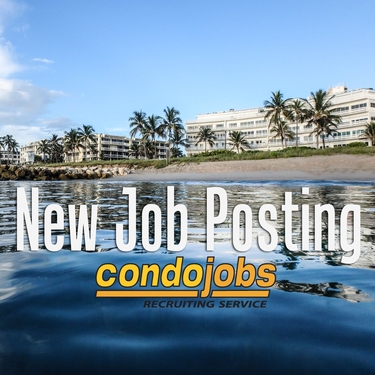 For a small condominium in Highland Beach, for 2-4 weeks, immediate opening. Will be responsible for the administrative, maintenance and all other operations of the association.
March 10, 2021 - Professional Licensed Community Association Managers: $55,000-$75,000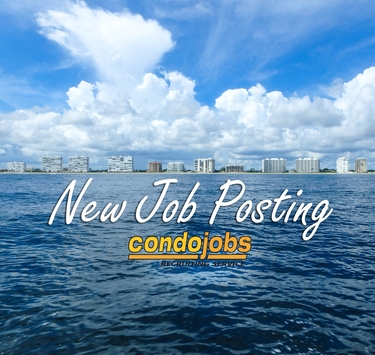 Needed for portfolio and onsite opportunities in the Palm Beach County area, predominately Boca Raton. Must have a thorough working knowledge of Florida statutes and have a proven track record excelling in customer service. Must possess a strong background in association management.
March 08, 2021 - Portfolio Manager: $60,000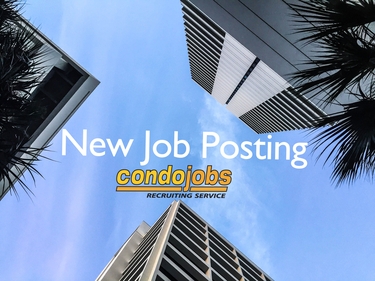 To manage around 5 or 6 community associations in Boynton Beach, Ocean Ridge, Hypoluxo, Boca Raton, Highland Beach and/or Delray Beach area. Must be well spoken with good communication skills. Computer skills, including Microsoft Office and TOPS knowledge required (or willingness to learn). Prefer at least 5 years of Florida CAM experience.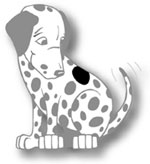 We Have a Spot to Fill... can you help us? Contact Us.