News and Information in Boca Raton
July 21, 2021 - Community Association Manager: $65,000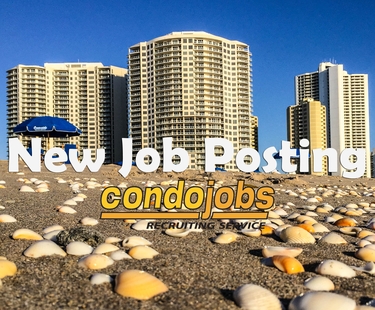 For an association in Highland Beach. Outstanding customer service skills required. Must have at least 3-5 years management experience at a community association.
June 08, 2021 - Portfolio Manager: $55,000-$60,000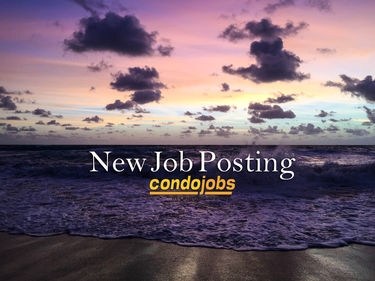 For condominiums and homeowners associations in Palm Beach County. Must have an active CAM for a minimum of 3 years.
June 03, 2021 - Association Manager: $60,000-$65,000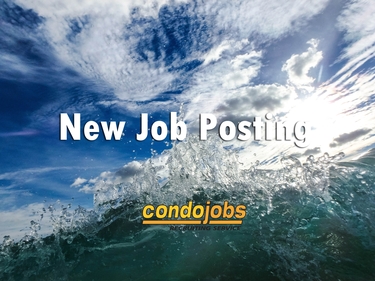 Needed for a community in Delray Beach. Must have 2-3 years of CAM experience along with outstanding customer service, communication and interpersonal skills. Effective written and verbal communication skills are also required.
May 27, 2021 - Part Time Manager : $20-$25 per hour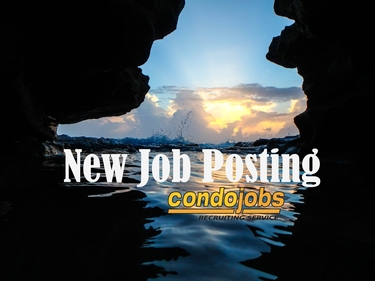 For a condominium in Boca Raton, 20 hours per week. Must be self motivated with condominium management experience. Drug free workplace.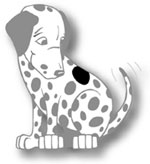 We Have a Spot to Fill... can you help us? Contact Us.