News and Information in Bradenton
May 03, 2021 - Community Association Manager: $65,000-$75,000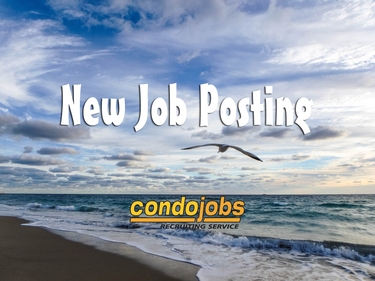 For an association in the Bradenton area. At least 2-3 years of CAM experience as well as outstanding customer service, communication and interpersonal skills are required. Must have effective written and verbal communication skills.
March 16, 2021 - Experienced Community Manager: $50,000-$55,000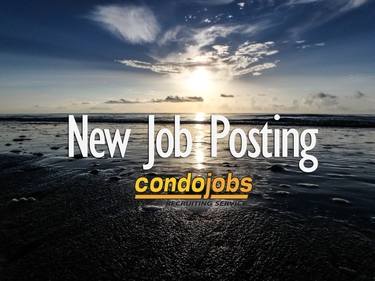 To manage a community association in Parrish. Must possess amazing leadership and people skills. Proficiency with TOPS is highly desired. Must be knowledgeable with Florida Statutes 718 and 720.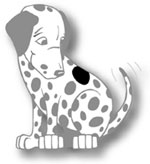 We Have a Spot to Fill... can you help us? Contact Us.