September 01, 2021 - Condominium Manager: $45,000-$50,000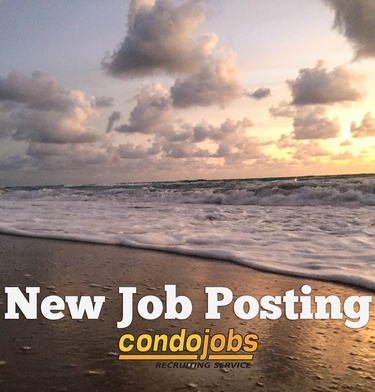 For an upscale, beachside condominium in Cocoa Beach. Will report to the board. Will be responsible for relations with residents and vendors and will oversee one person.
July 24, 2021 - Onsite Manager: $40,000-$50,000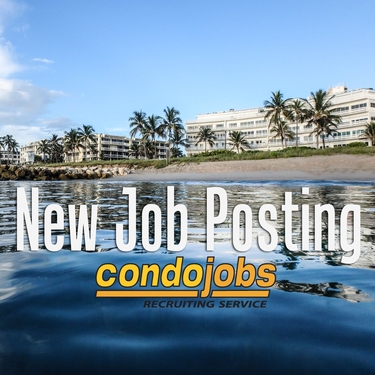 For a homeowners association in the Satellite Beach area. Must be a self motivated project manager with experience. Will work directly with the board, residents and vendors to ensure applicable scope and budget.
July 18, 2021 - Resident Management Team, Resident Manager or Live Off Manager: $45,000-$55,000 with the apartment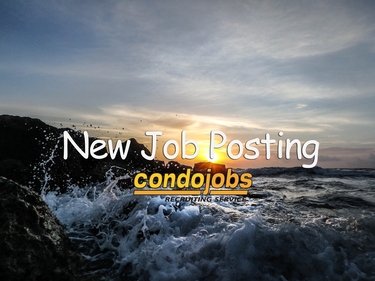 For a small Cocoa Beach condominium, immediate opening. Working with weekly tenants can be challenging so a good demeanor and personality is a plus.
July 17, 2021 - Experienced CAM: $45,000-$50,000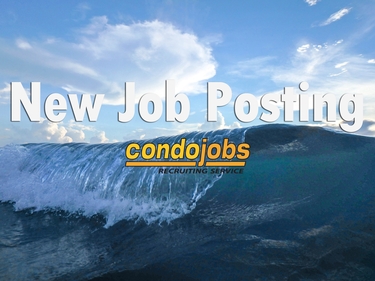 For an upscale gated community in Brevard County, immediate opening. Must be courteous, diplomatic and interact with others well. Must have excellent people skills and be highly organized.
July 14, 2021 - Experienced Licensed CAM: $45,000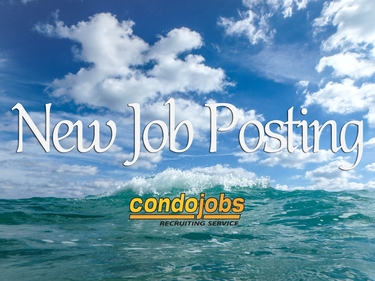 To manage a 200 unit association in Melbourne Beach. A minimum of 3 years of experience with managing condominium associations is required. Must have proficient computer skills, be knowledgeable with QuickBooks, Word, Excel, Frontsteps , Florida Statute 718 and condominium governing documents.
July 07, 2021 - Portfolio Manager: $30,000 plus bonuses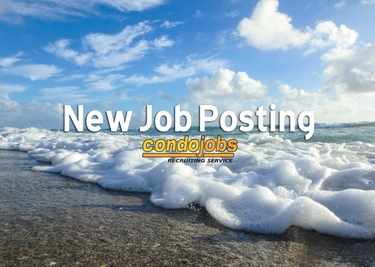 For a fast paced management company in the Cocoa Beach area. At least 5 years of CAM experience is required. Must be proficient with computers, learn software programs easily, have attention to detail and have dependable transportation.