News and Information in Fort Myers
April 20, 2021 - Association Manager: $65,000-$70,000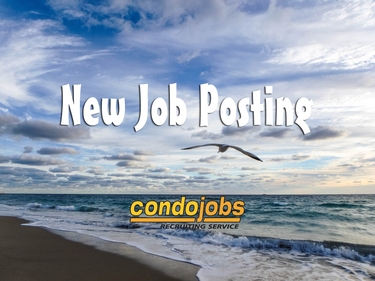 For a golf course community with many amenities in Bonita Springs. Will work directly with the general manager and board to insure the successful operation of the community. Excellent customer service skills are required.
March 13, 2021 - Onsite Manager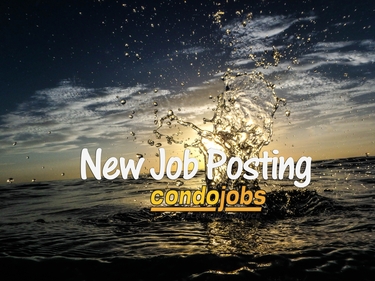 For a 55+ community in North Fort Myers, immediate opening. Must have at least 2 years of CAM experience. Will effectively communicate with the board of directors and dedicate your time to managing the association.
March 09, 2021 - Full Time Community Association Manager: $60,000-$70,000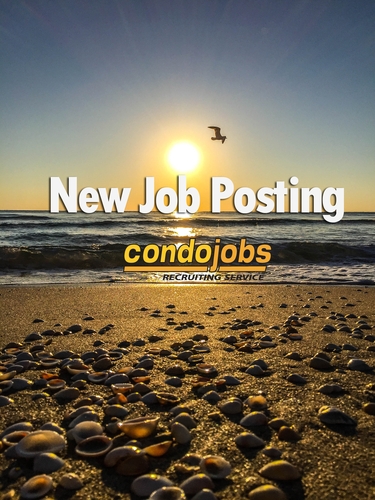 For an association in Fort Myers. Must have at least 3 years of management experience. Outstanding customer service, communication and interpersonal skills required. Effective written and verbal communication skills are necessary.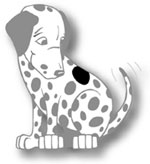 We Have a Spot to Fill... can you help us? Contact Us.