News and Information in Gainesville
January 14, 2022 - CAM: $45,000-$50,000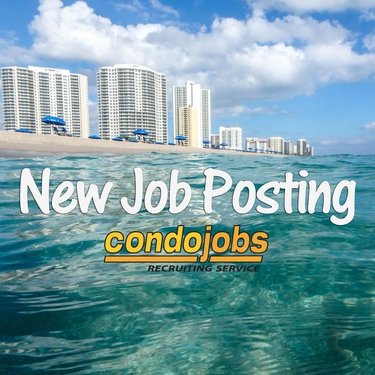 For an association in Gainesville. At least 2-5 years of experience is required. Will provide management, direction and leadership to ensure the community is maintained and operated in accordance with the management agreement.
December 16, 2021 - Experienced Portfolio Manager: $38,000-$45,000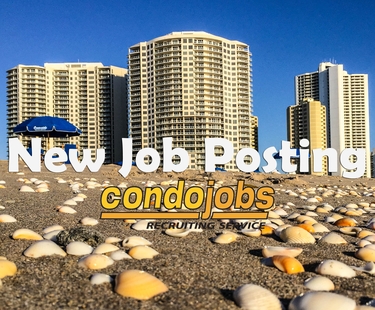 For condominiums and homeowners associations in Gainesville. Will receive weekly training and daily support from management and staff. The office is staffed with personnel to assist the CAM and emphasize timely follow through.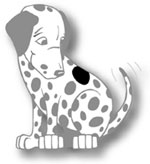 We Have a Spot to Fill... can you help us? Contact Us.