October 17, 2023 - Onsite Manager: $55,000-$75,000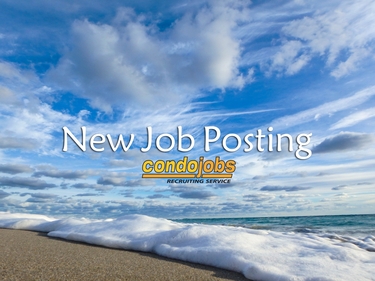 For an association in Ponte Vedra Beach. Will be responsible for achieving a high level of satisfaction. Will be required to develop a strong working relationship with the board and to be constantly aware of the health of the working relationship.
October 11, 2023 - Full Time Licensed Community Association Manager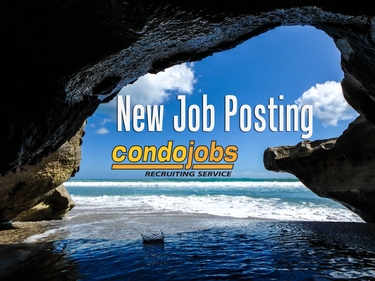 Needed for a multiple site portfolio in Jacksonville. Must be organized and able to multi task in a fast pace environment and be computer literate. Must be proficient in Word and Excel, excellent in oral and written communications and have good work ethic.
October 05, 2023 - Portfolio Manager: $52,000-$67,000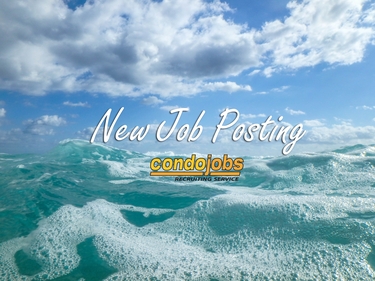 For Ponte Vedra Beach. Will be responsible for achieving a high level of satisfaction. Will supervise and direct the staff, including the community assistant and maintenance technicians. Will coordinate with accounting to develop budgets and timely financial reports.
September 03, 2023 - Portfolio Manager: $42,000-$50,000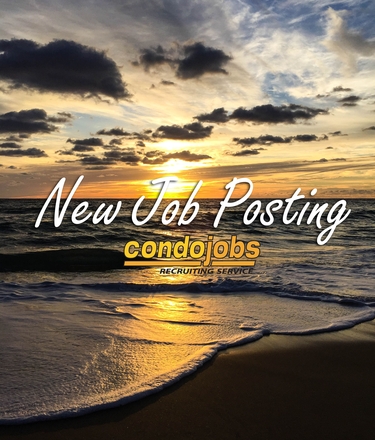 For Jacksonville associations, immediate opening. Must have at least 2 years of community association management experience, prefer portfolio experience.
May 30, 2023 - Letter From Cathy Rich: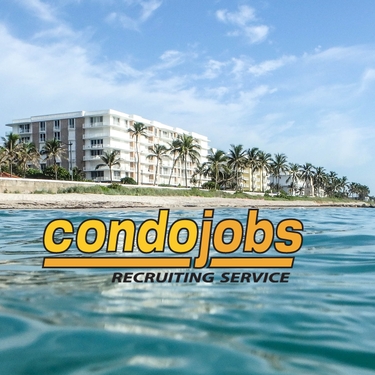 I want to thank Lisa Pinder and CondoJobs for helping me locate a position in Daytona Beach within a very quick time period. I just completed the CAM course and certification. I emailed Lisa and requested her assistance in helping me locate a position as a CAM in my surrounding area. Within a month's time I received an interview with the company I am currently working for. I love my position and I am so thankful I went through Lisa to locate the job that is a perfect fit for me. She really tries to help you get the position and location you want. I am truly thankful for her and I can't say enough of gratitude toward her. If anyone is a new CAM or just wanting to relocate positions, Lisa is the one to reach out to for assistance. Thanks again Lisa for helping find the job of my dreams.