News and Information in Jacksonville
July 11, 2022 - Full Time Licensed Community Association Manager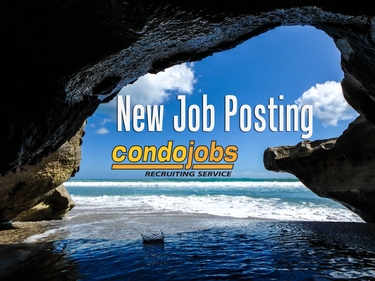 Needed for a multiple site portfolio in Jacksonville. Must be organized and able to multi task in a fast pace environment and be computer literate. Must be proficient in Word and Excel, excellent in oral and written communications and have good work ethic.
June 03, 2022 - Portfolio Manager: $42,000-$50,000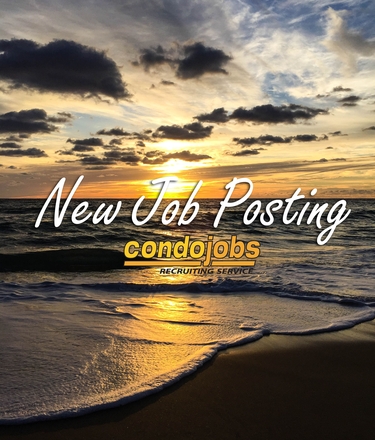 For Jacksonville associations, immediate opening. Must have at least 2 years of community association management experience, prefer portfolio experience.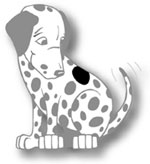 We Have a Spot to Fill... can you help us? Contact Us.