News and Information in Jensen Beach
June 24, 2021 - General Manager: $75,000-$80,000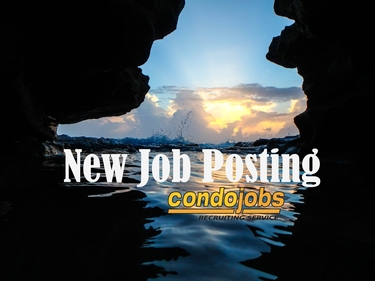 For a community in Port Saint Lucie. A minimum of 3-5 years of association management experience is required. Outstanding customer service, communication and interpersonal skills required.
May 05, 2021 - Community Association Manager: $50,000+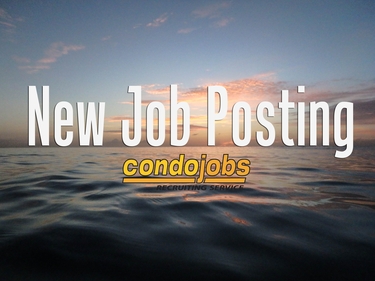 For a large active community on Hutchinson Island. Will interact with owners, vendors, board members, committee members and provide the overall supervision of staff.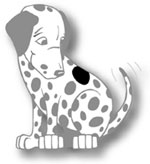 We Have a Spot to Fill... can you help us? Contact Us.