News and Information in Jensen Beach
August 21, 2022 - Experienced CAM: $65,000-$80,000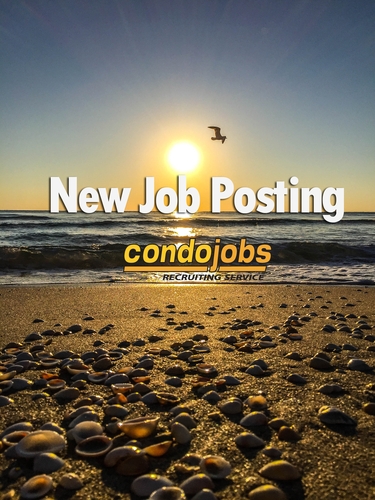 For an association in Jensen/Hutchinson Island. Will oversee all aspects of the daily operations, including supervising a small office and maintenance staff. Will provide guidance, leadership and management to ensure the community is well maintained and operated in accordance with rules and regulations and is compliant with all Florida statutes. Will report to the board.
July 19, 2022 - General Manager: $70,000-$85,000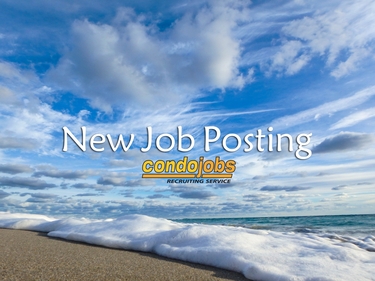 For a community in Port Saint Lucie. A minimum of 3-5 years of association management experience is required. Outstanding customer service, communication and interpersonal skills required.
July 09, 2022 - Onsite Full Time Manager: $60,000-$67,000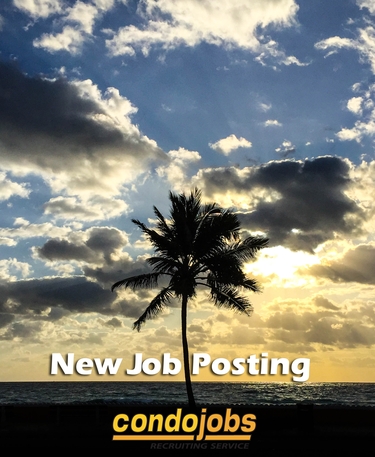 For a gated community in Palm City. Will be responsible for the overall management and supervision of the association. Will interact with board members, owners, vendors and committee members.
July 03, 2022 - Portfolio Manager: $50,000-$60,000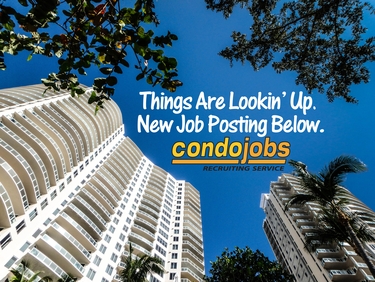 For associations in Northern Palm Beach County and Southern Martin County. Must be a dynamic, experienced CAM manager with a minimum of 3 years experience in Florida. (No newly licensed CAMs please.) Must have a familiarity with the administrative and maintenance functions required, as well as a solid financial background.
June 14, 2022 - Part Time Construction Advisor/Project Facilitator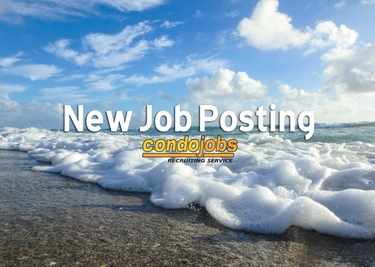 For a 55+ condominium in South Hutchinson Island, approximately 250+ hours per year, depending on projects and availability. Will identify common area and building concerns, solicit contractors, coordinate repairs and perform construction inspection activities.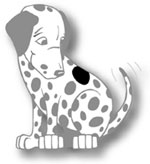 We Have a Spot to Fill... can you help us? Contact Us.