News and Information in Keys
April 05, 2022 - CAM: $45,000-$50,000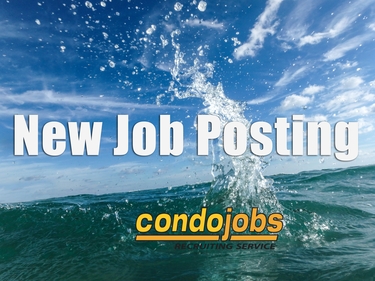 For an association in Key West. At least 2-5 years of experience is required. Will provide management, direction and leadership to ensure the community is maintained and operated in accordance with the management agreement.
April 02, 2022 - Community Association Manager: $30,000-$45,000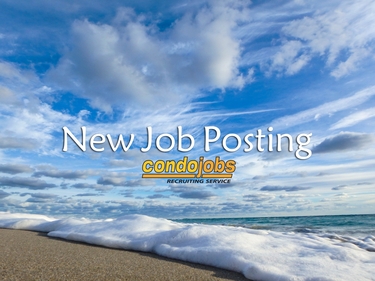 For a small, oceanfront condominium in the middle Keys. Must have at least 2-3 years of management experience and a strong administrative background. Outstanding customer service, communication and interpersonal skills required. Effective written and verbal communication skills are necessary as well.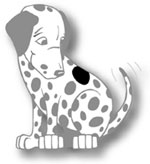 We Have a Spot to Fill... can you help us? Contact Us.