November 03, 2022 - Community Association Manager: $80,000-$90,000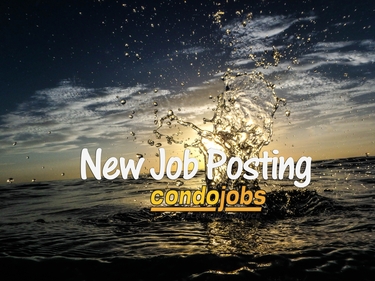 For an association in Miami. Must have 2-3 years of management experience. Outstanding customer service, communication and interpersonal skills required. Must have effective written and verbal communication skills.
November 02, 2022 - Onsite Community Association Manager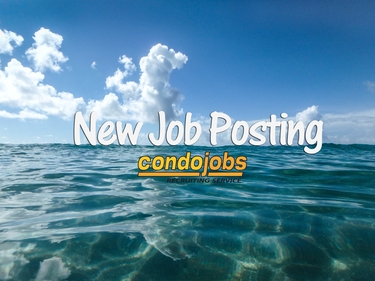 For an association in Aventura. Will be responsible for responsible for the execution of the directives set by the board and assisting them in fulfilling their fiduciary responsibility to the association.
October 22, 2022 - Competent, Responsible and Experienced Manager: $55,000-$65,000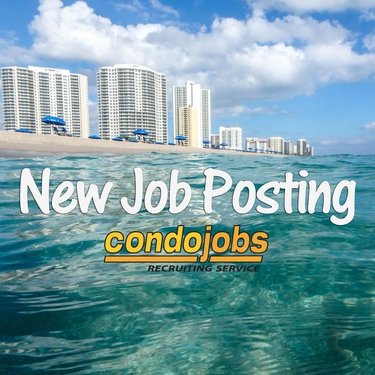 To run the day to day operations of a condominium in Miami Beach.
October 20, 2022 - Community Association Manager: $60,000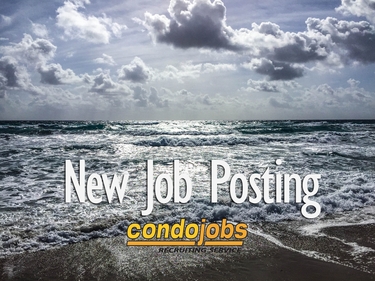 With onsite management experience for a community in the Kendall area. Leadership skills, providing a structured and positive environment and team building approach in working in conjunction with the homeowners association to achieve community objectives.
October 14, 2022 - Assistant Manager: $35,000-$45,000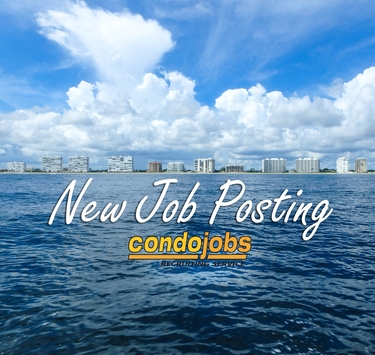 For an oceanfront high rise condominium in Bal Harbour, CAM license preferred, but not required. College degree preferred, but not required.
October 01, 2022 - Condominium Manager: $70,000-$80,000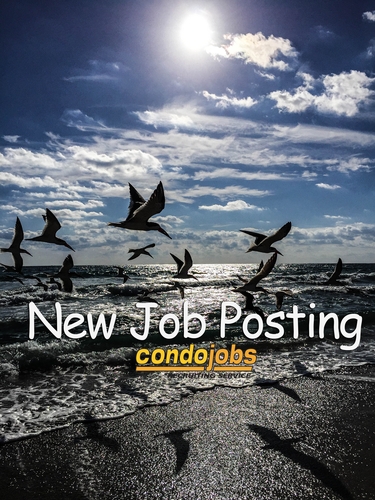 For an association in Sunny Isles Beach. Must be well organized with excellent people and customer service skills. Engineering, building maintenance and project management experience is required.
September 16, 2022 - Bilingual Administrative Assistant/Receptionist: $33,500-$36,000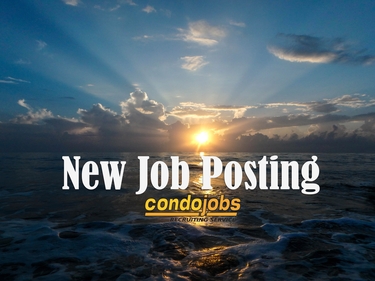 With excellent communication and organizational skills to support a small condominium office in Miami, CAM license not required.