January 26, 2023 - Experienced CAM: $40,000-$55,000

For an Altamonte Springs 300+ unit condominium, immediate position. The following requirements are essential for the idea applicant: Excellent communication skills, total computer friendly and organization skills.
December 30, 2022 - Operations Manager: $75,000-$80,000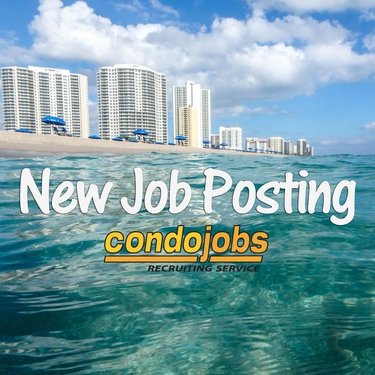 Needed for the Orlando area. Will be responsible for providing exceptional association management, leadership and direction. Must be an energetic self starter with experience in high rise condominiums. The employer will reimburse for the fee.
December 25, 2022 - Experienced Onsite CAM: $65,000-$80,000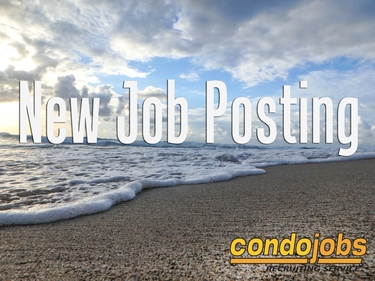 For a homeowners association in the Lakeland area. Will ensure the entire community is organized and operated in accordance with the association's governing documents.
December 18, 2022 - Licensed Community Association Manager: $65,000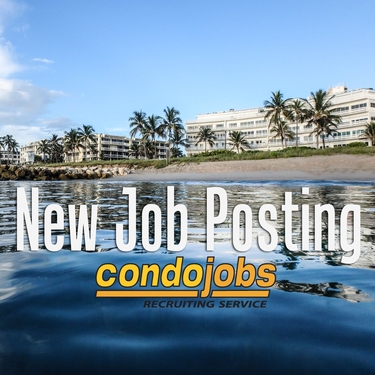 For an association in Orlando. Must have at least 2 years of CAM experience. Will plan, direct, recommend and implement policies and procedures to ensure the services required to maintain the common elements of the association are provided in a first class manner.
December 16, 2022 - Portfolio Manager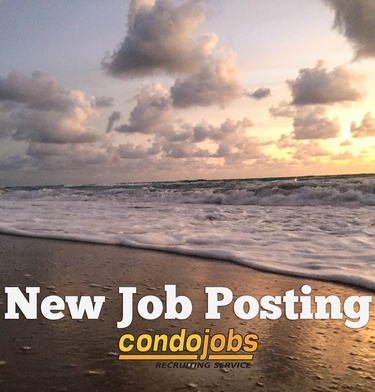 For associations in Orlando. Will manage all employees and vendors of the associations and will be responsible for the performance of association management services. Responsibilities include working closely with the associations, boards to manage and operate the community and facilitate solutions to problems.
December 13, 2022 - Full Time CAM: $70,000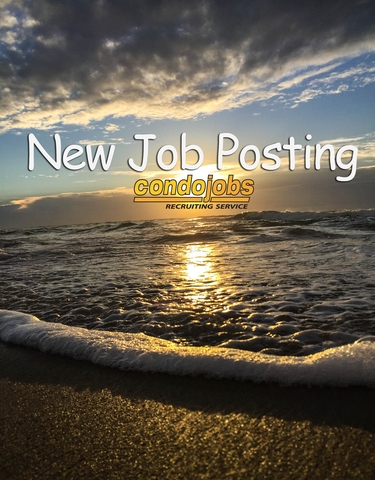 For a 55+ gated golf course community in the Apopka area, immediate area. Must have a minimum of 5+ years of experience. Must be knowledgeable in Florida Statute 719 and Florida Statute 720, have strong customer service skills and experience in managing employees.
December 13, 2022 - HOA Receptionist and Assistant Manager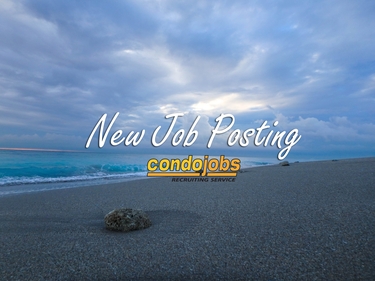 For an association in Kissimmee. Must have customer service and office experience and be detail oriented. Must understand Word, Excel, PowerPoint and have a willingness to learn more. Must enjoy working with tourists and be able to be the point of contact for emergencies. This is a great position for an entry level CAM.
December 09, 2022 - Community Association Manager: $45,000-$50,000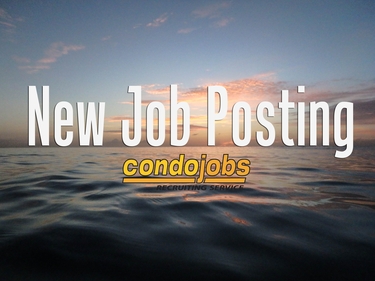 For a very active 55+ community in the Eustis area of Central Florida. Prior management experience preferably as a community manager.
December 05, 2022 - Bilingual Onsite Assistant Community Manager: $50,000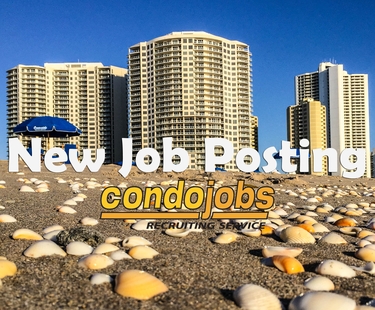 For Orlando. The primary function is to assist the community manager with amenity inspections, processing owner notices, interfacing with community vendors, preparing work orders and board and resident relations.
December 01, 2022 - Full Time Accounting Manager: $80,000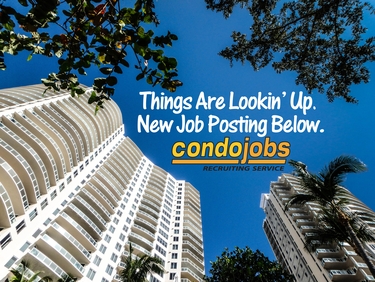 For a community management firm in Central Florida, CAM license not required. Will be supervisor of the full service accounting team. Will be charged with managing a team to meet and exceed client expectations with respect to accounting and financial services for condominiums and homeowners associations.