October 15, 2022 - Qualified And experienced CAM: $65,000-$72,000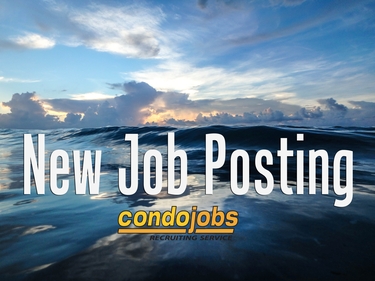 For a Florida Panhandle condominium overlooking the water with active community members. Need good organization, computer and communication skills. Position requires proven association management experience working with vendors.
October 11, 2022 - Portfolio Manager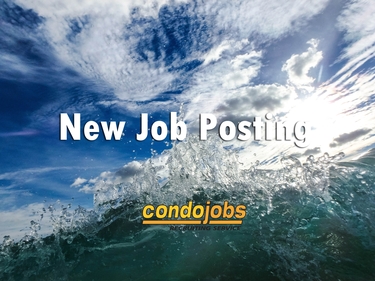 For associations in the Destin area. Must have 3-5 years of direct association management experience. Will interact regularly with and act as liaison with board members, owners and contractors.
October 04, 2022 - CAM Manager: $70,000-$80,000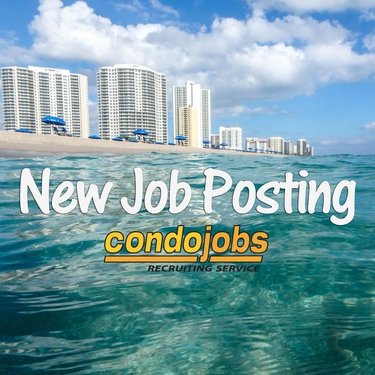 For a community association in Panama City Beach. Will manage the day to day activities of the association to ensure that federal, state and local guidelines and statutes are being followed. Will perform regular inspections and coordinate the maintenance and repair to maintain the common areas, work closely and effectively with the board, attend meetings, act as a liaison between the board and owners and oversee the activities of contracted vendors.
October 01, 2022 - Community Association Manager: $50,000-$70,000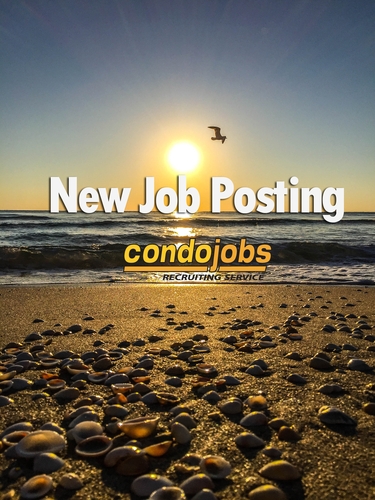 For a condominium in Fort Walton Beach. Experience in community association management required.
September 02, 2022 - Executive Assistant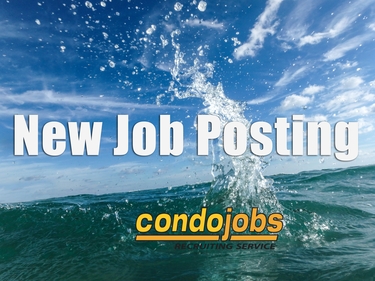 For the Destin area, CAM license not required. Must have 2-3 years of experience providing administrative support in an administrative assistant role or similar.