News and Information in Punta Gorda
March 15, 2021 - Full Time Community Manager: $65,000-$75,000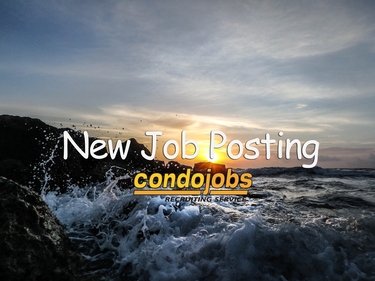 For a 55+ special district association in North Port. Must have 5+ years of CAM experience with outstanding customer service, communication and interpersonal skills. Will also be responsible for overseeing the operational, administrative, financial, human resources, recreation, maintenance and security functions of the community.
March 08, 2021 - Portfolio Manager: $45,000-$60,000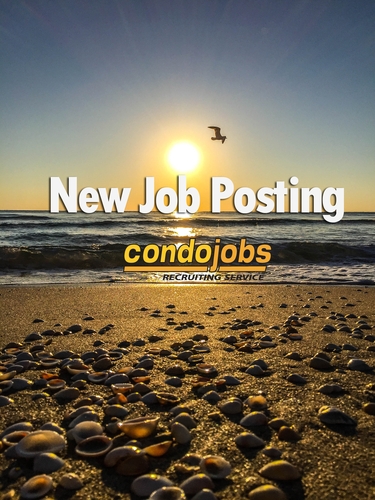 For associations in the Punta Gorda/Port Charlotte area. Will have the opportunity to effectively communicate with the boards and dedicate time to managing the associations. Will have an excellent support staff and encourage work/life balance.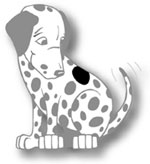 We Have a Spot to Fill... can you help us? Contact Us.