News and Information in Punta Gorda
December 25, 2021 - Portfolio Manager: $45,000-$48,000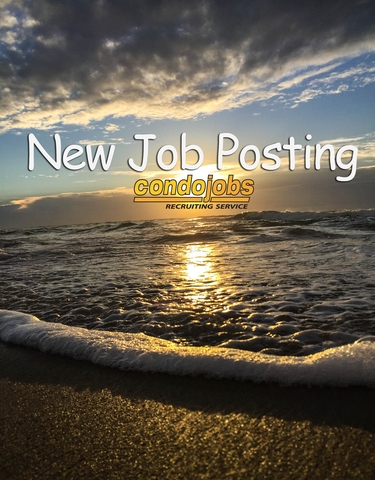 For 8-12 communities in the Punta Gorda and Port Charlotte area. At least 2 years of experience is required. Will be fully supported with an administrative assistant, Account Department and a Work Order Department.
November 08, 2021 - Portfolio Manager: $45,000-$60,000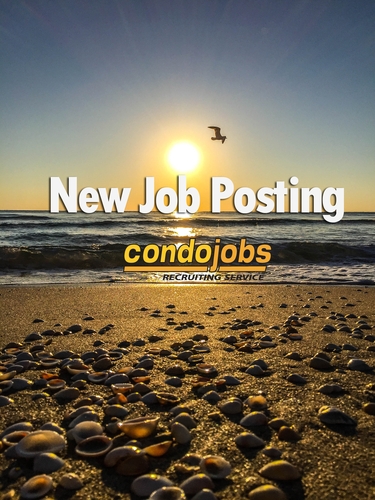 For associations in the Punta Gorda/Port Charlotte area. Will have the opportunity to effectively communicate with the boards and dedicate time to managing the associations. Will have an excellent support staff and encourage work/life balance.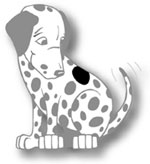 We Have a Spot to Fill... can you help us? Contact Us.