News and Information in Sarasota
July 06, 2021 - Experienced CAM Manager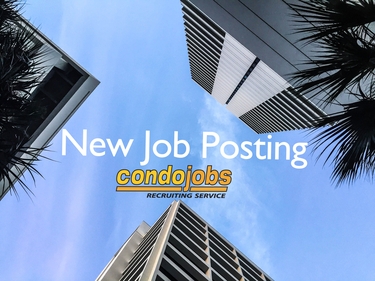 For a homeowners association in Sarasota. Minimum of 3 years of experience in community association management with experience in luxury high rise buildings a plus. Will be responsible for inspecting and assessing the condition of the community and recommending structural and minor repairs as needed.
May 20, 2021 - Maintenance Person: $18-24 per hour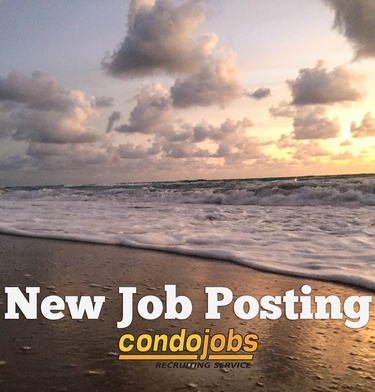 For a beach front condominium on Siesta Key, CAM license not required. Will report to the manager and be responsible for ensuring that all common areas are in good working order and are maintained, repaired or painted on a timely basis.
May 12, 2021 - Experienced Onsite Condominium Manager: $75,000-$85,000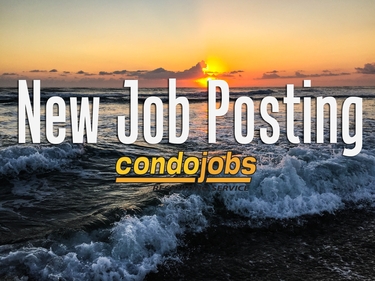 For an association in Longboat Key. Must have at least 5 years of CAM experience. Will operate the daily operations of the community and facilitate solutions to problems within the community, including maintenance, project management, employee supervision, vendor relations, financial planning, record keeping and administrative tasks.
May 05, 2021 - Experienced General Manager: $75,000-$95,000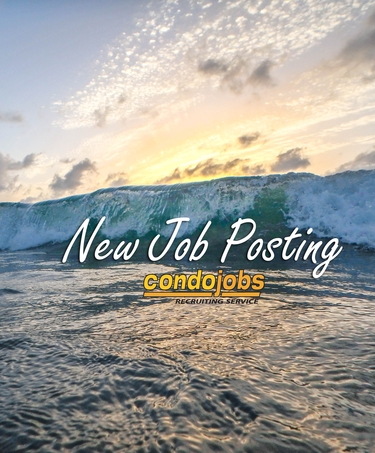 For a pristine gulf front condominium in beautiful Siesta Key. Responsible for all aspects of daily operations including human resources, facilities maintenance, fiscal budget management, in house rental program, project management, guest relations, security and all communications necessary to promote the association's goals.
May 04, 2021 - Community Association Manager: $70,000-$75,000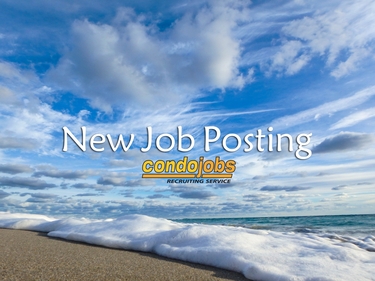 For a high rise condominium on Longboat Key. Will be responsible for overseeing the operational, administrative, financial, human resources, maintenance and security functions of the community.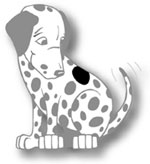 We Have a Spot to Fill... can you help us? Contact Us.