September 24, 2021 - Experienced Manager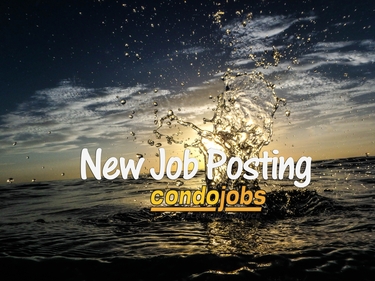 For a timeshare resort in Sarasota. Will oversee the day to day operations and provide exceptional customer service to ensure all guests are provided the best possible vacation experience. A dependable and self motivated individual in leading and managing is required. This is a full time position with Saturday rotation required.
September 18, 2021 - Full Time Energetic Professional CAM: $65,000 plus possible bonuses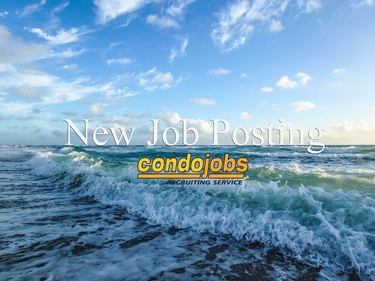 For a beautiful beachfront association in Sarasota. Strong people skills and the ability to work as a team are very important. Must have strong computer skills, including bookkeeping software.
September 12, 2021 - Experienced Onsite Condominium Manager: $75,000-$85,000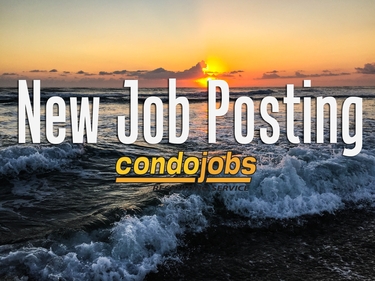 For an association in Longboat Key. Must have at least 5 years of CAM experience. Will operate the daily operations of the community and facilitate solutions to problems within the community, including maintenance, project management, employee supervision, vendor relations, financial planning, record keeping and administrative tasks.
September 06, 2021 - Experienced CAM Manager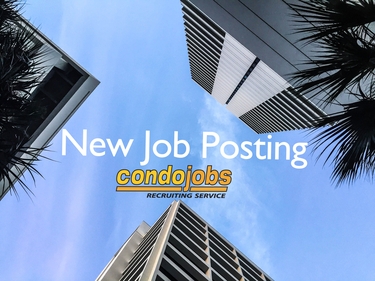 For a homeowners association in Sarasota. Minimum of 3 years of experience in community association management with experience in luxury high rise buildings a plus. Will be responsible for inspecting and assessing the condition of the community and recommending structural and minor repairs as needed.
September 04, 2021 - Community Association Manager: $70,000-$75,000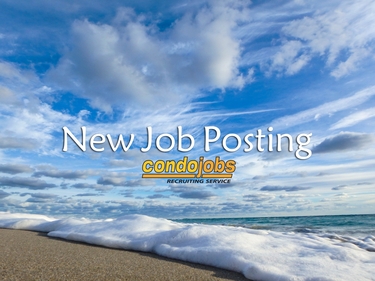 For a high rise condominium on Longboat Key. Will be responsible for overseeing the operational, administrative, financial, human resources, maintenance and security functions of the community.