News and Information in Tampa
September 15, 2022 - Experienced Onsite CAM: $65,000-$80,000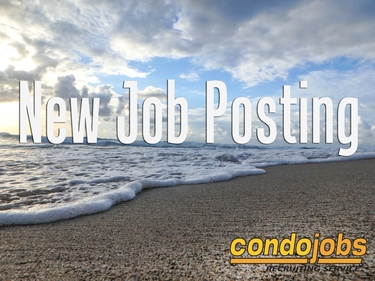 For a homeowners association in the Lakeland area. Will ensure the entire community is organized and operated in accordance with the association's governing documents.
July 19, 2022 - Community Association General Manager: $75,000-$85,000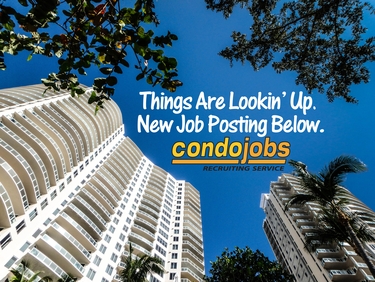 For a community in Clearwater. At least 3-5 years of CAM experience is required. Knowledge of Microsoft Windows, Word, Excel, Power Point and Outlook is important.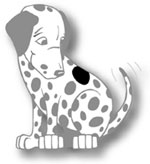 We Have a Spot to Fill... can you help us? Contact Us.